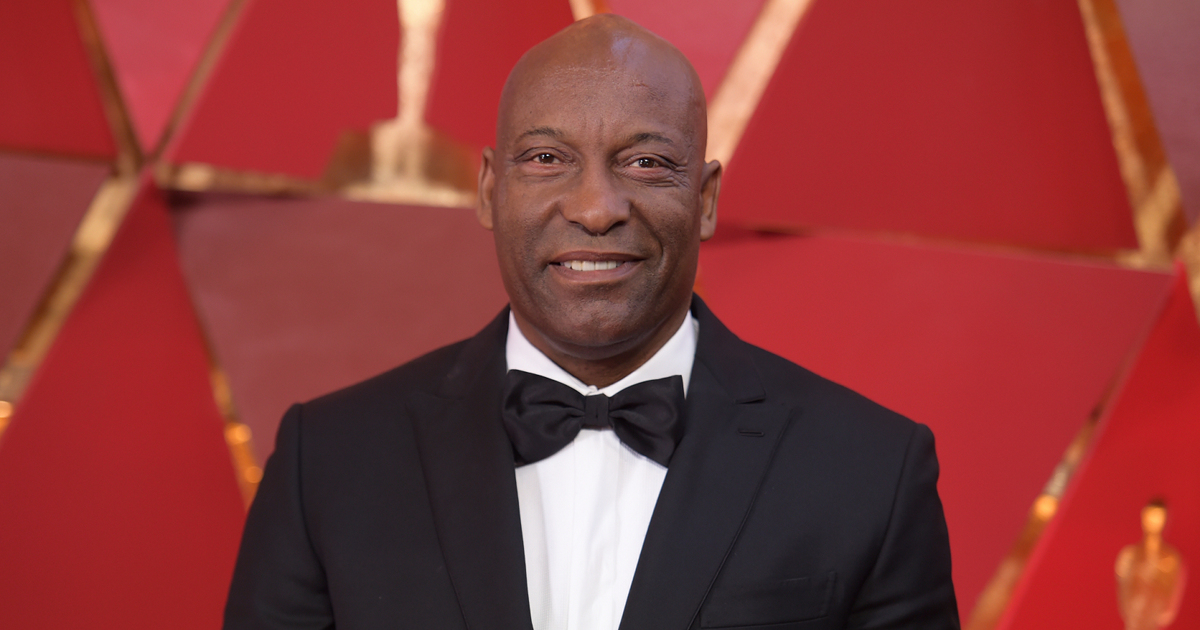 ---
Original story: John Singleton is still alive, but in a coma and nonresponsive. A representative for director gave a medical update on Monday morning (Apr. 29) following reports Singleton had died.
Via TMZ:
John's publicist tells us the famed director is alive and on life support at Cedars-Sinai Medical Center in L.A. We're told John is still in a medically-induced coma and is non-responsive and not getting better.
Several other credible outlets are also reporting Singleton is still alive and fighting for his life.
Director John Singleton is on life support after suffering a stroke earlier this month, his spokesperson confirmed. https://t.co/reGLaCNLAT

— USA TODAY Life (@usatodaylife) April 29, 2019
A rep for John Singleton tells the AP that reports of his death are inaccurate and that he "remains on life support."

— Jake Coyle (@jakecoyleAP) April 29, 2019
False reports that Singleton had died apparently began after FOX4 film critic Shawn Edwards reported that the acclaimed director's family had told him the directed had passed away.
The family of director John Singleton told FOX4 film critic @sedwardskc early Monday that Singleton has died.

Singleton had been in a coma after suffering a major stroke more than a week ago.https://t.co/mrMcKSCcIo pic.twitter.com/5sLwUQqlll

— FOX4 News (@fox4kc) April 29, 2019
Singleton, 51, has been in a medically induced coma for several days since suffering a massive stroke on April 17th. It's been reported that he's not expected to get better and family and friends have been informed to say their goodbyes.
Singleton's mother, Sheila Ward, has reportedly requested to be his legal conservator.
However, Singleton's daughter, Cleopatra, stated that her father was only medically sedated, not in a coma, and is "getting better every day."
She went on to claim that her grandmother (Ward) only wanted to take control of Singleton's assets and freeze out his four children.
John Singleton is the first African-American to be nominated for the Academy Award for Best Director.
He is best known for his films Boyz n the Hood, Poetic Justice, and Baby Boy. His television show Snowfall was just renewed for a third season.
Be the first to receive breaking news alerts and more stories like this by subscribing to our mailing list.