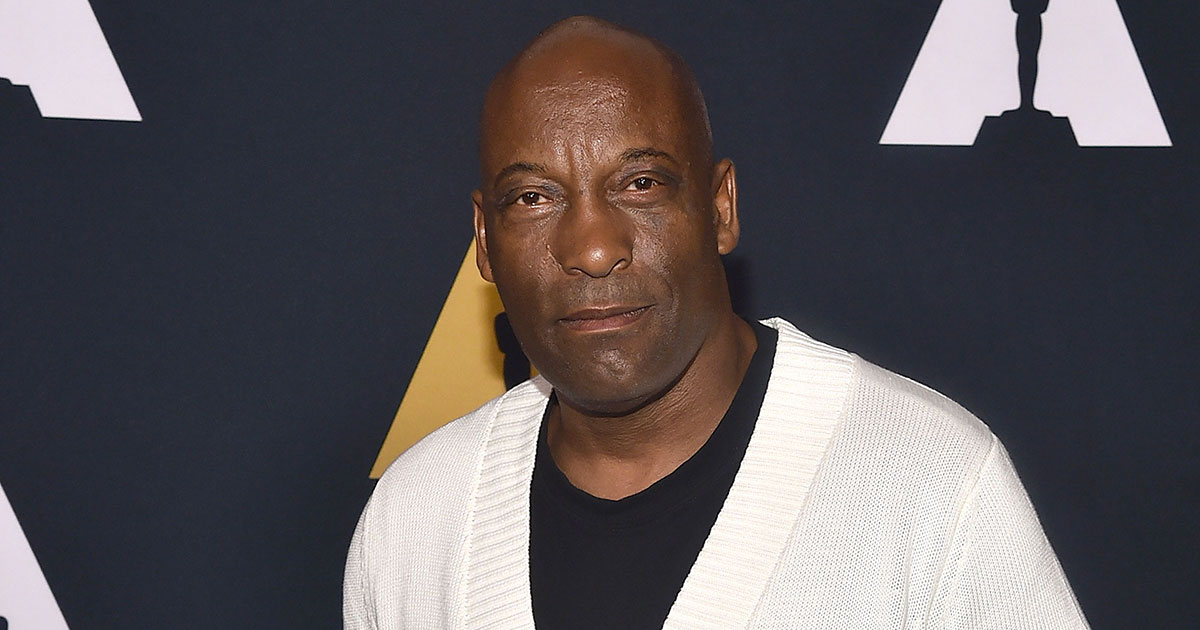 John Singleton's daughter is disputing her grandmother's claims that the legendary filmmaker is in a coma after suffering a stroke last week and she also wants her petition to be named his temporary conservator to be denied.
Cleopatra Singleton recently filed court documents claiming that, contrary to previous reports, her father is NOT in a coma and is actually getting better every day.
She said her dad is now breathing on his own, but is currently medically sedated. She said his condition is improving so well that he could be out of the ICU in 5 days.
Cleopatra's update on her father's condition starkly contrasts the legal docs John's mom, Sheila (Cleopatra's grandmother) filed yesterday claiming that Singleton was in a coma after suffering a "major stroke."
Sheila filed the documents because she's looking to be named John's temporary conservator while he's incapacitated.
But Cleopatra says her grandmother is not looking out for her father's best interests, claiming there's a conflict of interest and she has repeatedly "abused" her position as John's personal and business manager, especially when it comes to supporting his four children.
Cleopatra, who is a college sophomore, says that Sheila has previously stated that she intends to liquidate John's assets immediately and leave his kids with nothing.
Cleopatra says in the docs: "My father's allowed his mother to stay in that position out of fear and obligation to her as she's bullied and abandoned my father since he was a small child, leaving him emotionally defenseless."
Cleopatra believes that there should be different and separate conservators for each aspect of her dad's life and she suggested her grandfather and brother hold that position instead of her grandmother.
John Singleton, 51, suffered a stroke last week while he was being treated at Cedars-Sinai hospital in Los Angeles after experiencing pain in his legs.
Be the first to receive breaking news alerts and more stories like this by subscribing to our mailing list.