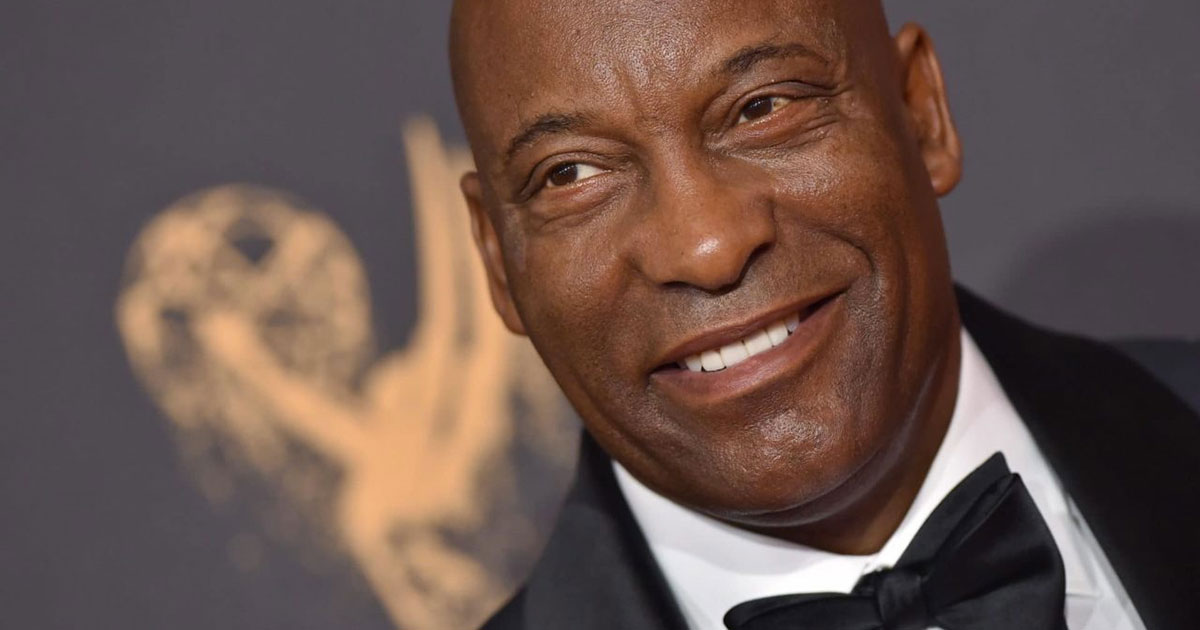 John Singleton's family and friends have reportedly been informed that the legendary filmmaker is not expected to recover after suffering a stroke while hospitalized earlier this month.
There have been conflicting reports about Singleton's condition, with his mother and daughter each issuing completely different statements about whether or not he's in a coma.
Cleopatra Singleton recently filed court documents claiming that, contrary to what her grandmother (Singleton's mother) said, her father isn't in a coma and is "getting better every day."
Cleopatra said John is breathing on his own, but is currently medically sedated. She said his condition was improving so well that he could be out of the ICU sometime this week.
But LoveBScott.com (who first broke the news about Singleton's stroke) reports that John is definitely comatose, and his loved ones have been told to "make peace with him" as doctors don't believe he will pull through.
Sad prognosis aside … miracles do happen. Doctors said the same thing about Lamar Odom and he made a full recovery. So keep praying because it's not over until God says so.
Be the first to receive breaking news alerts and more stories like this by subscribing to our mailing list.