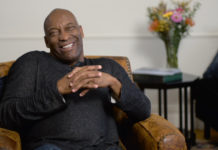 John Singleton has died, his family announced Monday (Apr. 29), a little over a week after he suffered a stroke while hospitalized. He was 51 years old.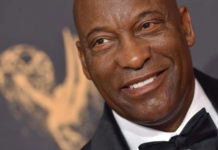 John Singleton's family and friends have reportedly been informed that the legendary filmmaker is not expected to pull recover after suffering a stroke while hospitalized earlier this month.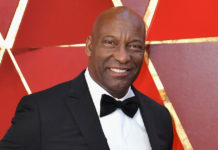 John Singleton's stroke was initially described by his family as "mild," but now, sources are saying that the legendary filmmaker's stroke was a lot more serious.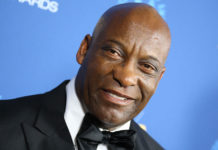 John Singleton suffered a stroke at the hospital earlier this week, but is under "great medical care," Singleton's family said in a statement Saturday (Apr. 20) following reports that the legendary film director had been hospitalized.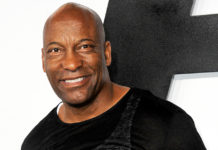 Legendary film director John Singleton has reportedly been hospitalized after suffering a stroke recently.