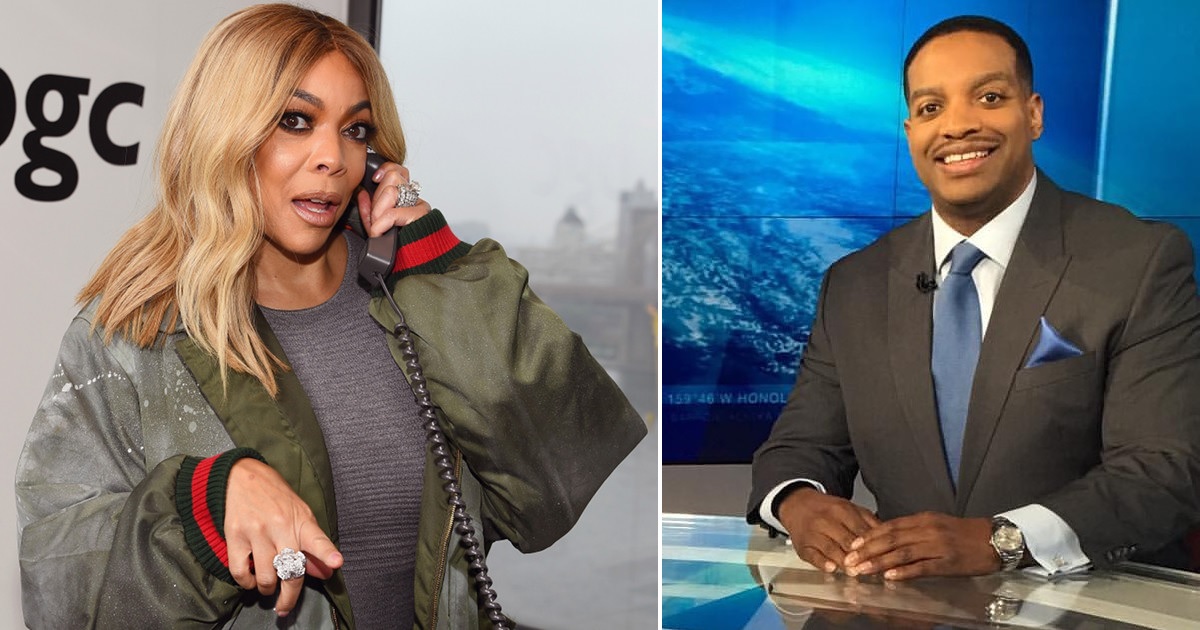 Who is Wendy Williams' mystery man?
The talk show host recently confirmed that she's off the market and dating a doctor. Naturally, gossip sites are trying to identify her new fling and one particular name has hit the blogs.
Criminal justice expert and former cop Dr. Darrin Porcher was reported to be the new man in Williams' life yesterday (Jul. 8). However, the report has been confirmed to be false and Porcher commented on the rumor himself.
"It's flattering to hear, but it's not the case," Porcher told Page Six. "I'm in a relationship."
Porcher did admit that he has recently interacted with Williams in a professional capacity. "I just worked security for her for a couple of weeks after she filed for divorce," he said.
He went on to joke that he wished the Williams rumors were true, but he backtracked on the joke out of respect for his current significant other.
"I wish that was the case, but I shouldn't say that because I do have somebody," he joked. "I should say, fortunately, that's not the case."
Porcher has a Ph.D. and is currently a professor at Pace University. He has also previously appeared on The Wendy Williams Show as a correspondent during her "Hot Talk" segment.
Williams tearfully revealed to her audience that she is dating a 50-something doctor and is very happy in the new relationship.
"I'm not in love but there's somebody that I'm crazy about," she said.
However, she remained mum on his identity and wants to keep the relationship private for now.
"I am not gonna say one more word. You're not gonna blow this for me," she joked.
This is Williams' first exclusive relationship since filing for divorce from Kevin Hunter in April after 21 years of marriage.
Be the first to receive breaking news alerts and more stories like this by subscribing to our mailing list.