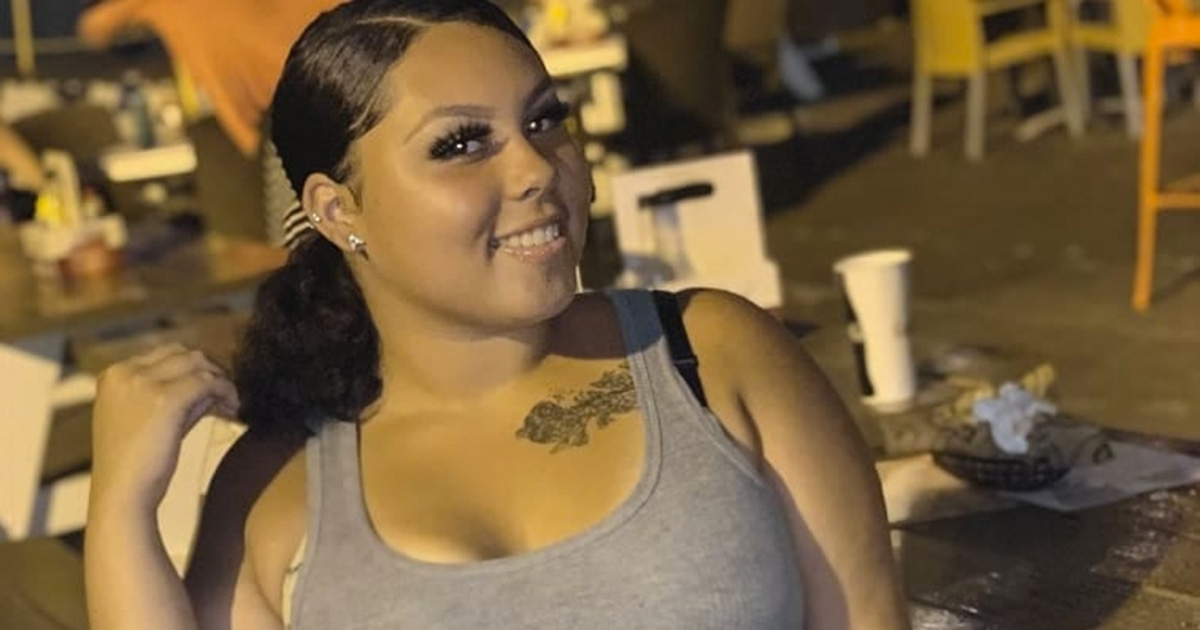 The missing New Jersey teen whose mother suspected she may have fallen prey to human trafficking has been found safe and sound, concluding a frantic search that lasted nearly two weeks.
17-year-old Aviana Weaver vanished without a trace from her home in Mount Holly, New Jersey after she was last seen on September 11th to go visit a friend, her mother, Angela Scarlett said.
Scarlett, after discovering photos of Weaver on human trafficking websites, believed her daughter was in danger and being held against her will.
"We've seen photos of her on human trafficking websites, so we do have proof that she is in danger and something bad has happened to her. This is completely out of character for her," Scarlett told reporters Sunday night (Sep. 22).
The search for Aviana gained national attention, thanks to social media, including one post in particular from T.I. who pushed fans to lend help.
"FYI…Saying something if you see her ain't gon make you a Rat lil homie," the rapper shared.
Fortunately, Weaver was found safe in Philadelphia on Monday (Sep. 23), authorities confirmed in a tweet, adding that the teen was "in the process of being reunited with her family."
Burlington County officials said no other information about Weaver's disappearance will be released "out of respect" for the teen and her family and also expressed gratitude to "all who provided assistance."
Aviana Weaver has been found safe in Philadelphia by Philly PD. She is in the process of being reunited with her family. Out of respect for Aviana and her family, no further details will be released. Thanks to all who provided assistance. @PhillyPolice

— Burlco Prosecutor (@BurlcoPros) September 23, 2019