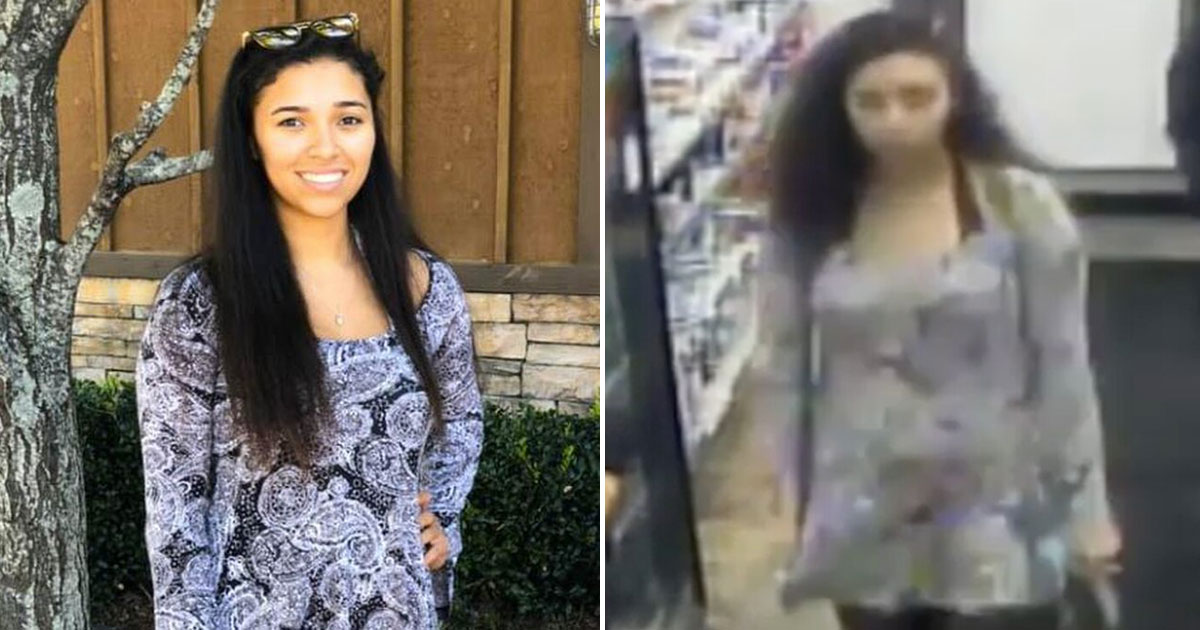 The set of human remains found in a wooded area in Macon County, Alabama have been confirmed to belong to missing 19-year-old college student Aniah Blanchard, police said Wednesday (Nov. 27).
The news comes after police announced Monday that a third suspect, 63-year-old David Lee Johnson Jr., had been arrested in connection with Blanchard's disappearance, following the arrests of 35-year-old Antwain Fisher and 30-year-old Ibraheem (Ibrahim) Yazeed.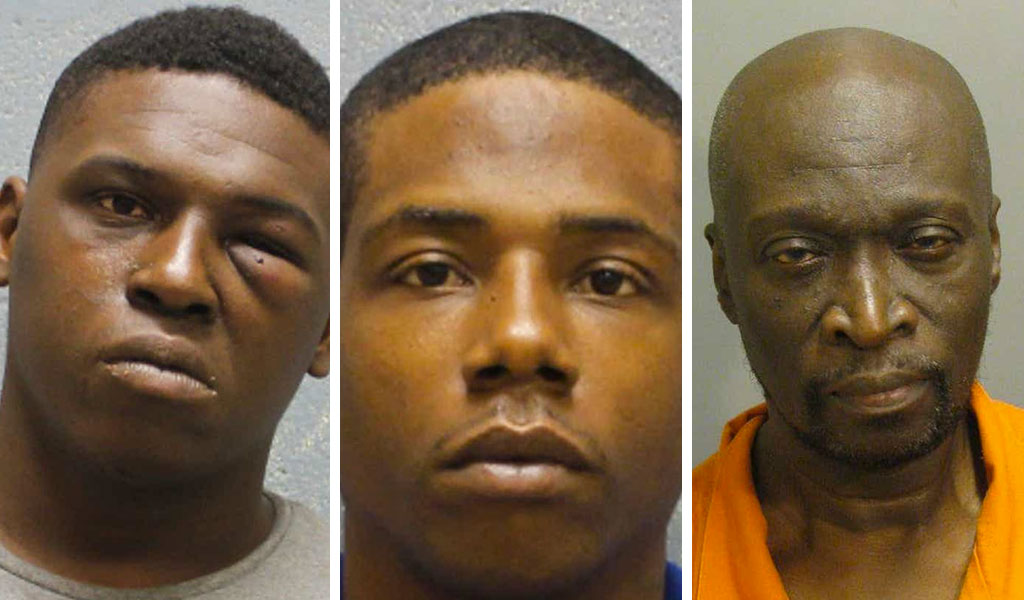 Blanchard—who is the stepdaughter of UFC fighter Walt Harris—was abducted from a Chevron gas station on October 23rd, and police had been looking for her ever since.
Blanchard was from the Birmingham area and was a student at Southern Union State Community College in Opelika. She was reported missing by friends on October 24th.
Days after Aniah's disappearance, police found her car, which was covered in blood, leading them to believe that she was fatally wounded during the kidnapping.
Cops eventually tracked down the prime suspect, Ibraheem Yazeed, who was spotted at the gas station with Blanchard in the moments leading up to her abduction.
After leading police on a brief chase, Yazeed was arrested in Florida on November 7th and charged with first-degree kidnapping.
Antwain "Squirmy" Shamar Fisher was arrested as a second suspect on Friday (Nov. 22) and was also charged with first-degree kidnapping.
Fisher allegedly provided Yazeed with transportation and destroyed evidence related to the ongoing investigation.
A third suspect, David Johnson Jr., was arrested the day Blanchard's body was found, and he was charged with hindering prosecution after police said he lied to them about his son driving Yazeed from Alabama to Florida, where Yazeed was found and arrested.
At the time of Blanchard's disappearance, Yazeed was out on bail on attempted murder charges, despite his lengthy criminal history including arrests for kidnapping and robbery.
Fisher was convicted of felony murder in 2005 for fatally shooting a woman in Montgomery during a drug deal.
Lee County officials said that the positive identification of Blanchard's remains means that the case will now move forward as a homicide investigation, and the three suspects will face upgraded charges.
Police said the area where Aniah's remains were found is about a 35 to 40-minute drive from where she was last seen alive.
"We have spoken with the family, obviously they're heartbroken, but at least they can now begin to deal with this and move forward and plan for dealing with it," said Auburn Police Chief Paul Register.
Be the first to receive breaking news alerts and more stories like this by subscribing to our mailing list.