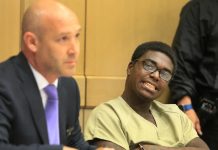 Kodak Black was shown a little mercy in his never-ending legal battles.
Kodak was found guilty on five counts of violating his house arrest and he could face a maximum 8-year sentence since the state feels he squandered his second chance.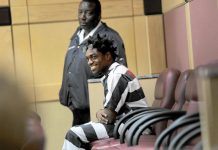 The battery allegation has been added to a list of ways Kodak has allegedly violated his probation.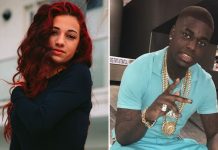 13-year-old Danielle Bregoli, still riding her 15 minutes of internet fame, is denying rumors that she's sleeping with 19-year-old rapper Kodak Black.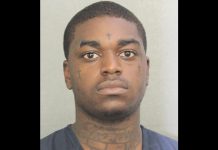 Kodak Black is back in jail.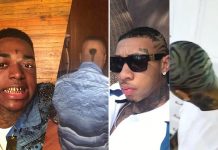 Tyga and Kodak Black both got fresh haircuts recently that have baffled social media.
The Florida rapper was chatting on Instagram Live in the shower when his phone accidentally slipped, and those watching the stream got a peek at "lil Kodak."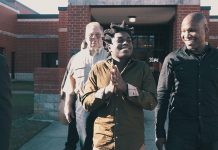 Kodak Black has been set free and is back home in Florida. The 19-year-old rapper has been released from a Florence, South Carolina jail after posting a $100K bond.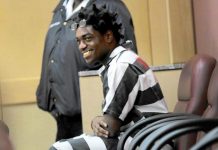 Bad news for Kodak Black fans. The "Skrt" rapper was supposed to be released from prison yesterday, but that didn't happen. According to the Sun-Sentinel, during the process of Kodak being...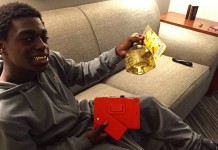 Kodak Black may want to think twice before he tweets from here on out. On Tuesday (Apr 5), the "Like Dat" rapper was blasted on social media after he tweeted...