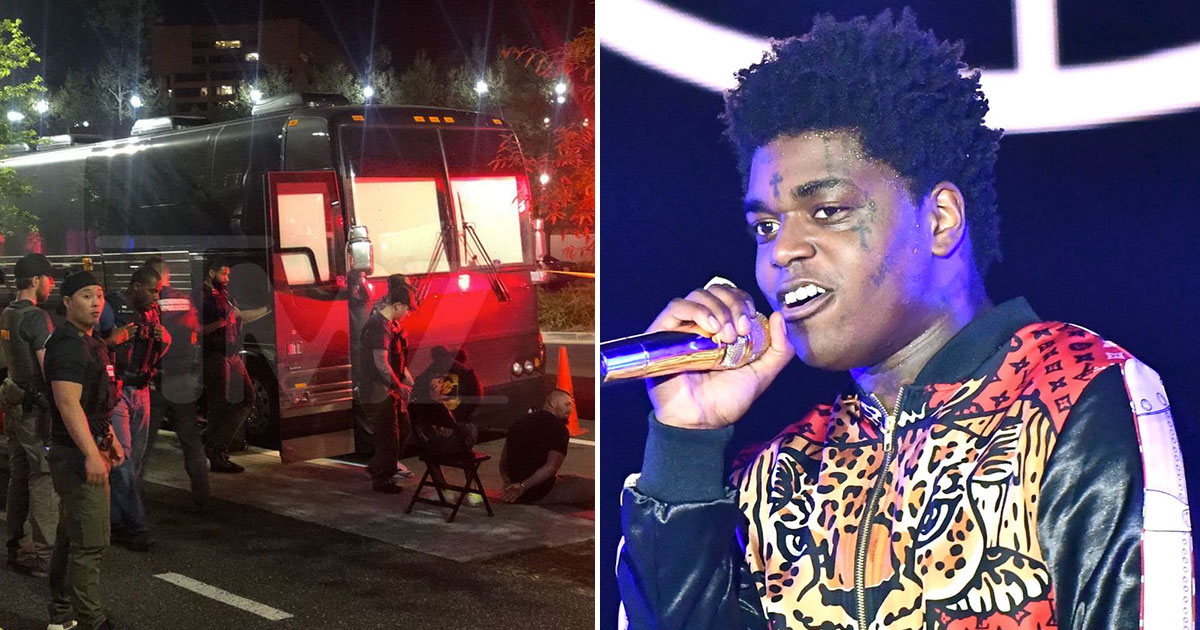 A tour bus parked outside a Washington, D.C. venue hosting a Kodak Black concert was raided by the FBI and local police Wednesday night (Apr. 24) while the rapper was inside performing.
Photos obtained by TMZ show a number of FBI agents standing outside the bus. Those inside the bus were placed in handcuffs and brought outside the vehicle.
It wasn't clear whether the bus belonged to Kodak, a crew member or someone else on the tour.
The feds reportedly roped off the area surrounding the bus and searched the luggage underneath the bus and everything inside.
Sources said the FBI agents tried to enter The Anthem (the venue where Kodak was performing) but promoters didn't let them inside the building.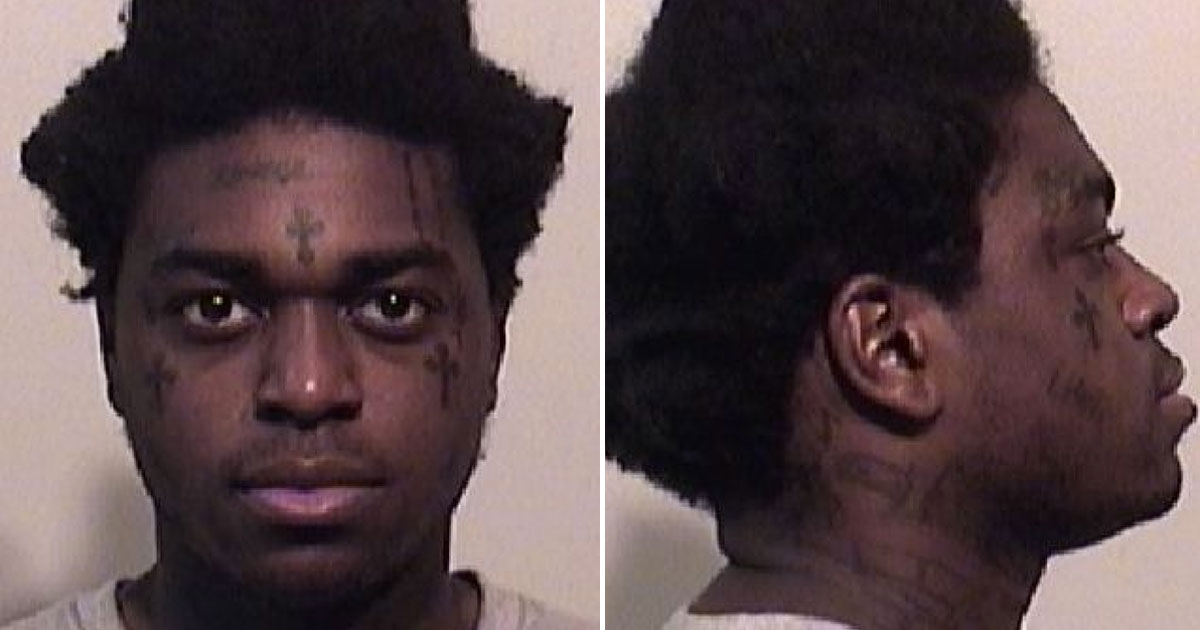 Kodak's "Dying to Live" tour has been marred with issues, including an incident last week when his team was forced to cancel a show after he was arrested earlier in the day on weapons and gun charges at the U.S.-Canada border.
Police said they found weed and a gun in the car Kodak was driving. The rapper was charged with third-degree criminal possession of a weapon and unlawful possession of marijuana and was released on $20,000 bail.
Following Kodak's arrest, Live Nation announced that upcoming shows in Canada (Montreal, Toronto and Vancouver) were canceled due to "unforeseen circumstances."
Be the first to receive breaking news alerts and more stories like this by subscribing to our mailing list.