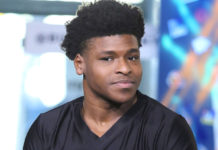 Jerry Harris, the star of the "Cheer" Netflix docuseries, has been arrested on federal child pornography charges just days after he was sued by two minors who claim he sexually exploited and abused them.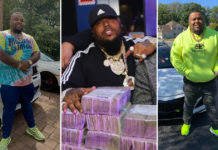 A popular YouTube personality says the FBI recently raided his Philadelphia home and "took everything" he owns.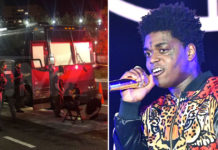 A tour bus parked outside a Washington, D.C. venue hosting a Kodak Black concert was raided by the FBI and local police Wednesday night (Apr. 24) while the rapper was inside performing.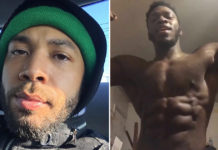 The FBI is disputing the Chicago Police Department's claim that Jussie Smollett sent a threatening hate letter to himself before allegedly staging his January 29th attack with Nigerian brothers Abel and Ola Osundairo.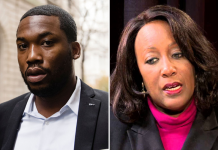 The New York Post is exclusively reporting that the FBI has launched an investigation into Judge Brinkley due to her behavior and actions while presiding over Meek's case.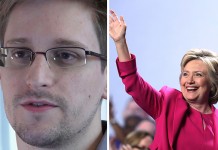 On Tuesday (Jul. 5) the FBI finally came to a conclusion regarding Hillary Clinton and her infamous "email scandal." The result? Largely underwhelming. In... The government officially released Steve Jobs' 191-page FBI file Thursday, detailing a number of things we've never known about the late Apple founder, including...