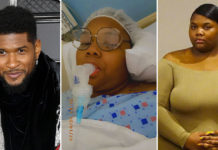 Quantasia Sharpton, who famously sued Usher back in 2017 for allegedly giving her herpes, is undergoing a massive weight loss transformation, The Blast reports.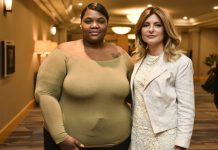 Lisa Bloom exclusively tells TMZ that her client suggesting she has a sex tape with the singer was a "misunderstanding" and confirmed that there is no such tape.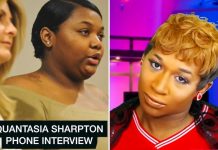 In an interview with YouTube vlogger Miss Jacob Kohinoor on Tuesday, Sharpton claimed she recorded her 2014 sexual tryst with Usher and has saved the videos on her phone.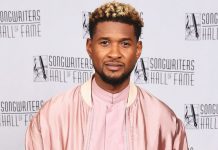 Usher continues to deny he ever hooked up with "Quantasia the Scammer." Sources say the singer was too busy falling in love with his now-wife to hook up with groupies back in 2014.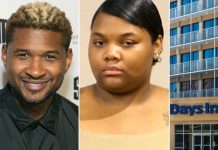 A woman is coming forward to defend Quantasia Sharpton aka "Quantasia the Scammer," the woman suing Usher for exposing her to herpes even though she doesn't have herpes.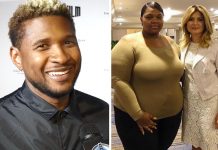 Usher says he DID NOT have sexual relations with Quantasia Sharpton because she is not his type.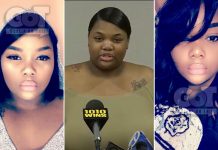 We've learned a little more about Angel Valentino-Sharpton (aka Quantasia Sharpton) and homegirl just might be a low-key scammer. Following the press conference, a friend of hers went on Facebook Live and spilt ALL the tea.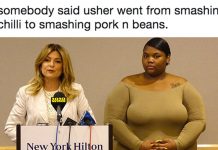 Twitter responded to Quantasia Sharpton's press conference and admitting she doesn't even have herpes with a major side eye (and a bunch of memes/jokes).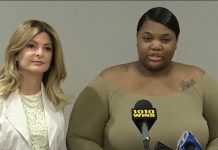 Although Sharpton, who is a mother now, tested negative for the STD, she feels her rights were violated.