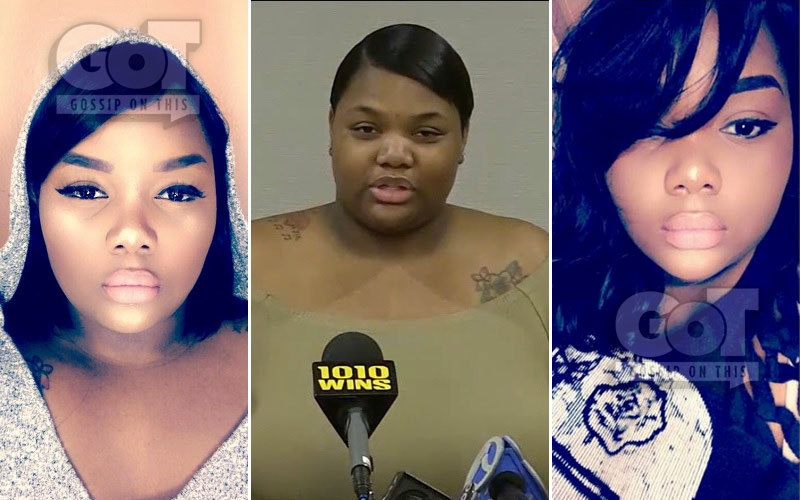 While Quantasia Sharpton was staring into cameras and telling the world Usher exposed her to herpes (that she doesn't have), her friends and the internet was airing out all her dirty laundry.
Twitter was first to question Sharpton's allegations during her Monday morning (Aug. 7) press conference, especially since she admitted that she tested negative for herpes. And the internet might have been right to look at the 21-year-old with a major side eye.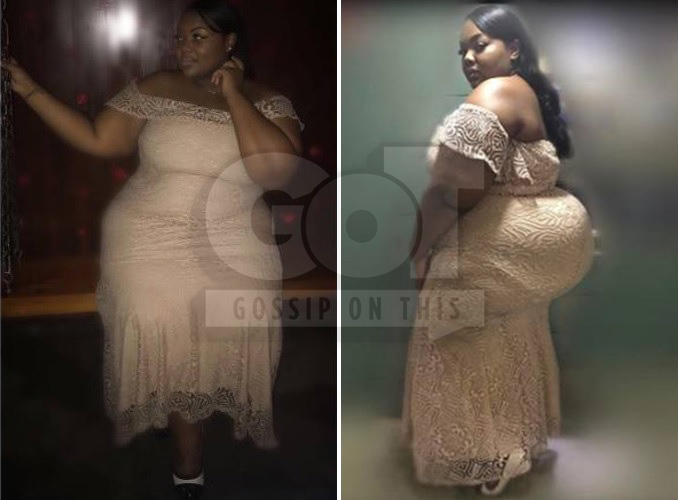 We've learned a little more about Angel Valentino-Sharpton (aka Quantasia Sharpton) and homegirl just might be a low-key scammer. Following the press conference, a friend of hers went on Facebook Live and spilt the tea.
According to her friend, Sharpton has a history of "finessing" celebrity men, including August Alsina and Kirko Bangz. Several other mutual friends of Blondell and Sharpton popped in during the 20-minute live session.
They claimed that Sharpton had previously lied about being pregnant, having cancer, and claimed a celebrity was her baby daddy. "We never saw that baby ever!" exclaimed one of the friends regarding Sharpton's alleged child.
The woman of the hour, Quantasia Sharpton, also joined the chat several times. However, her poor internet connection caused several disconnects. She wasn't able to discuss her ongoing case against Usher. But she did address the other celebrities Blondell claimed she "finessed."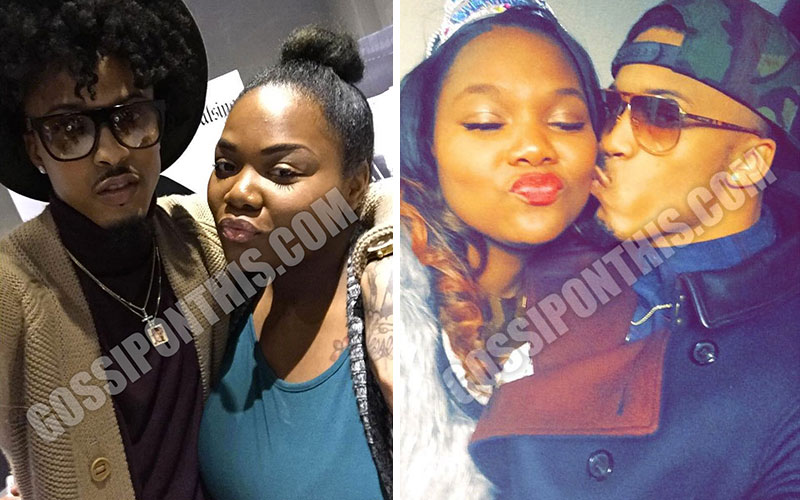 "Me and August was never – it was never nothing. People made it seem like something it wasn't. That was never my baby dad; I never said that. I never even had a crush on August to even look at him like that. He was messing with someone else I knew. So, that was a dub. I don't know where they're getting this August sh*t from.

"Kirko – I did two FaceTime calls with him. I don't know where they're getting this from. And now the blogs talking about I was dating Keith Powers. I'm like what?!"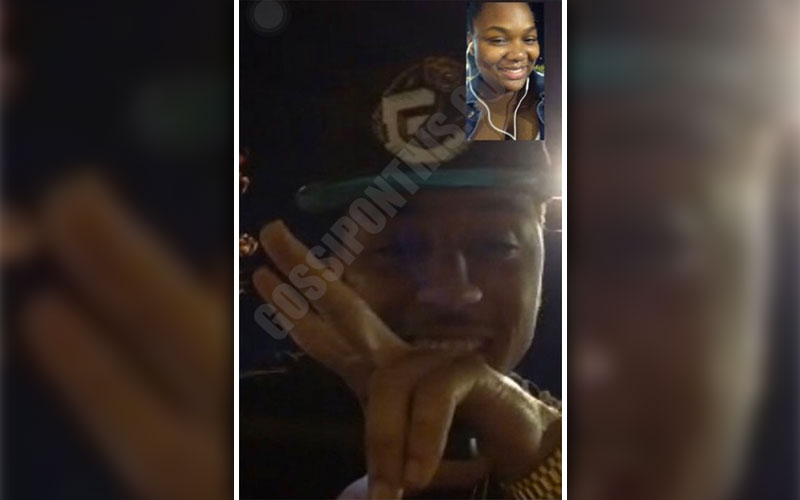 TMZ also obtained some receipts that suggest Sharpton might be scheming. A week before filing her lawsuit against Usher, she wrote on Facebook that she was in need of money.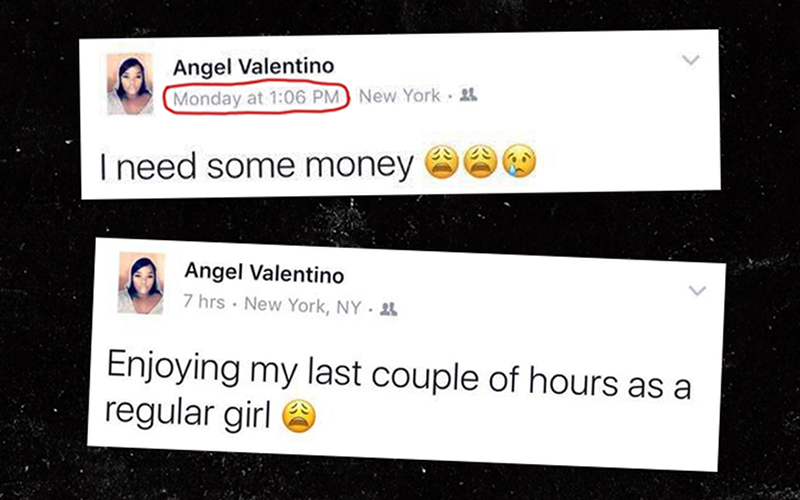 Represented by celebrity attorney Lisa Bloom, two other people are listed in Sharpton's lawsuit against Usher. They, too, claim that the singer exposed them to herpes without their knowledge, but are identified as "Jane Doe" and "John Doe." (Yes, one of them is a guy).
"Seems Quantasia was well aware coming forward to make the herpes allegation against Usher would put her squarely in the spotlight," TMZ writes, referencing Sharpton's Facebook post about no longer being a "regular girl," while the other two plaintiffs remain anonymous.
Except a few public posts, Quantasia Sharpton's Facebook page has since been set to private.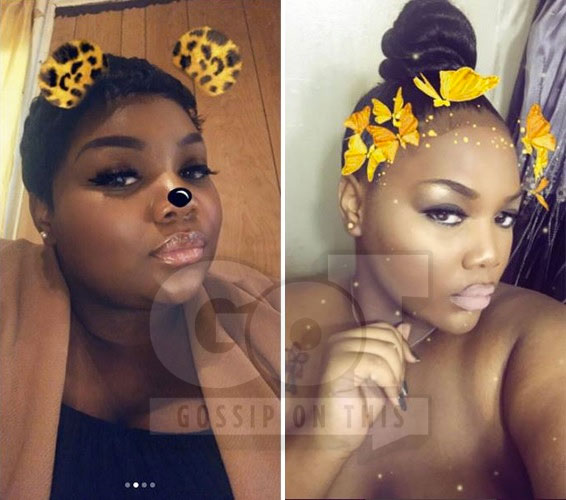 Though she is definitely sketchy, Sharpton may still have a case. She argues that her rights were violated when Usher knowingly put her health at risk without telling her about his STD status. She says she would not have given consent had she known.
Be on the lookout for more tea about Ms. Quantasia Sharpton/Angel Valentino/whatever the hell her name is.
Be the first to receive breaking news alerts and more stories like this by subscribing to our mailing list.