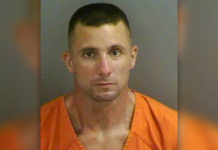 A Florida man, who is also a convicted felon out of Ohio, was arrested after police said he used Kool-Aid packets to ring up almost $1,000 worth of merchandise in the self-checkout lane at a Walmart in North Naples.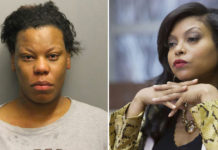 A Chicago woman is in deep trouble after stealing the identities of several people including actress Taraji P. Henson and racking up thousands of dollars in fraudulent purchases.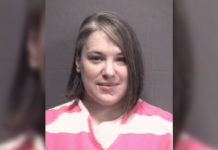 39-year-old Wendy George used a pregnant friend's urine to obtain a positive pregnancy test that she then used to receive Medicaid benefits from the Department of Social Services.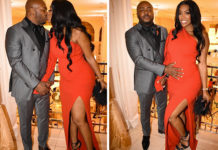 Porsha Williams from the "Real Housewives of Atlanta" recently announced her pregnancy and engagement to a man named Dennis McKinley, and now he's being accused of a number of disturbing things by his ex-girlfriend's daughter.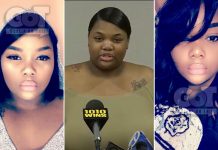 We've learned a little more about Angel Valentino-Sharpton (aka Quantasia Sharpton) and homegirl just might be a low-key scammer. Following the press conference, a friend of hers went on Facebook Live and spilt ALL the tea.