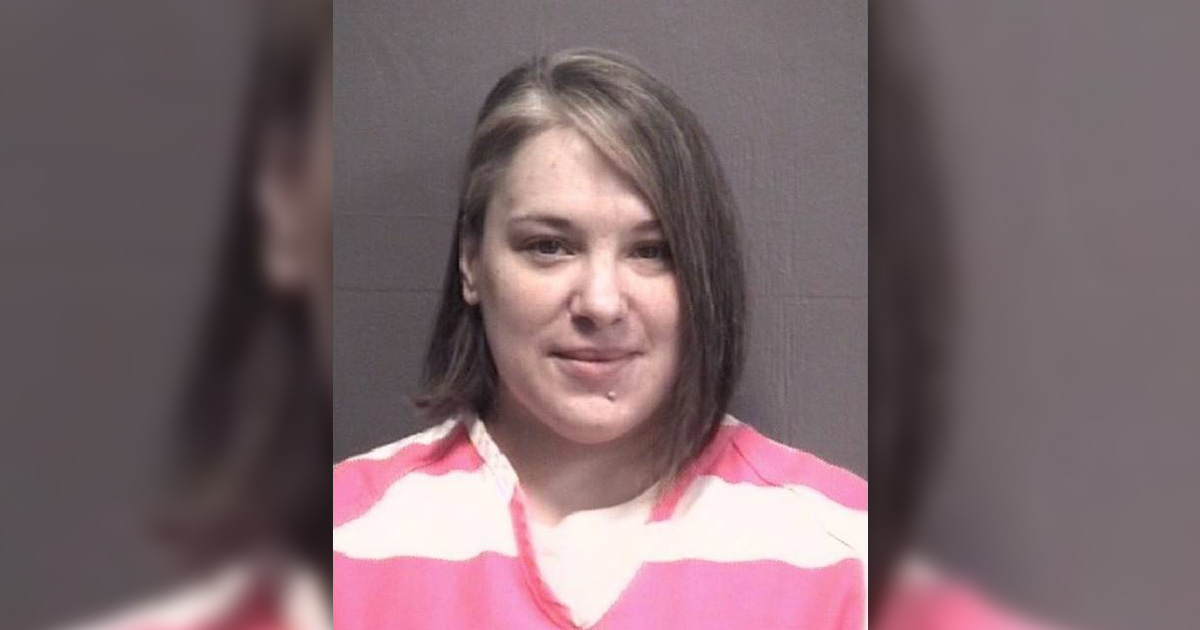 A woman from North Carolina will spend some time in prison for faking a pregnancy in order to receive Medicaid benefits and donations.
According to the New Hanover County District Attorney's Office, 39-year-old Wendy George used a pregnant friend's urine to obtain a positive pregnancy test that she then used to receive Medicaid benefits from the Department of Social Services.
The DA's office said George also posted online about putting her "baby" up for adoption and got more than a dozen people to send her money for food, doctors' appointments and housing. George also reportedly paid a friend who was actually pregnant $20 for an ultrasound image that she shared with donors.
Prosecutors said George found couples on adoption websites like Domestic Adoption Support Network, Expectant Moms Thinking of Adoption and Mommy's Angels Support Group. George reportedly scammed more than a dozen people who thought they were paying George so they could adopt a baby.
George's pregnancy scam was foiled by a couple from Ohio couple who called the police in Carolina Beach, N.C. and told them they'd been sending money to a woman who said she was pregnant and would let them adopt her baby, WWAY reported.
The 39-year-old pleaded guilty to 10 counts of obtaining property by false pretenses, and one count each of medical fraud and using a computer to perpetuate a fraud, the Wilmington Star News reported.
A judge sentenced George to up to five years in prison, followed by three years on supervised release.
via: Charlotte Observer
Be the first to receive breaking news alerts and more stories like this by subscribing to our mailing list.