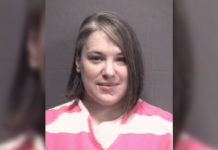 39-year-old Wendy George used a pregnant friend's urine to obtain a positive pregnancy test that she then used to receive Medicaid benefits from the Department of Social Services.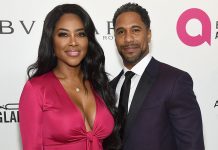 The word on the curb is that a famous reality star of a very popular reality series is being accused of faking her pregnancy to solidify her spot on the show's upcoming season.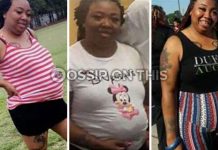 Angela Smith went all out to fake a whole pregnancy for nine months, including throwing two baby showers, a gender reveal party, faking doctor's visits, and documenting the "pregnancy" on social media.