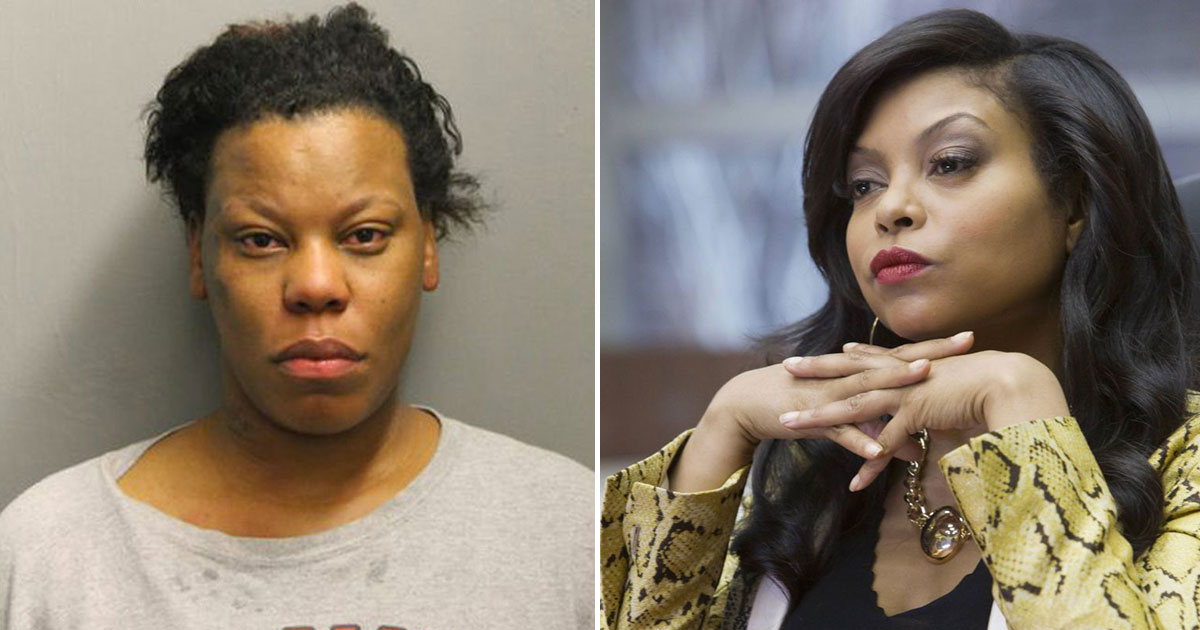 A Chicago woman is in deep trouble after stealing the identities of several people including actress Taraji P. Henson.
29-year-old Alicia Newby was arrested this past weekend at her home in Chicago's Galewood neighborhood. She was charged with a felony offense of continuing a financial crime enterprise.
According to prosecutors, Newby used other people's identities to buy thousands of dollars worth of merchandise.
She allegedly accessed Taraji's email last year and racked up $12,000 in fraudulent charges to the Empire star's bank account.
It wasn't until Taraji's manager noticed the expenses on his client's card attached to an unrecognizable name and an address different from Taraji's that police were notified about Hamby's criminal activities.
Taraji's manager immediately canceled the purchases, with some worth more than $4,000.
The Chicago Sun-Times reports that a month after Henson reported the identity theft, Hamby allegedly assaulted a postal worker after they refused to deliver packages to one of her addresses.
Officers were called to the scene and captured her demands on camera, but allowed Hamby to have the packages after she caused a big scene.
She is said to have wept throughout her court appearance on Sunday (Jul. 28) and was granted a $10,000 personal recognizance bond from the judge.
Hamby was also ordered by the judge to remain on electronic monitoring and barred from using the internet and having any contact with the victims.
Hamby is currently pregnant with her seventh child and suffers from bipolar disorder.
Police said they found some of the merchandise she purchased at her home during her arrest.
Be the first to receive breaking news alerts and more stories like this by subscribing to our mailing list.