Tag:
why would you do that?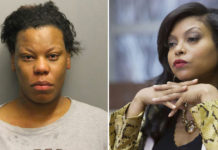 A Chicago woman is in deep trouble after stealing the identities of several people including actress Taraji P. Henson and racking up thousands of dollars in fraudulent purchases.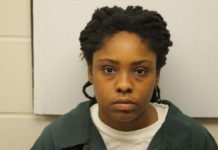 Lillian Shantel Tarver is accused of shooting up a Georgia McDonald's and also leading police on a high speed chase all because she received cold fries.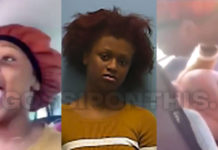 Police in Camden, Arkansas are investigating an incident in which a woman kidnapped her ex-boyfriend's new girlfriend, forced her into a car, then beat her, all while streaming the whole thing on Facebook Live and implicating herself in the process.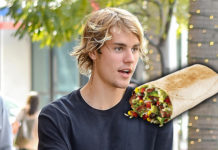 Does Justin Bieber know how to eat a burrito? Apparently, the f**k not.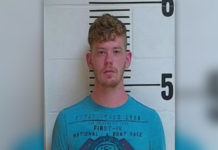 A 22-year-old McDonald's worker who poisoned a police officer could spend up the next 20 years of his life behind bars.