Tag:
why would you do that?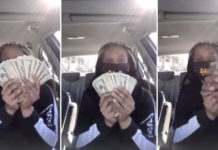 Footage surfaced online showing a woman getting robbed in broad daylight while in her car showing off her stimulus money in a video she was recording for social media.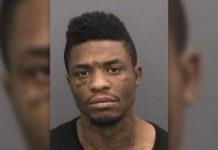 26-year-old Joseph Edward Williams, a Florida man who was released from jail over fears of coronavirus, was re-arrested on murder charges after he allegedly shot and killed a man the day after his release.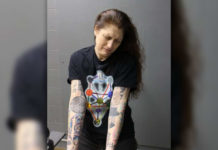 53-year-old Shawn Salmen was arrested after she went to the Sioux City Police Department and asked the officers on duty to ensure her narcotics were not contaminated with the COVID-19 coronavirus.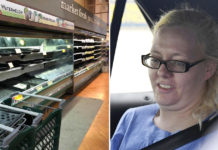 In the midst of the escalating COVID-19 pandemic that's seeing stores emptied of food, cleaning supplies and paper products across the country, a Pennsylvania woman decided to play a "twisted prank" that forced a local grocery store to throw away $35,000 worth of food and landed her in jail.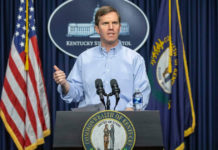 A group of young adults in Kentucky hosted a "coronavirus party" to defy orders from state and federal officials to socially distance, and now one of them has tested positive for coronavirus, Governor Andy Beshear said Tuesday (Mar. 24).
Cody Lee Pfister, a 26-year-old man accused by police of licking items in a Missouri Walmart store during the coronavirus outbreak, has been charged with making a terrorist threat.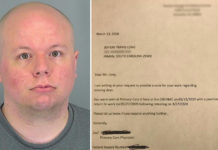 31-year-old Jeffrey Travis Long is in big trouble after lying about testing positive for coronavirus just so he could be out of work for two weeks.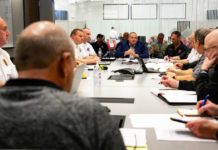 A community in St. Louis County, Missouri is facing concerns of the coronavirus spreading after a family decided to break their self-quarantine to attend a father-daughter dance.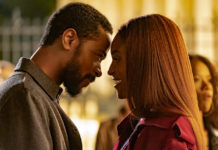 Valentine's Day is supposed to be a day about love and showing your significant other how much you appreciate them, but one man used that day as an opportunity to give his girlfriend one last date before ending their relationship.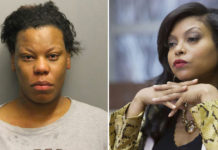 A Chicago woman is in deep trouble after stealing the identities of several people including actress Taraji P. Henson and racking up thousands of dollars in fraudulent purchases.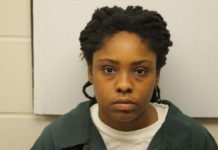 Lillian Shantel Tarver is accused of shooting up a Georgia McDonald's and also leading police on a high speed chase all because she received cold fries.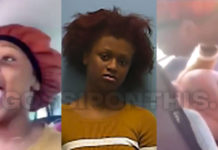 Police in Camden, Arkansas are investigating an incident in which a woman kidnapped her ex-boyfriend's new girlfriend, forced her into a car, then beat her, all while streaming the whole thing on Facebook Live and implicating herself in the process.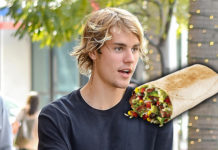 Does Justin Bieber know how to eat a burrito? Apparently, the f**k not.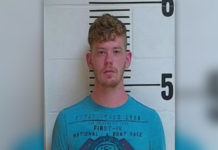 A 22-year-old McDonald's worker who poisoned a police officer could spend up the next 20 years of his life behind bars.