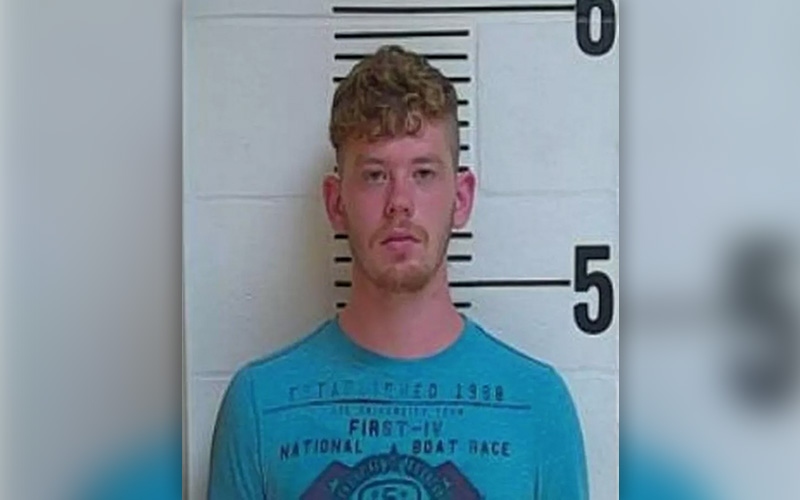 A McDonald's worker could be spending the next two decades of his life behind bars for poisoning a Kansas police officer.
Authorities said 22-year-old Trevor J. Hockaday, who apparently is not too fond of police, put a peroxide-based cleaner usually used to clean the restaurant's counter tops in an Allen County Deputy's drink.
According to investigators, the deputy picked up food and a drink from the McDonald's drive-thru while Hockaday was working, and a short time later, he began to experience flu-like symptoms. But the sheriff's deputy wasn't sick. He had been poisoned.
Officials said the deputy he didn't find out until two weeks later when one of Hockaday's coworkers told police that Hockaday had added "four little squirts" of cleaner into his drink.
"He thought he caught the bug, but we found out two weeks later when an employee came forward and told the police department," Allen County Sheriff Bryan Murphy said.
Hockaday was arrested on Wednesday, September 12th and charged with suspicion of aggravated battery against a law enforcement officer.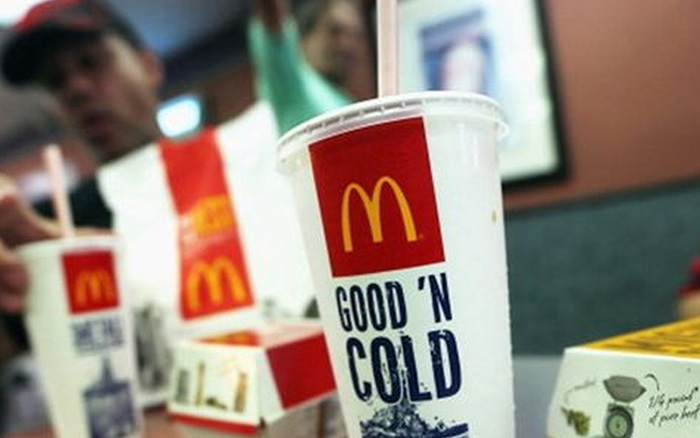 Sheriff Murphy said when he contacted the McDonald's regional office in Joplin, Missouri, he was told that Hockaday had been suspended after an internal investigation, but law enforcement was never contacted.
Murphy said a regional restaurant official told him that the local manager had also not notified any regional or corporate managers of the incident. The sheriff said a McDonald's official told them that it wasn't their procedure to contact law enforcement when tainted food is reported, however, they said they would work on changing that policy.
Under Kansas law, adulterating or contaminating "any food, raw agricultural commodity, beverage, drug, animal feed, plant or public water supply" is considered a felony.
According to KOAMTV, the aggravated battery of a law enforcement officer is a level 3 person felony and those charged with it could face sent to prison for anywhere from 55 months (about 4.5 years) to 247 months (about 20.5 years), depending on their criminal history.
Glen Nichols, the owner of the McDonald's where Hockaday worked, was horrified to learn that one of his employees would do such a thing to someone.
"In our restaurants, nothing is more important to us than the safety and well-being of our customers," Nichols said in a statement. "We are very disappointed by the allegations made regarding the behavior of one of our former crew members. This kind of behavior goes against our food safety standards and is not tolerated. Our organization will take all appropriate measures to gather facts and will work closely with authorities in their investigation."
Be the first to receive breaking news alerts and more stories like this by subscribing to our mailing list.