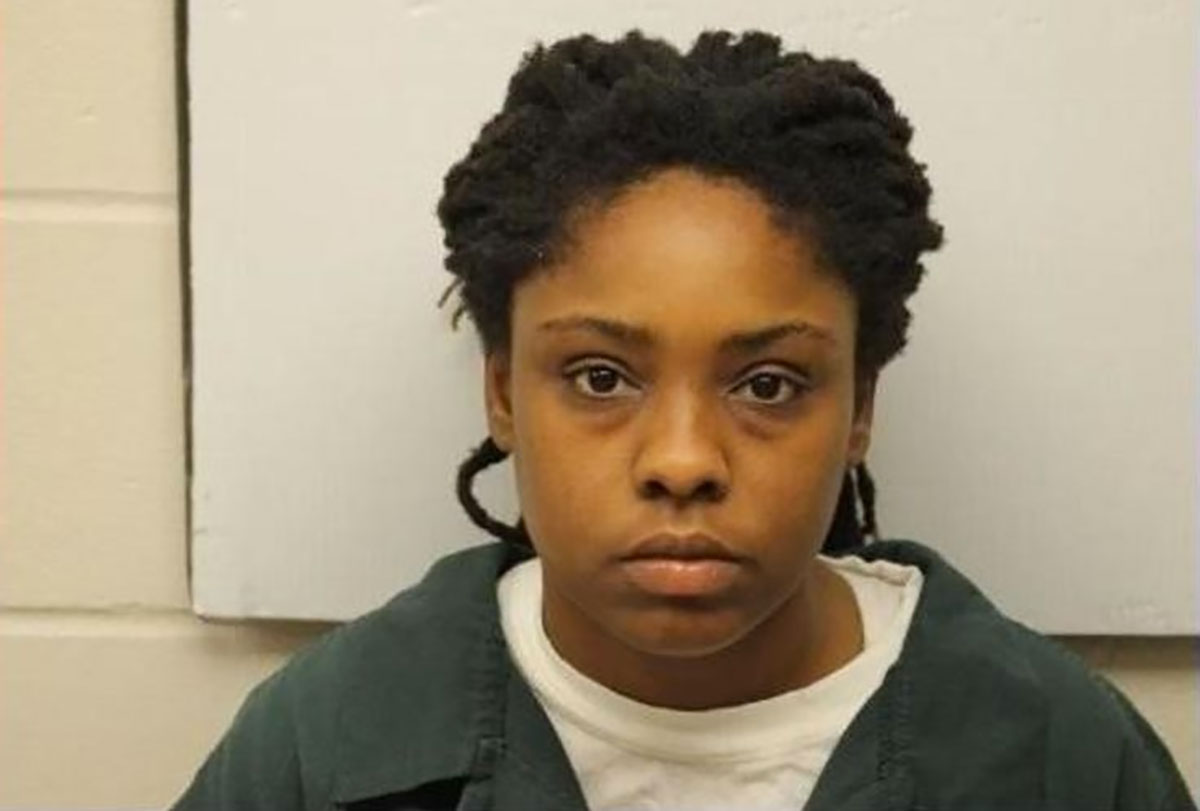 A Georgia woman is accused of shooting up a McDonald's and also leading police on a high speed chase all because she received cold french fries.
27-year-old Lillian Shantel Tarver ordered food from the McDonald's in Garden City, a suburb in Savannah. When she got her meal, she complained to the clerk that her fries were cold.
Tarver, who had a gun in her hand, demanded a refund, and as the manager went to the kitchen to bring her a fresh order of fries, the owner of the McDonald's reportedly opened a cash register and told Tarver to take whatever she wanted.
After allegedly taking cash from the register, Tarver fired a round into the kitchen floor. The owner told AJC he gave her a refund and she left. No one in the store was harmed, he said.
After leaving the restaurant, Tarver led police on a high-speed chase and was arrested after a short pursuit.
An employee at the McDonald's told local news station WTOC there was a whole fight in the kitchen before Tarver fired her weapon.
"This is serious, and I need to find a way to get out of it. Like, I need to find a way to get out and be alive," said Lynn Watson said about what was going through her mind when Tarver pulled out her gun.
"Basically kept going back and forth with me, and she took her drink and threw it at me and the manager, and then proceeded to come behind the counter," Watson said.
Watson said what started out as angry words between parties resulted in an actual physical fight.
She said she was on the defense because she wasn't the only worker in the store, and teenagers working summer jobs were inside as well.
"We were physically fighting because I had to grab her because she was putting up a set like this, and I had to seize my moment when I knew I could," Watson recalled. "When she bent down, I grabbed her hair and just started slinging her across the floor."
Watson said after their fight, Tarver left the restaurant and went to her car. When she came back, she had a gun.
"Then, we were in the back of the store. She came to the back of the store walking like, you know, she was ready to shoot."
Watson said that even though no one was hurt, she still doesn't feel safe working there. "I fear for my life, and my family fears for my life," she said.
Tarver was charged with multiple felonies, including armed robbery, aggravated assault, fleeing police, and firearms possession.
She also faces a number of misdemeanor charges, including reckless conduct, battery, aggressive driving and reckless driving. She remains in jail without bond.
Be the first to receive breaking news alerts and more stories like this by subscribing to our mailing list.