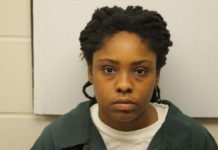 Lillian Shantel Tarver is accused of shooting up a Georgia McDonald's and also leading police on a high speed chase all because she received cold fries.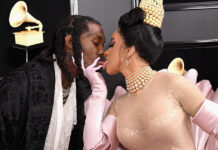 The rap couple of 2018 is back on it seems, and they made a big splash by reuniting at the 2019 Grammys red carpet.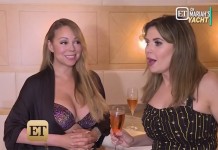 Mariah Carey may have ditched her goofy, cornball husband Nick Cannon and traded him in for Australian billionaire James Packer, but the drastic increase...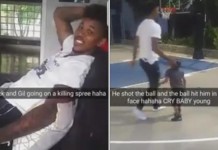 Former NBA player, Gilbert Arenas, paid an unexpected visit to his friend Nick Young's house. And let's just Arenas was either high as kite...