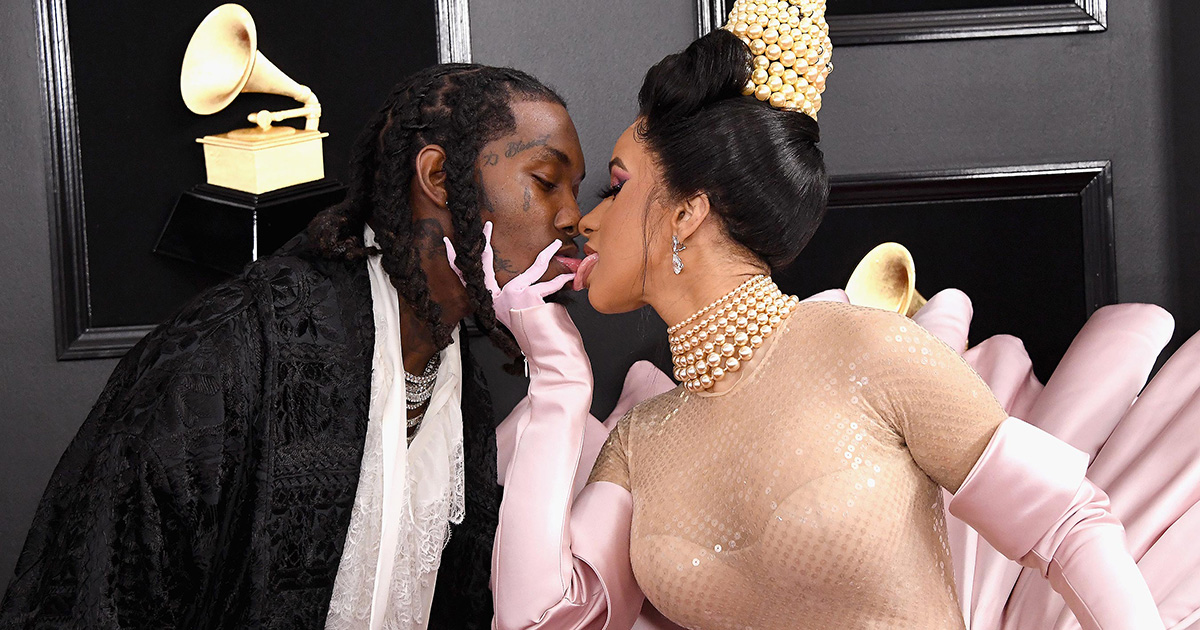 Good news for Offset: It looks like he definitely got his wife Cardi B back. Things were looking seriously shaky for the Migos rapper after his public plea at the Rolling Loud festival to take him back fell flat.
Bad news for all of us: We apparently have to suffer through Cardi and Offset's awkward reunion tour as they get reacquainted to being a couple again in public.
Here are some photos of them licking each other's tongues and doing the absolute damn most: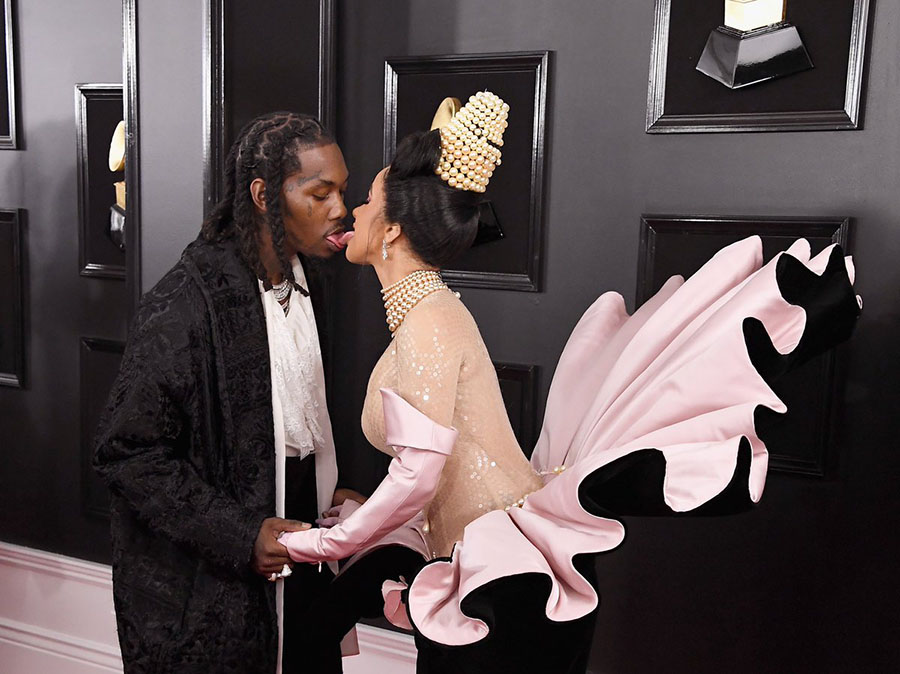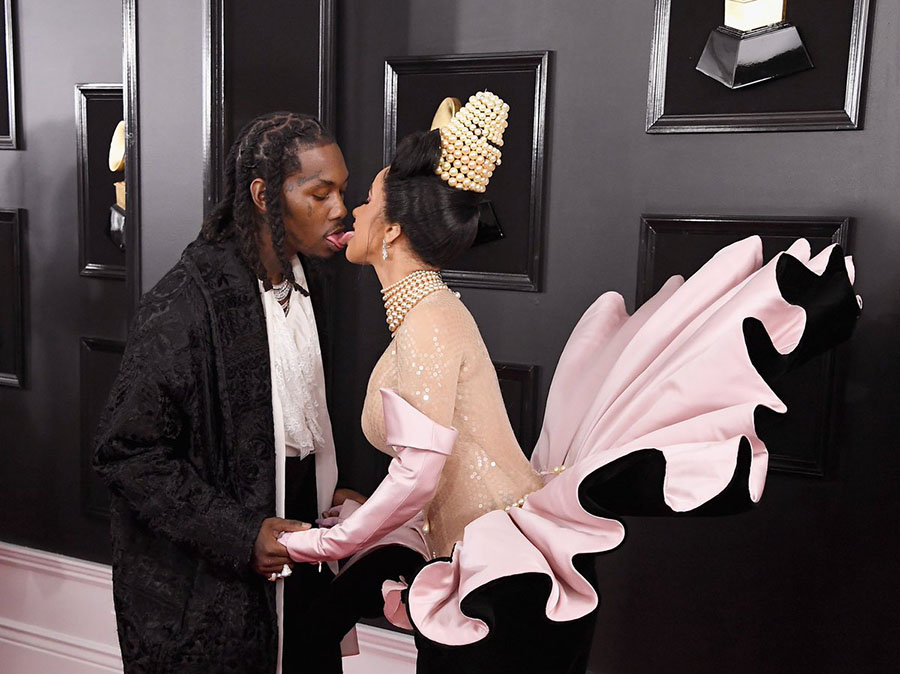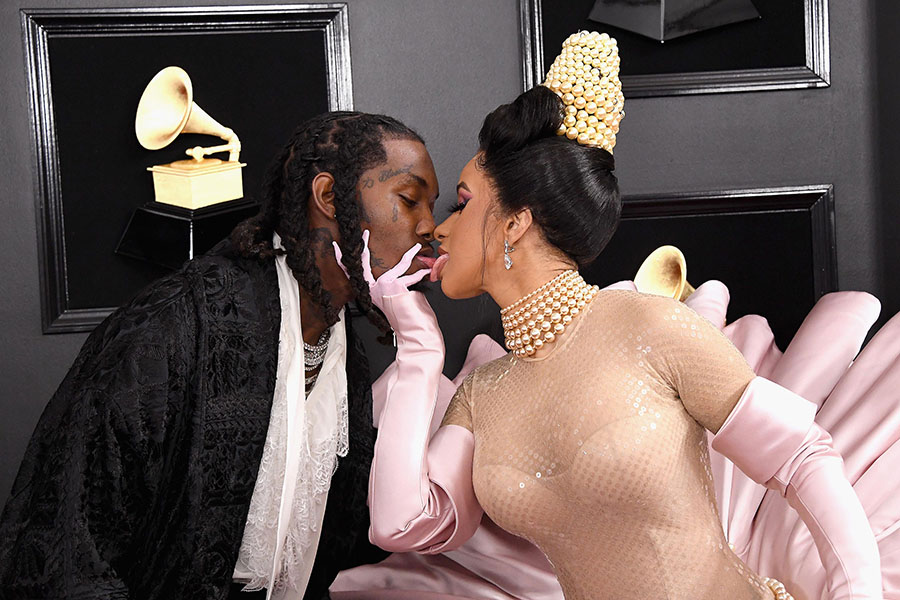 Seriously though, Cardi's wild, offbeat, eccentric personality is very much a yin to Offset's yang. And while I can certainly buy that opposites attract, Offset looks dead inside while Cardi is clearly wearing something that, in the words of Marie Kondo, sparks joy in her.
Offset looks like he rummaged through his daddy's leftover, oversize Men's Wearhouse suits and Cardi looks like a clamshell turned inside out.
Making matters worse is how Offset's face is screaming, "I'd rather be in the limo sippin' on lean and smokin' a blunt but Cardi said if I don't do the red carpet with her…"
Cardi, I hope you know what you're doing with this dead fish-looking-ass dude cause a lot of women would've thrown that foul tuna right back into the ocean.
Be the first to receive breaking news alerts and more stories like this by subscribing to our mailing list.