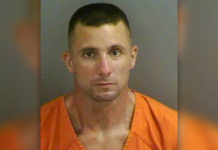 A Florida man, who is also a convicted felon out of Ohio, was arrested after police said he used Kool-Aid packets to ring up almost $1,000 worth of merchandise in the self-checkout lane at a Walmart in North Naples.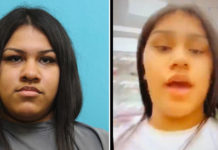 Texas police have arrested 18-year-old Lorraine Maradiaga after she posted a video on Snapchat claiming to be intentionally spreading the COVID-19 virus.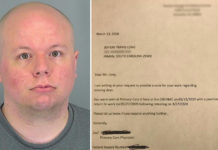 31-year-old Jeffrey Travis Long is in big trouble after lying about testing positive for coronavirus just so he could be out of work for two weeks.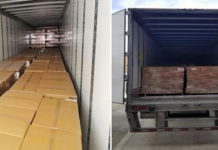 While Americans are having trouble finding toilet paper in retail stores, police in North Carolina came across nearly 18,000 pounds of commercial bathroom paper products inside a stolen 18-wheeler truck on Wednesday (Mar. 18).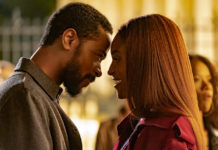 Valentine's Day is supposed to be a day about love and showing your significant other how much you appreciate them, but one man used that day as an opportunity to give his girlfriend one last date before ending their relationship.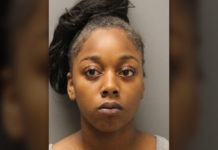 A Chick-fil-A customer in Delaware was arrested this weekend after she allegedly beat up a pregnant woman who tried to cut in front of her in the drive-thru lane.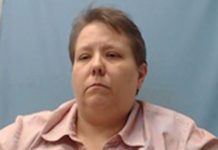 An Arkansas jail administrator's wife was arrested after police say she pulled a gun on a group of Black teenagers who were going door-to-door to help raise money for their high school football team.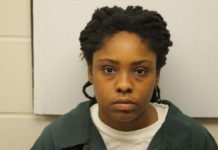 Lillian Shantel Tarver is accused of shooting up a Georgia McDonald's and also leading police on a high speed chase all because she received cold fries.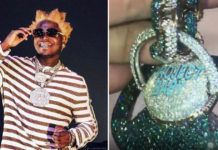 Kodak Black just dropped an insane amount of cash on a pacifier covered in diamonds.