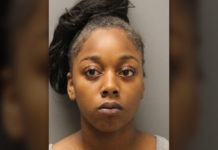 A Chick-fil-A customer in Delaware was arrested this weekend after she allegedly beat up a pregnant woman who tried to cut in front of her in the drive-thru lane.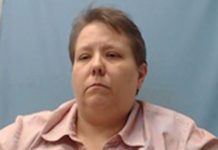 An Arkansas jail administrator's wife was arrested after police say she pulled a gun on a group of Black teenagers who were going door-to-door to help raise money for their high school football team.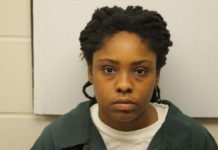 Lillian Shantel Tarver is accused of shooting up a Georgia McDonald's and also leading police on a high speed chase all because she received cold fries.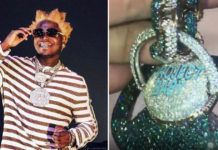 Kodak Black just dropped an insane amount of cash on a pacifier covered in diamonds.