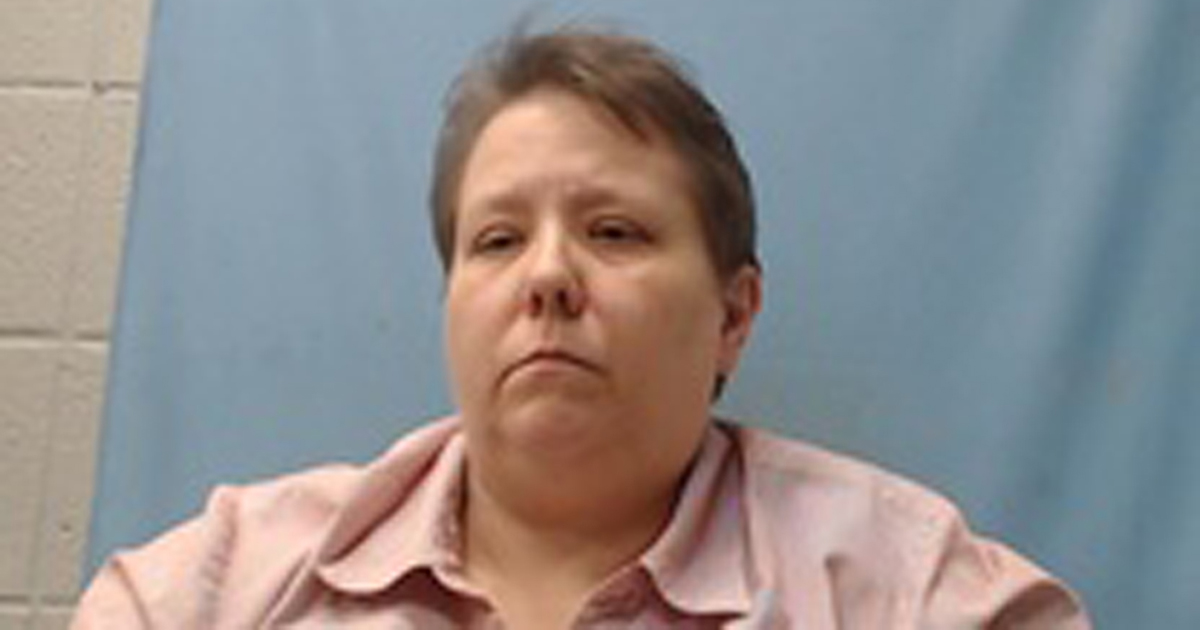 An Arkansas jail administrator's wife was arrested after police say she pulled a gun on a group of Black teenagers who were going door-to-door to raise money for their high school football team.
A 16-year-old sophomore who didn't want to appear on camera told a local news station that he and three of his teammates were walking around a neighborhood in Wynne, Ark. on August 7th selling restaurant coupons, but ran into trouble when they reached one particular home.
As the teens approached 46-year-old Jerri Kelly's residence, the woman, who is white, came outside with a gun demanding that they get on the ground and forcing them to spread their legs while keeping their hands behind their backs.
Kelly then called 911 and held the teens at gunpoint until police arrived.
Officers responding to reports of "suspicious persons" found the four children on the ground with Kelly standing over them holding a gun.
The teens explained to police that they had been selling discount cards to raise money for a school athletic program, a story that was corroborated by the football jerseys two of them were wearing.
After investigating the incident, police took the teens home and later put out a warrant for Kelly's arrest.
Kelly, who is the wife of Cross County Jail Administrator Joseph Kelly, was turned herself in on Monday (Aug. 12) and was charged with four counts of aggravated assault, false imprisonment and endangering a minor.
She was released on $10,000 bond that night.
Bill Winkler, who has lived in Kelly's neighborhood for decades, said it isn't uncommon to see teens raising money around this time of the year.
"Usually, it's right before football season, late summer or early fall, the kids are out selling these discount cards," Winkler told WMC-TV. "They're just kids. You worry about your neighborhood, and you wonder who is this person."
Synne School District Superintendent Carl Easley released a statement saying: "We intend to review all methods of fundraising used by school groups in grades K-12 to ensure the safety of our children."
Easley said the district is considering getting rid of door-to-door fundraisers altogether.
Be the first to receive breaking news alerts and more stories like this by subscribing to our mailing list.