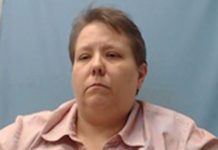 An Arkansas jail administrator's wife was arrested after police say she pulled a gun on a group of Black teenagers who were going door-to-door to help raise money for their high school football team.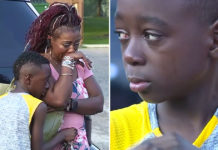 Adding to the growing lists of things that one apparently cannot do while Black in America, a 10-year-old Black boy has been charged with assault after he was accused of hitting another student during an innocent game of dodgeball.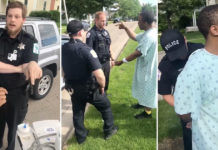 A viral video shows 24-year-old Shaquille Dukes walking outside of FHN Memorial Hospital wearing a hospital gown and attached to an IV machine when a security guard approaches him and accuses him of stealing the IV to "sell it on eBay."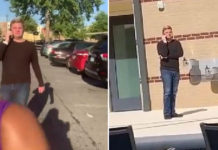 White, gay, Trump supporter Nick Starr-Street says he didn't call the police on multiple black women at his apartment complex's swimming pool because he's racist. He said it's because he's autistic.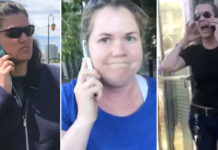 It's time to put a stop to white people who like to police by phone call harassment. It's time to ensure that #LivingWhileBlack truly isn't a crime once and for all.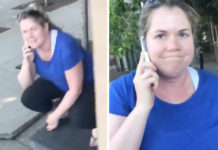 Y'all remember #BBQBecky? Well, ladies and gentlemen, meet her sister, #PermitPatty aka #H2OHeather.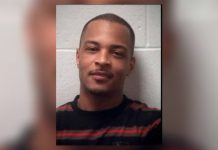 T.I. (real name: Clifford Harris Jr.) was arrested on misdemeanor charges of simple assault, disorderly conduct and public drunkenness after misplacing the keys to re-enter his gated community.