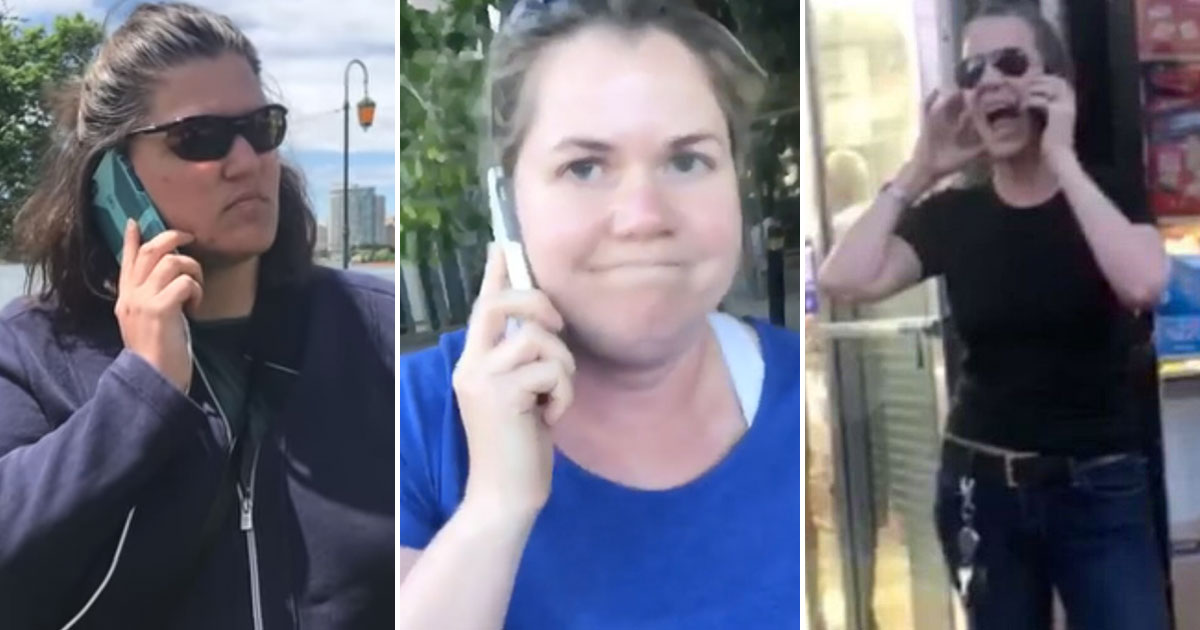 Attention all BBQ Beckys, Permit Pattys and Cornerstore Carolines: You're officially on notice.
That's right, after a year in which several high-profile cases spawned by white people calling the police on black people for doing ordinary things like, barbecuing in a park, selling bottled water or walking by a white woman in a convenience store, certain municipalities are fed up with the waste of public resources and the unwanted national media attention.
The Los Angeles Times has a thorough report that notes that Grand Rapids, Michigan, which had a #LivingWhileBlack incident of its own, is the latest city to join the fight against white people who use the police as their own personal form of harassment.
The city recently introduced legislation that would fine those who place racially motivated phone calls against their neighbors and fellow citizens.
A proposed ordinance would make it a "criminal misdemeanor to racially profile people of color for participating in their lives" and subject people behind those 911 calls to a $500 fine.

"A policy like this makes it so people have to think about whether their decision to call 911 is grounded in something significant," said Senita Lenear, a Grand Rapids city commissioner who is the first black person in her position. "Our resources can't be wasted on police addressing nonissues. You can't ignore that people of color are the ones who have been victimized…. That is a part of a pattern."
Did y'all catch that? Senita Lenear, as a black woman, is the one advancing our agenda and our cause. This is why when we tell y'all black asses to get out and vote, we mean it.
More representation means our interests are better heard and laws that are designed to protect us stand a chance of being openly discussed, debated and voted on.
Because police departments are a local government service, we likely won't see a federal rule across the board, so expect to see more and more cities and states following in Grand Rapids footsteps as they attempt to swat down Permit Patty and her kin.
Similar legislation to the Grand Rapids one is already popping up in Oregon and New York State.
One person who's not jumping up and down for joy in Grand Rapids though is interim police chief, David Kiddle. He declined to formally take a position on the ordinance, according to the LA Times. I bet you can't guess his race?
"I look forward to the community and stakeholders having the opportunity to weigh in and discuss the proposed ordinance and I look forward to working with the city as it moves forward," he said.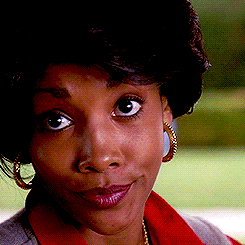 Uh huh. OK.
He's looking forward to this ordinance becoming law about as much as Stevie J looks forward to a child support payment. Come on now.
Be the first to receive breaking news alerts and more stories like this by subscribing to our mailing list.