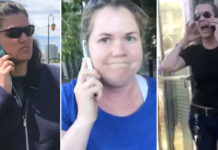 It's time to put a stop to white people who like to police by phone call harassment. It's time to ensure that #LivingWhileBlack truly isn't a crime once and for all.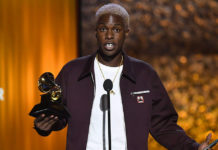 Daniel Caesar found himself on the wrong side of Black Twitter after he made some pretty ridiculous comments about how black folks are way too sensitive and should be more like wypipo.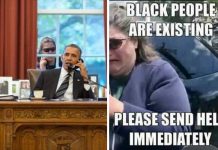 The internet moves very fast and pulls no punches, so it's no surprise that the white woman who called 911 on a group of black people for the crime if "illegally BBQing" with a charcoal grill at a park in Oakland has become a hilarious viral meme.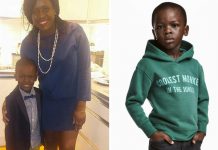 The mother of the little boy in that racist H&M ad, in which he can be seen modeling a green hoodie with the words "Coolest Monkey In the Jungle" printed on it, has responded to the backlash. And, surprisingly, her response is nowhere near what you think it would be.
The lead actor in a movie about the black experience in white America says he is tired of having to "prove" his blackness. Miguel is known for making Beautiful music, but he also is not afraid of speaking his mind. Over the weekend, Miguel tweeted about his feelings... I don't know what planet Will Smith is ordering his reading material from, but I need him to stop trying to clown Black people...