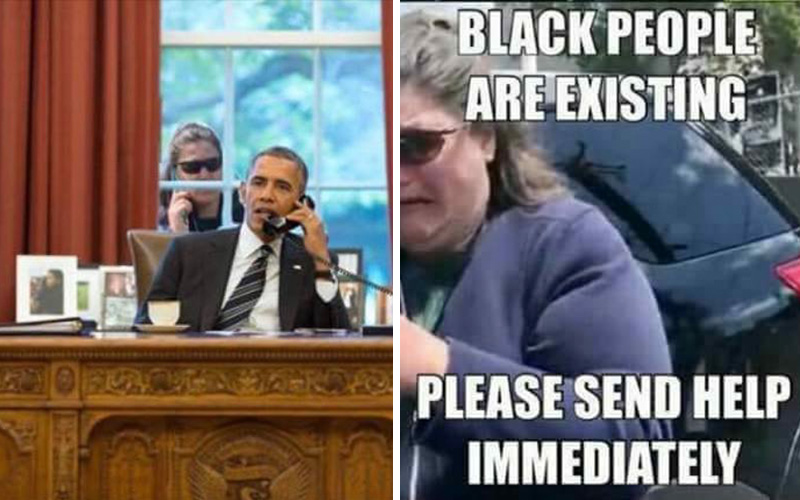 The internet moves very fast and pulls no punches, so it's no surprise that the white woman who called 911 on a group of black people for the crime if "illegally BBQing" with a charcoal grill at a park in Oakland has become a hilarious viral meme.
I'm sure you've heard the story and seen the video, but if you haven't, feel free to do so here. It's a whole hoot!
The Cliffs Notes version is that a white woman with clearly too much time on her hands saw a black man setting up a charcoal grill in what she called an area that was "not designated for charcoal grills."
She wasn't COMPLETELY wrong, because there are areas at Lake Merritt that designated for charcoal grills, and they were in a section that wasn't, but that is clearly beside the point. Instead of minding her own damn business and going about her day, she proceeded to call 911 and sat on hold for HOURS while she waited for someone to come to the phone to deal with her bullshit.
When the woman realized she should have just let it go, she began to cry a whole damn river in front of an officer, accusing the other woman recorded her shenanigans of "harassing" her.
The entire incident was filmed and shared online for our enjoyment, and in the days since, #BeckyCalledPoPo has become a hella viral hashtag, and I honestly have yet to see one photo that hasn't made me cackle.
The joke is that white people love calling the police on black folks when they either see them existing or simply enjoying themselves and not bothering anyone.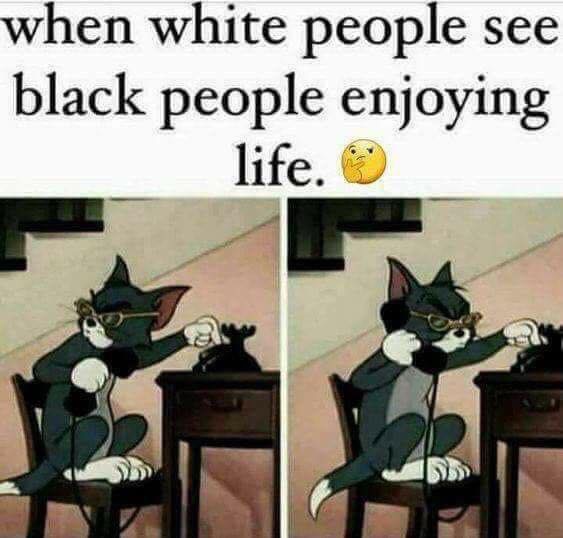 I mean, they have this crazy woman calling the po-po on all kinds of famous black people, including Dr. Martin Luther King Jr., the tribes of Wakanda, TLC, the cast of "Good Times," Barack Obama, etc. She's even calling 911 on BLACK JESUS! The list goes on (and on and on). And I promise you, every single meme will having you CRINE. Real tears, y'all.
Check out some of the best ones we've found (be warned, there are DOZENS and you probably should empty your bladder beforehand) below: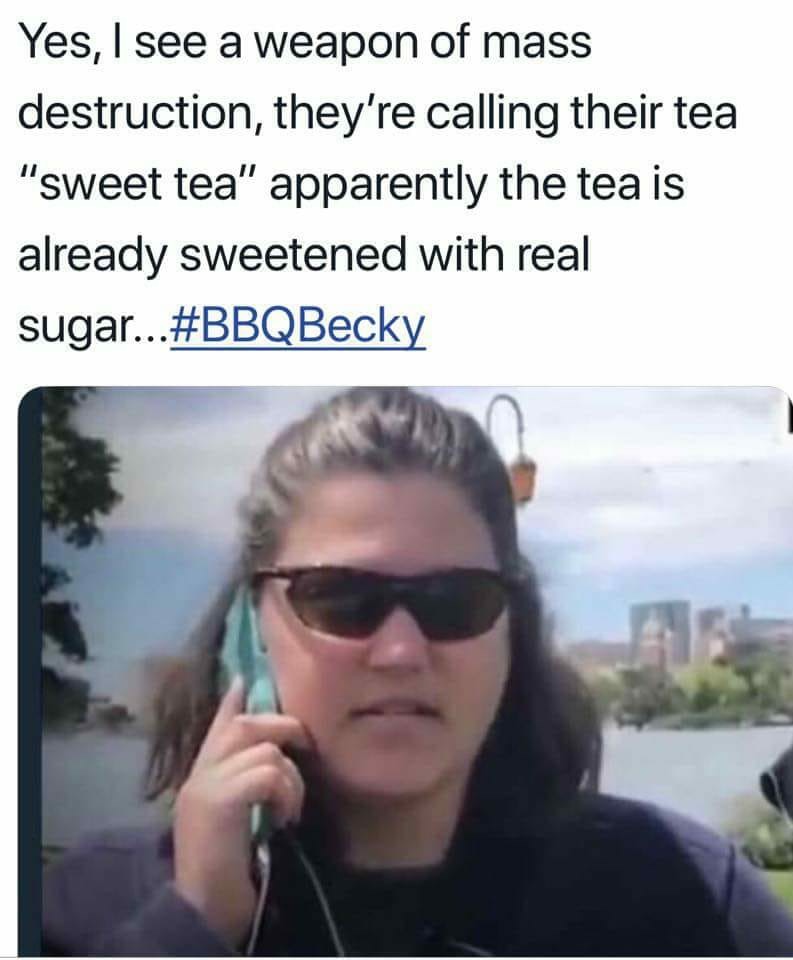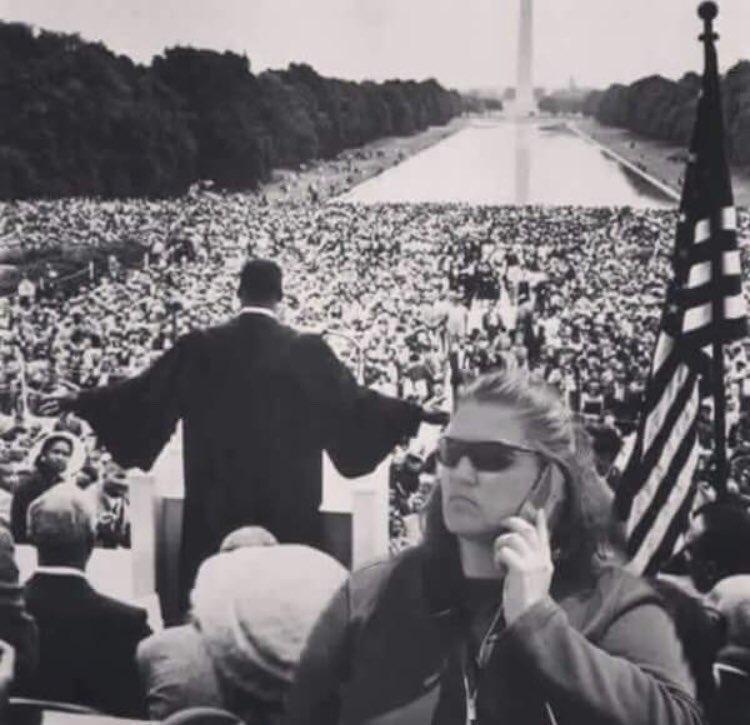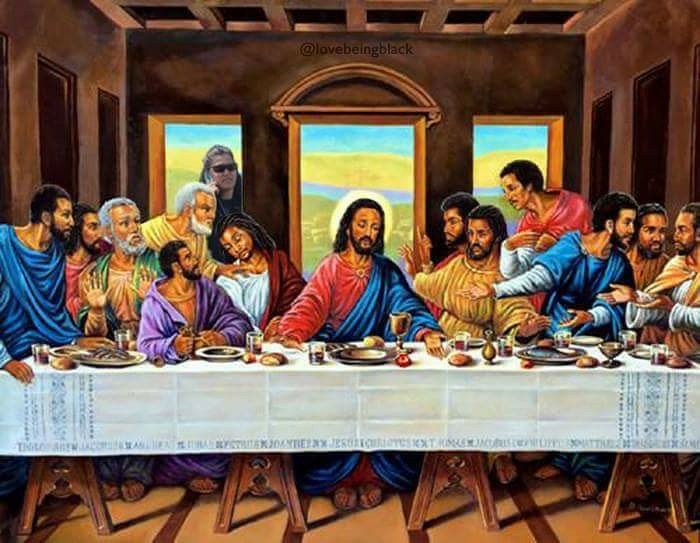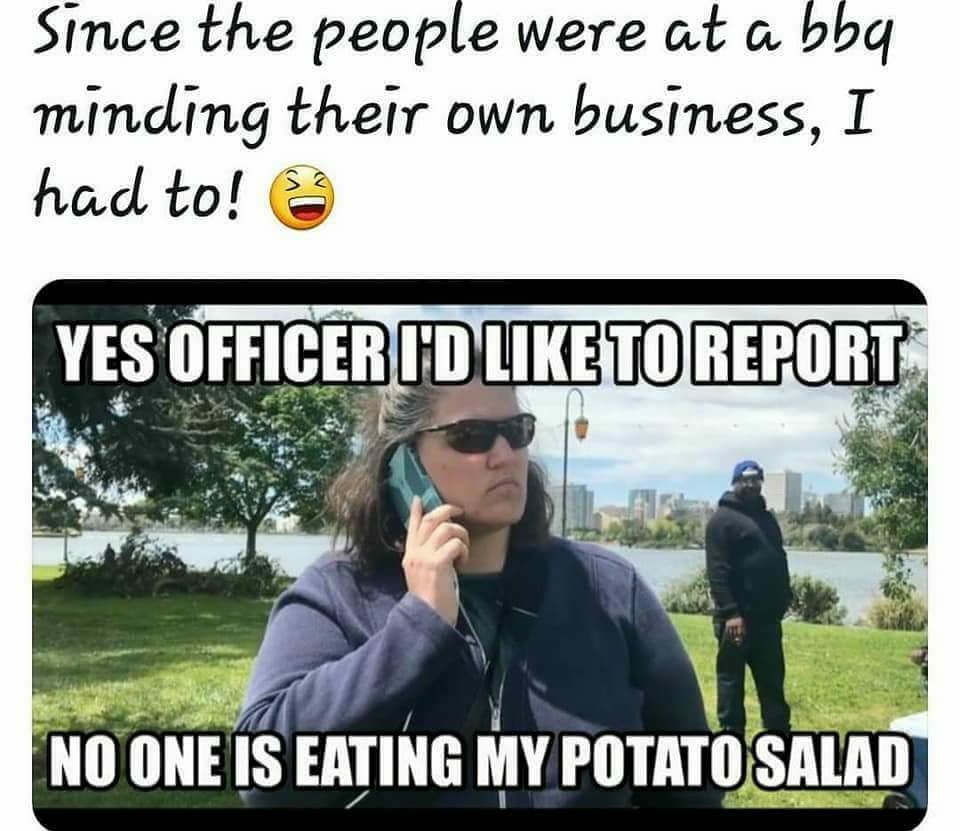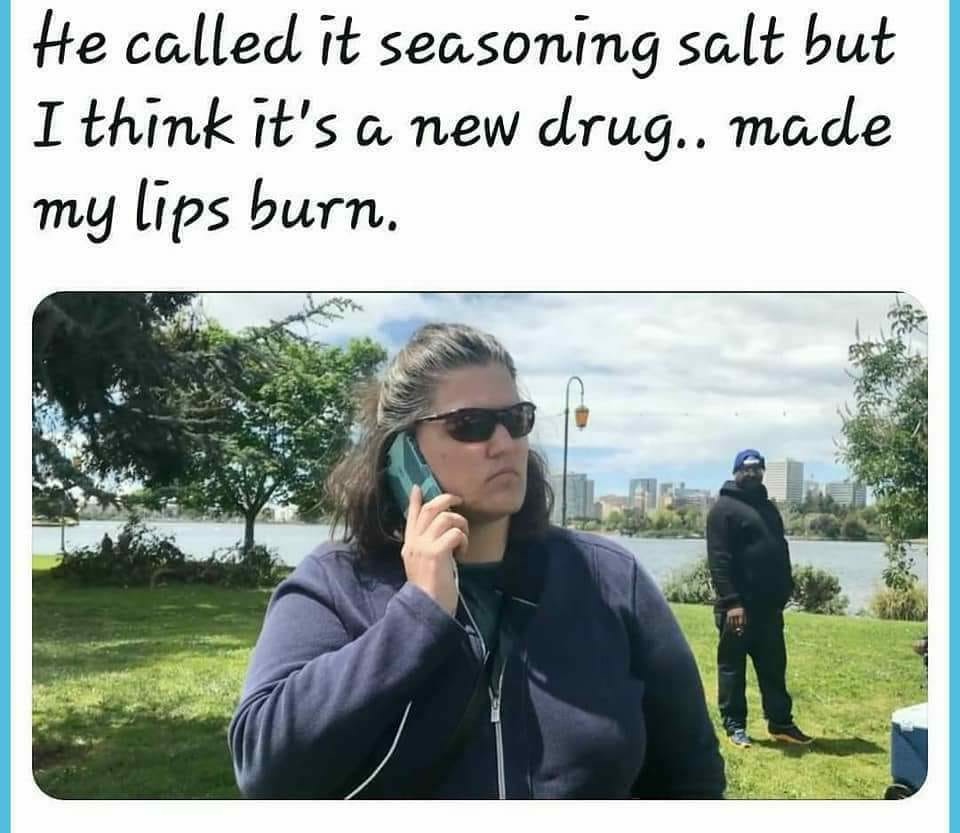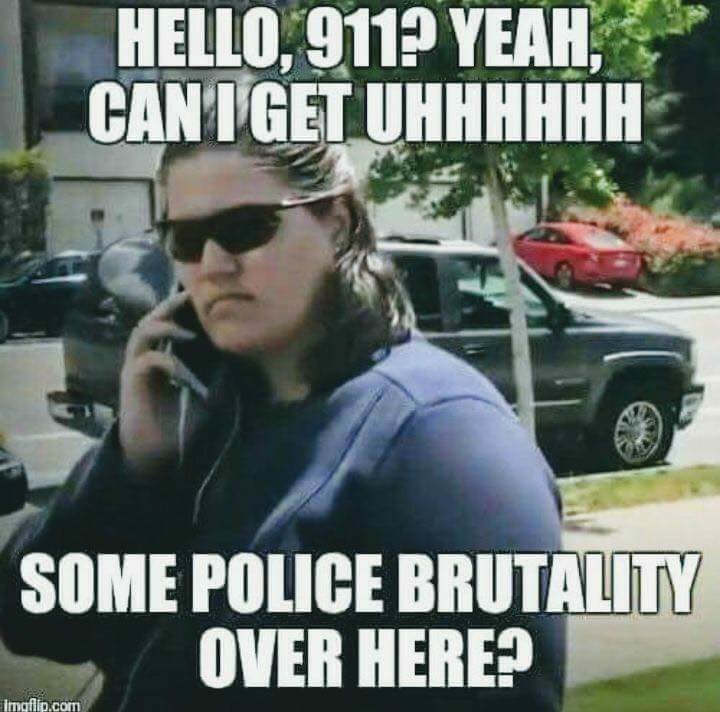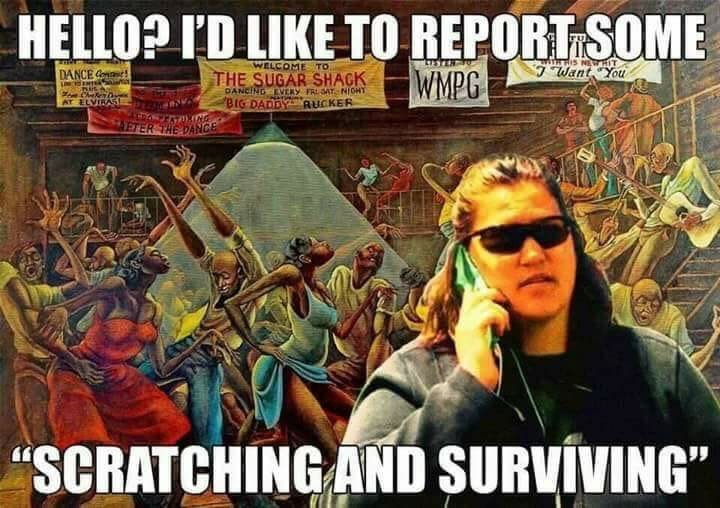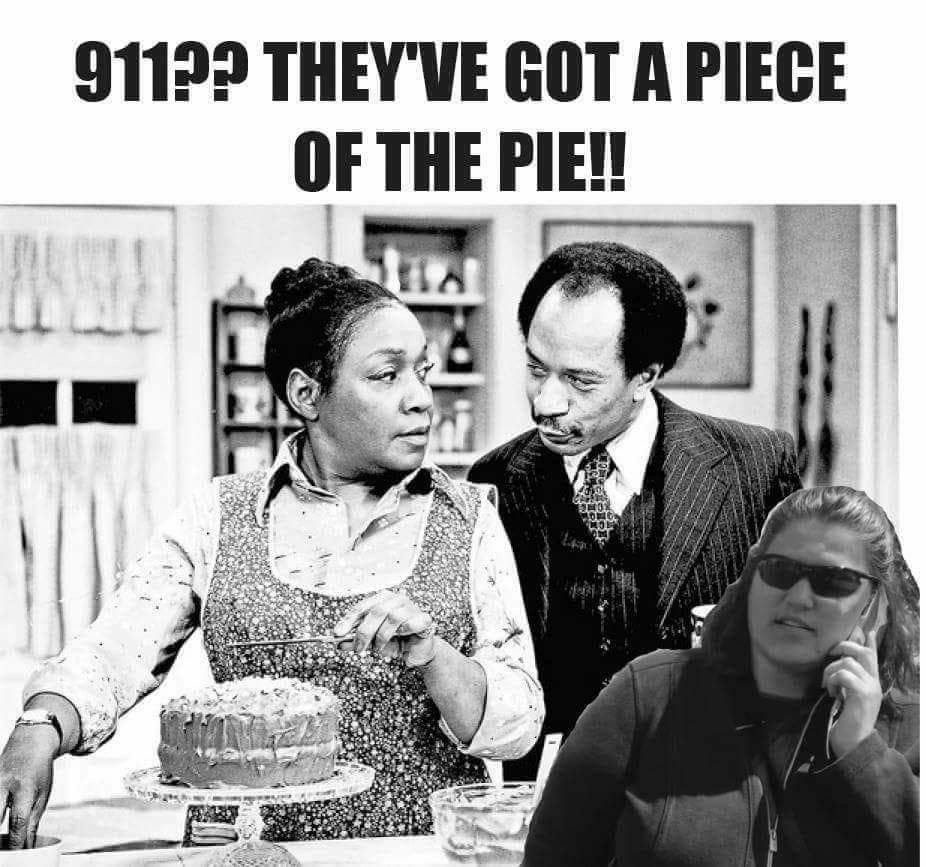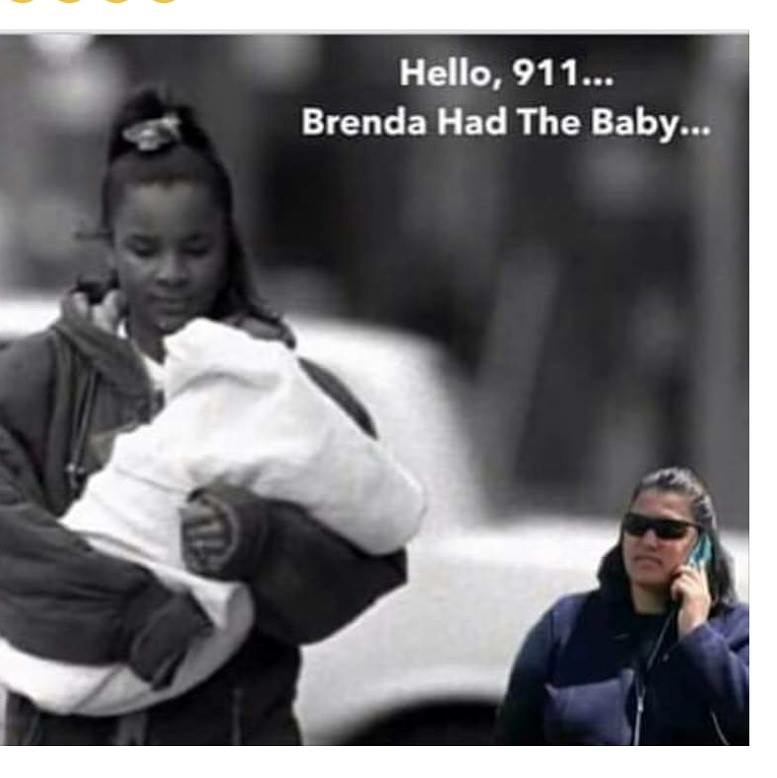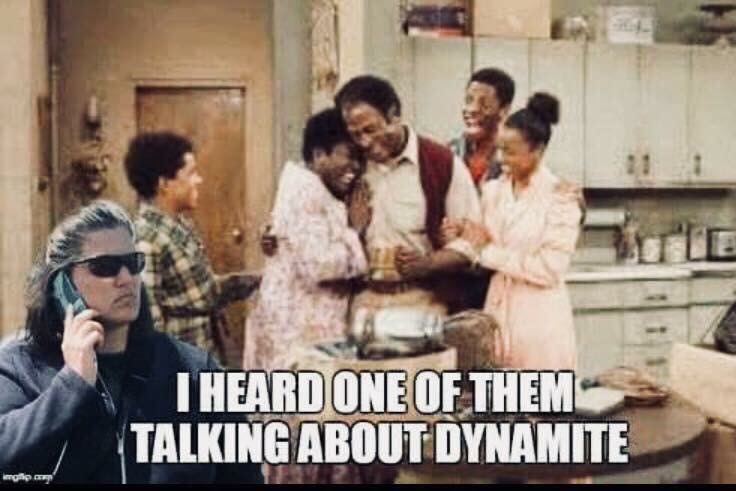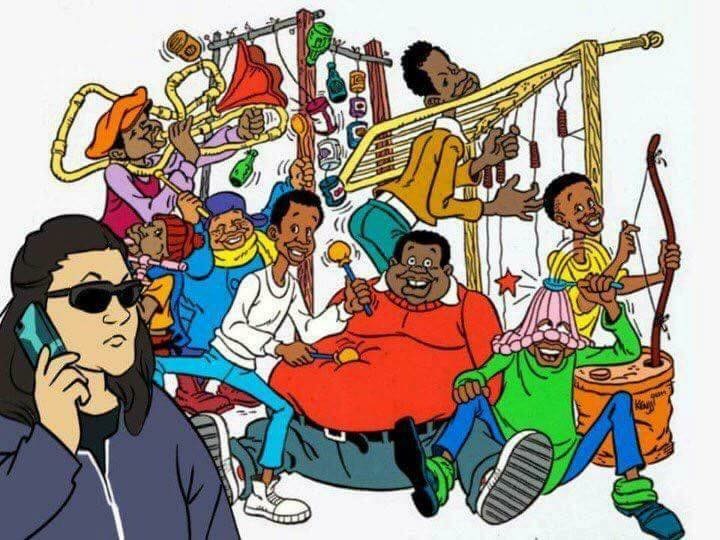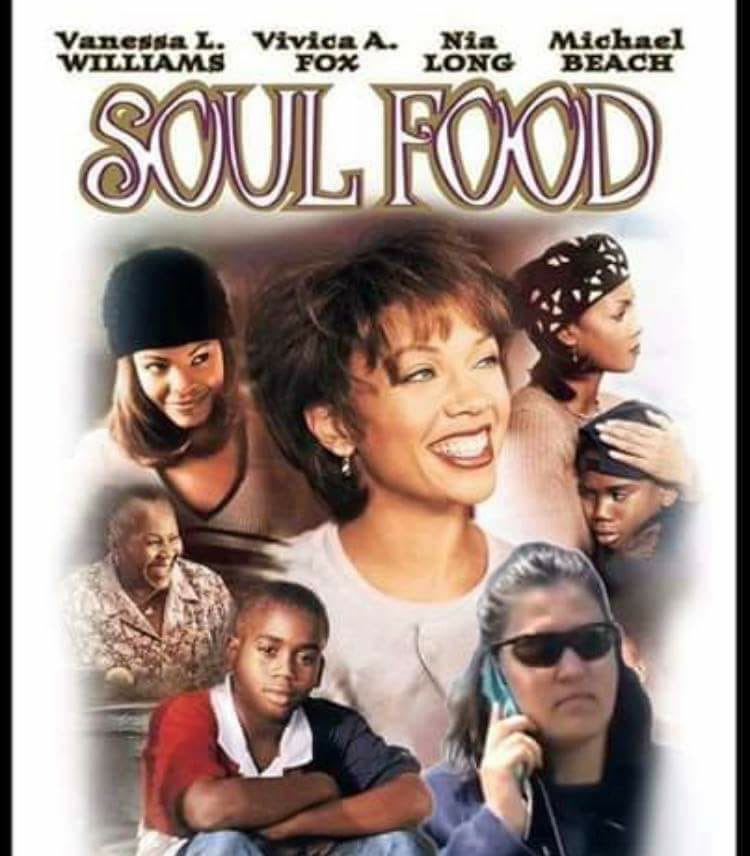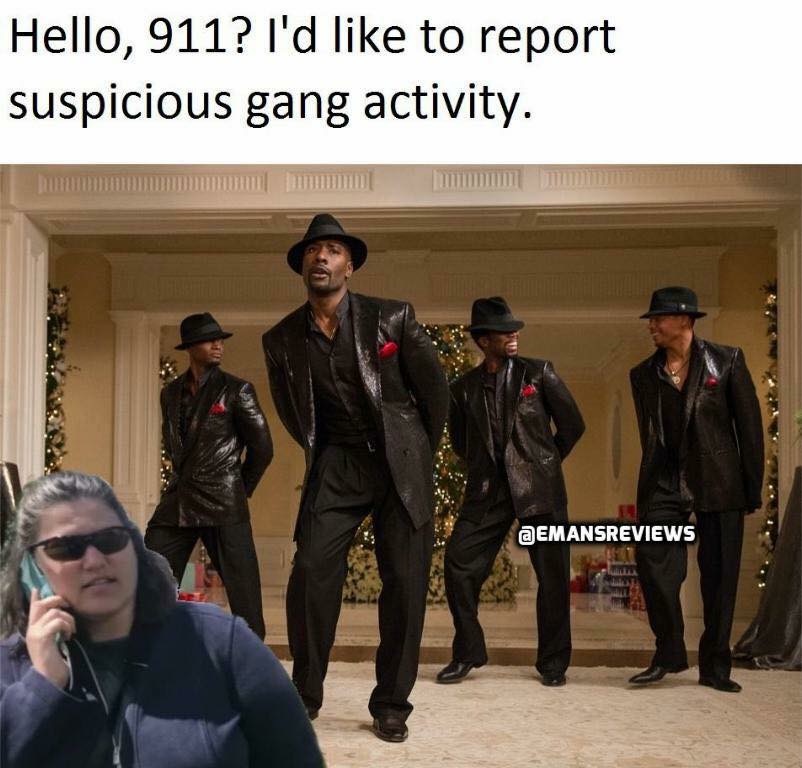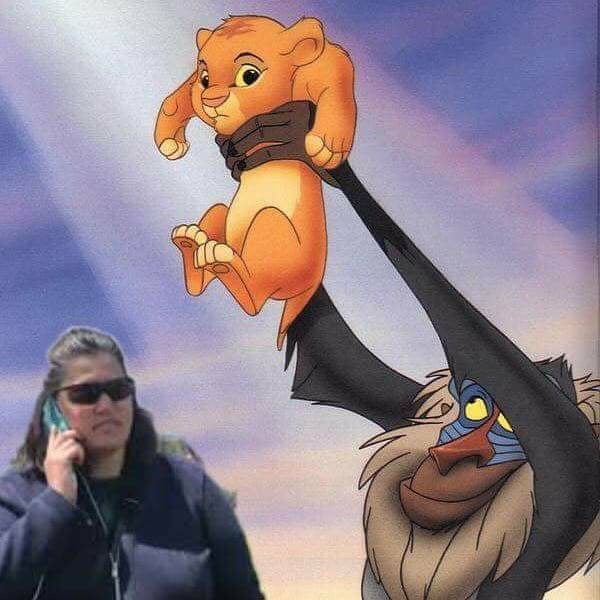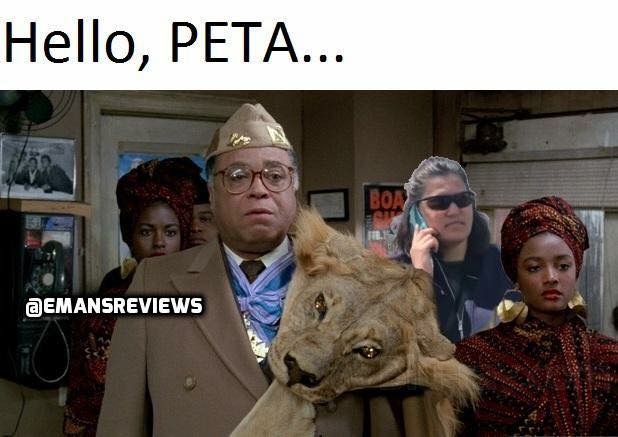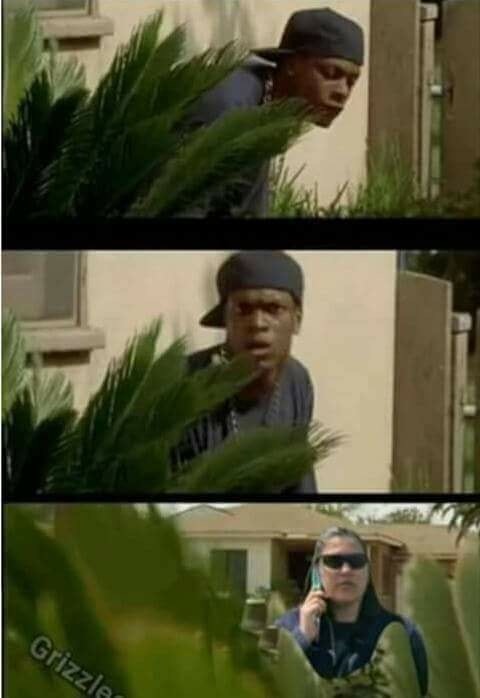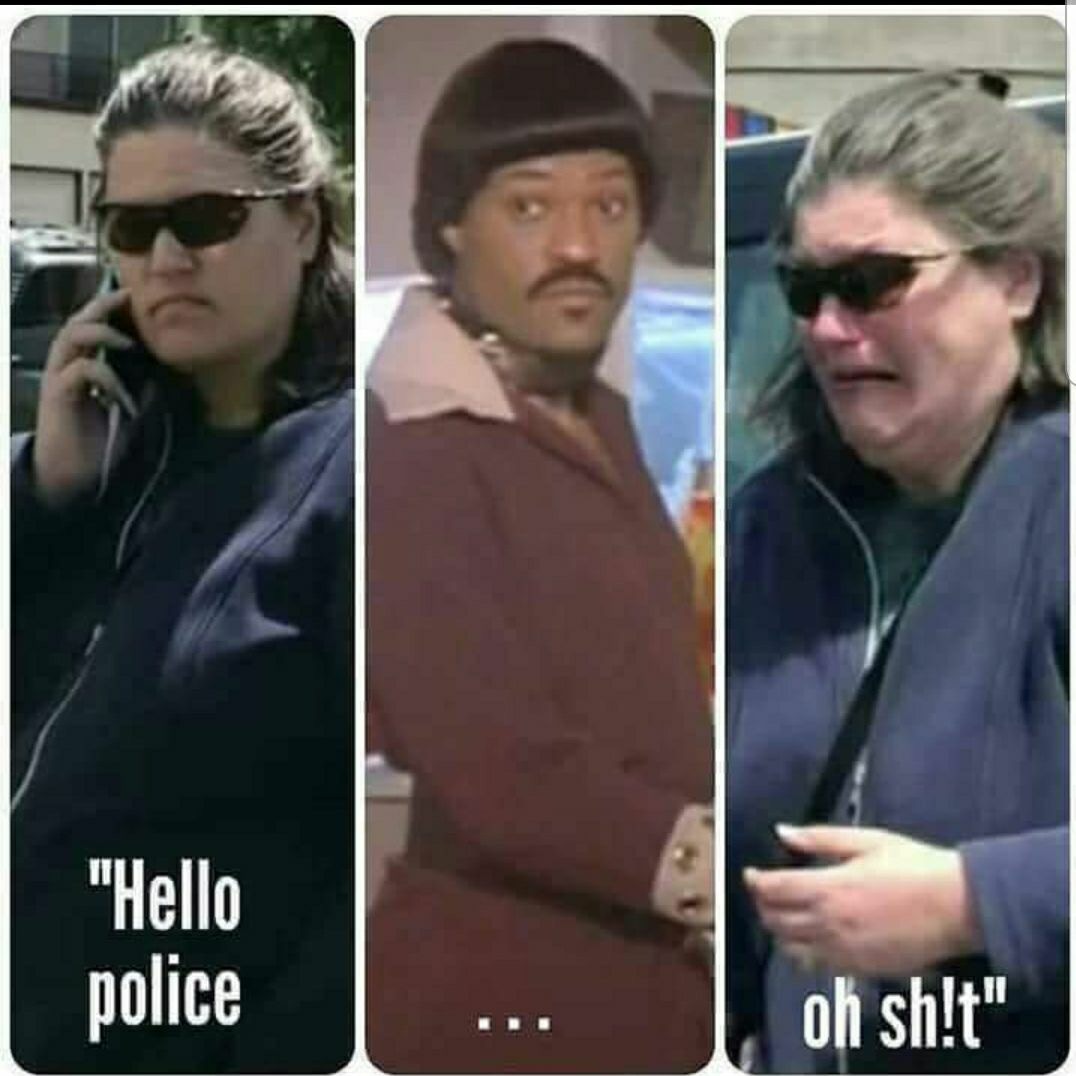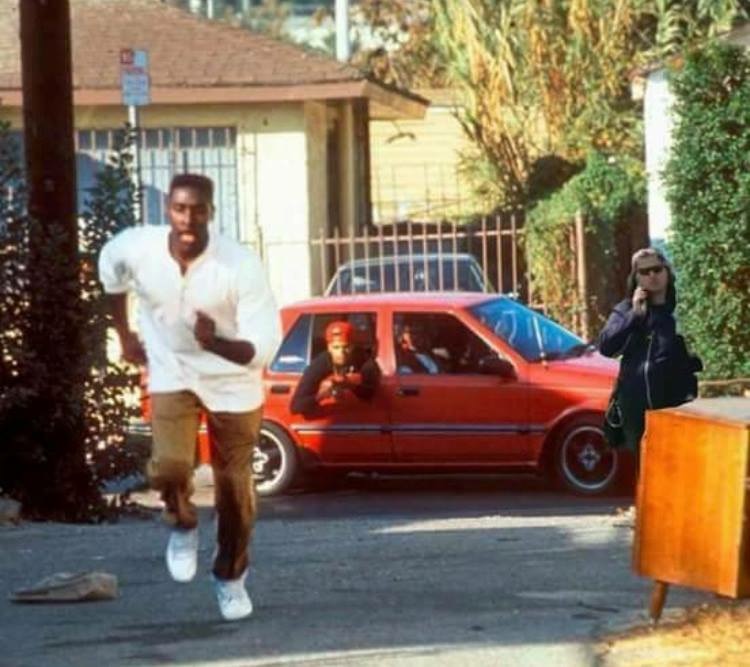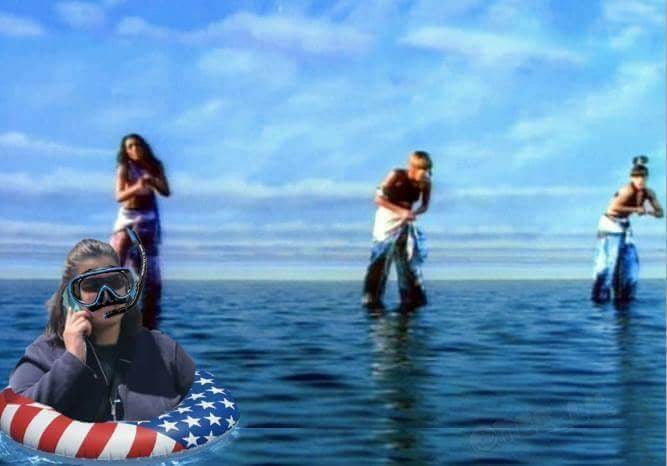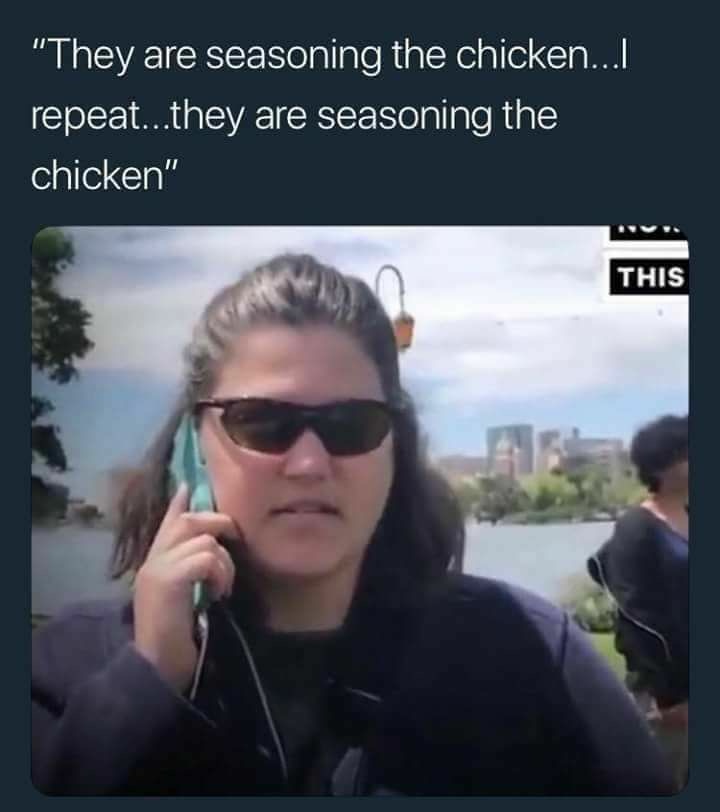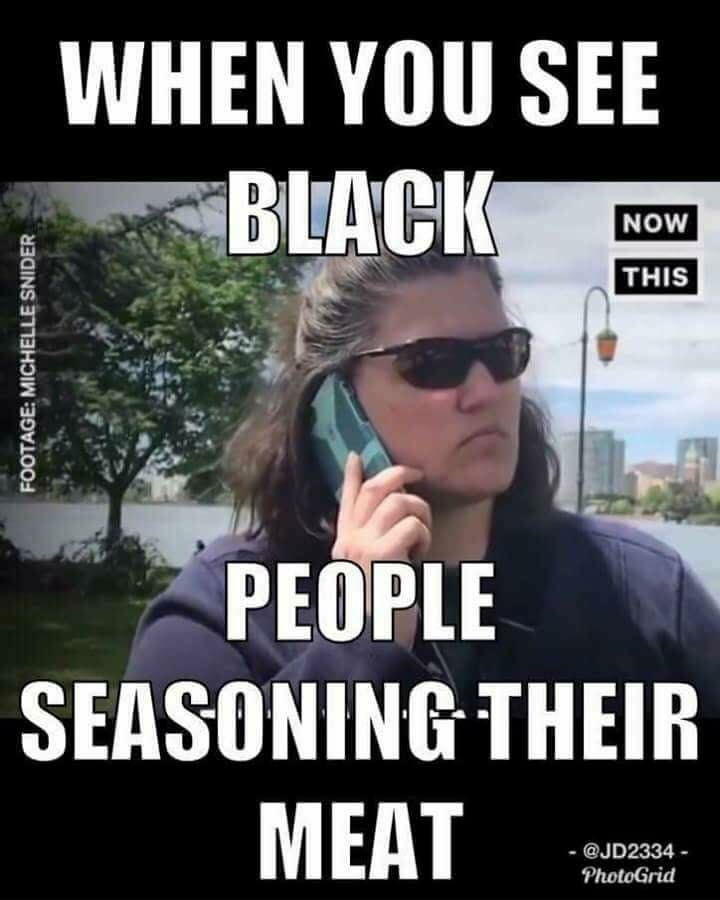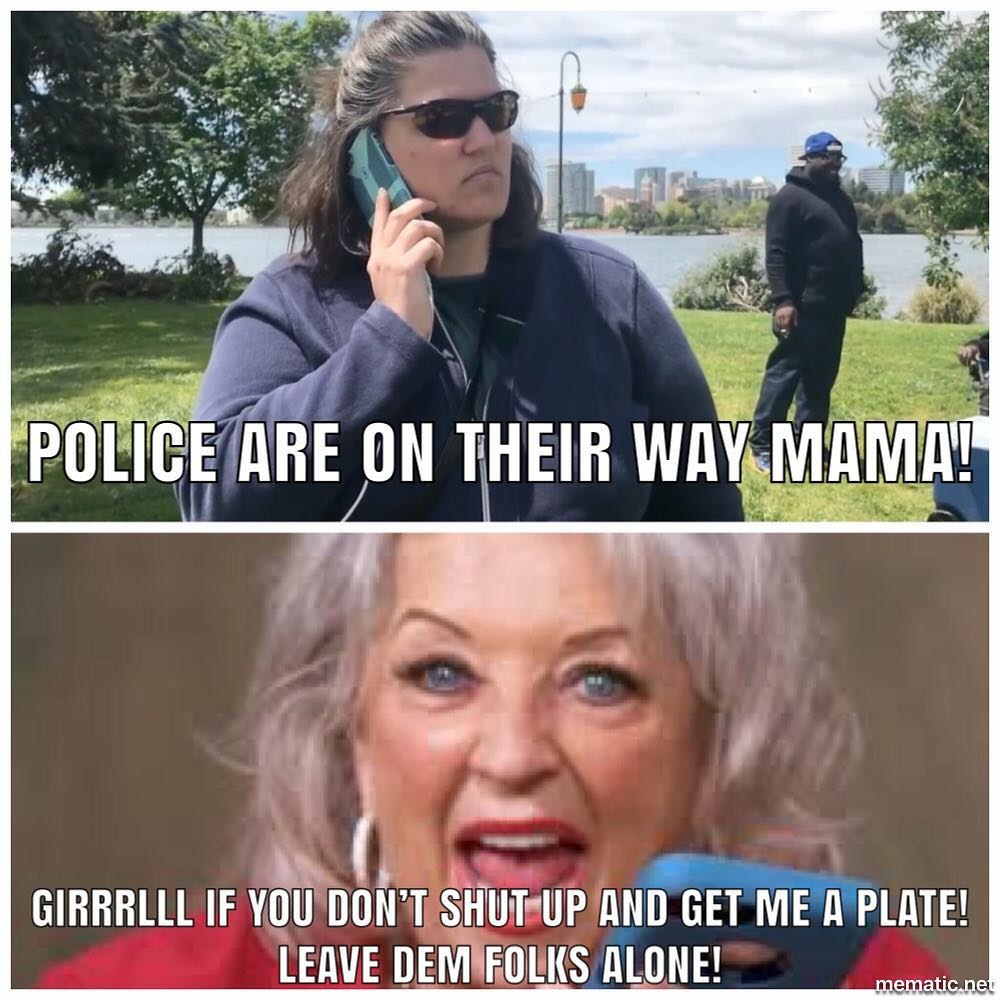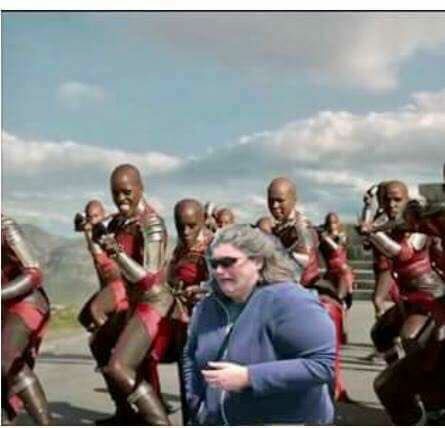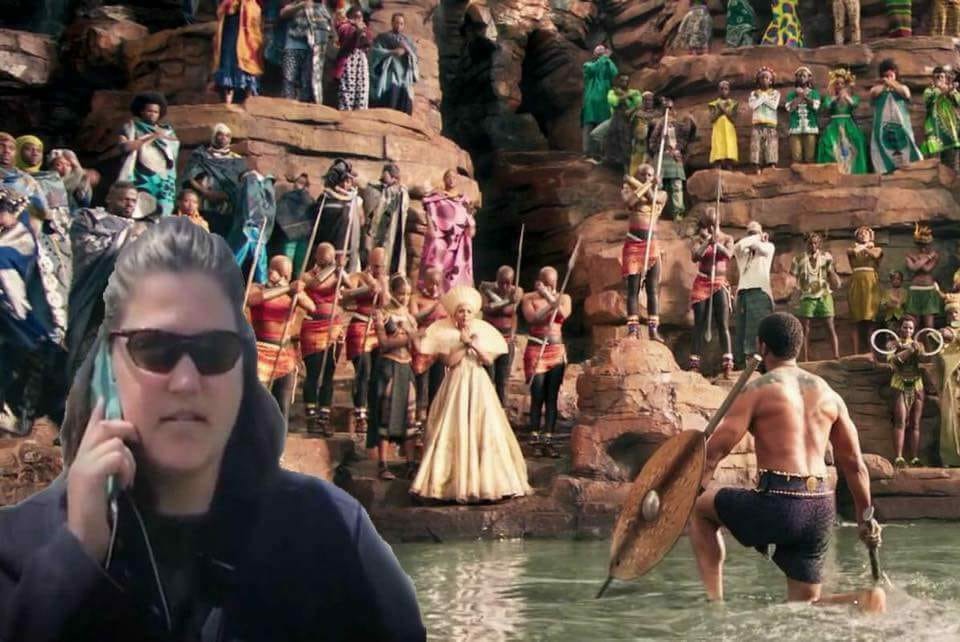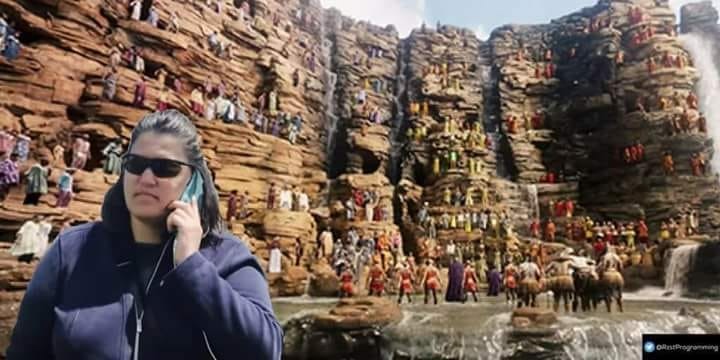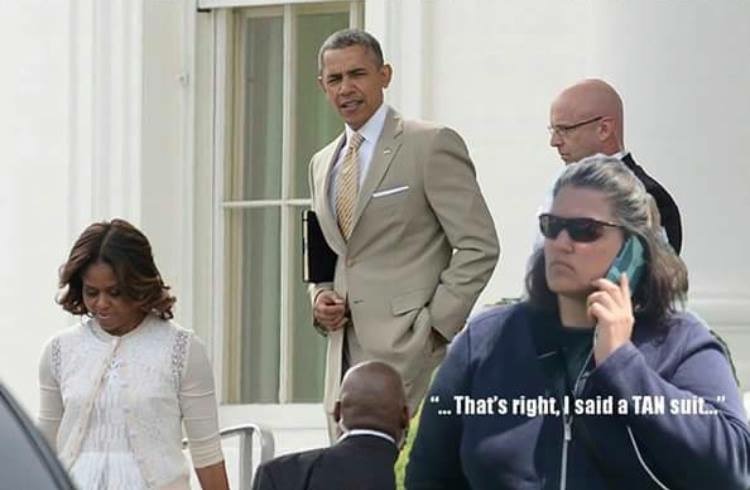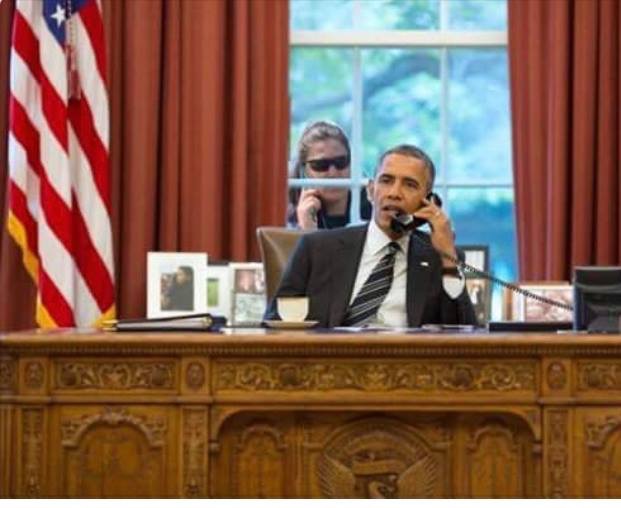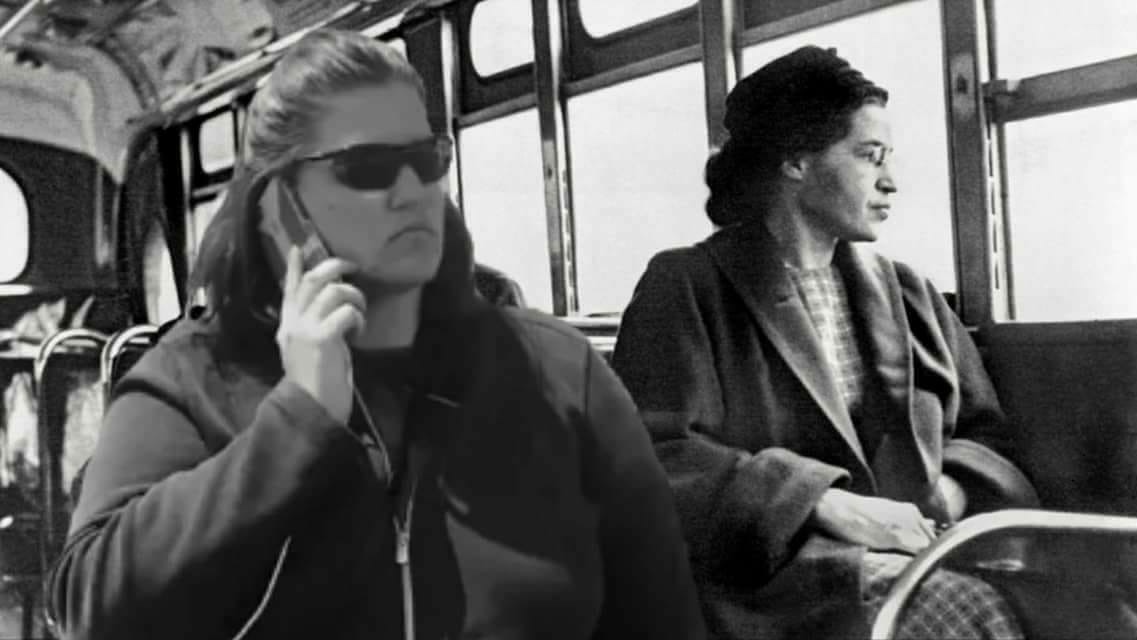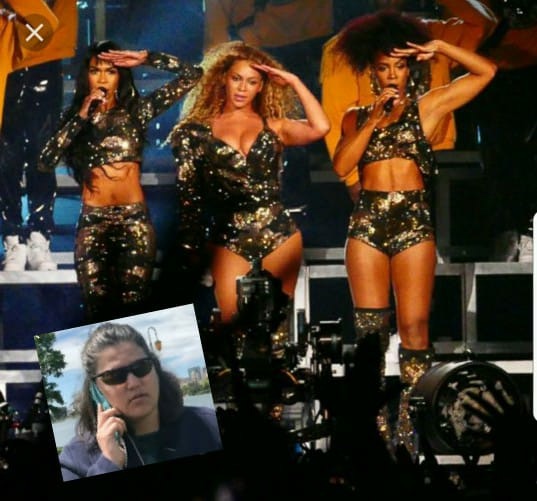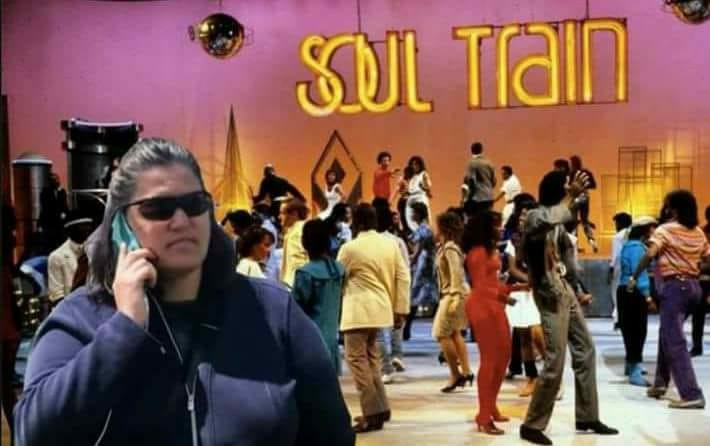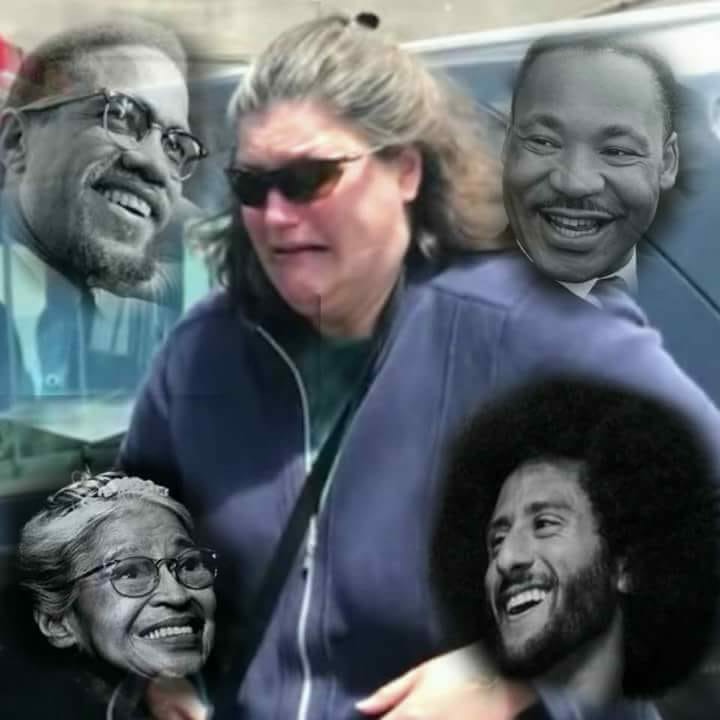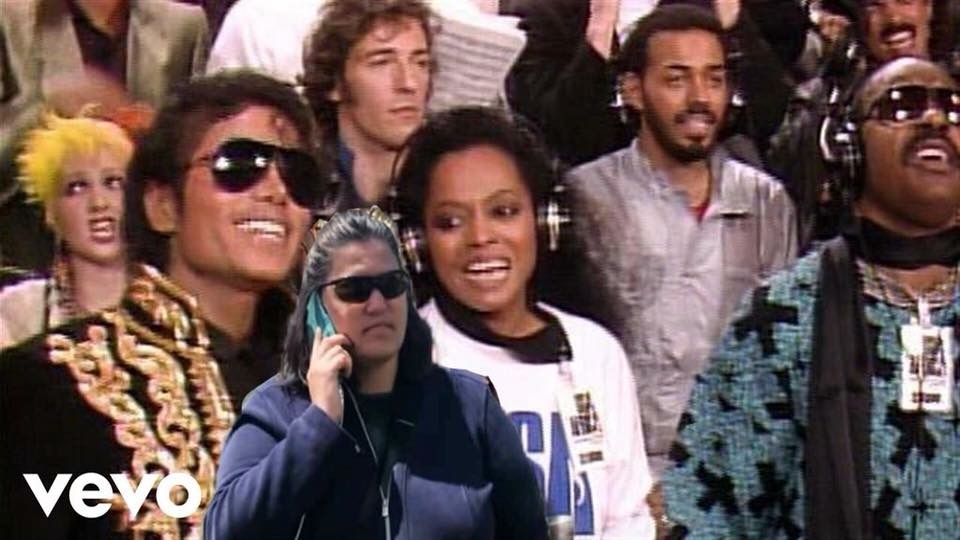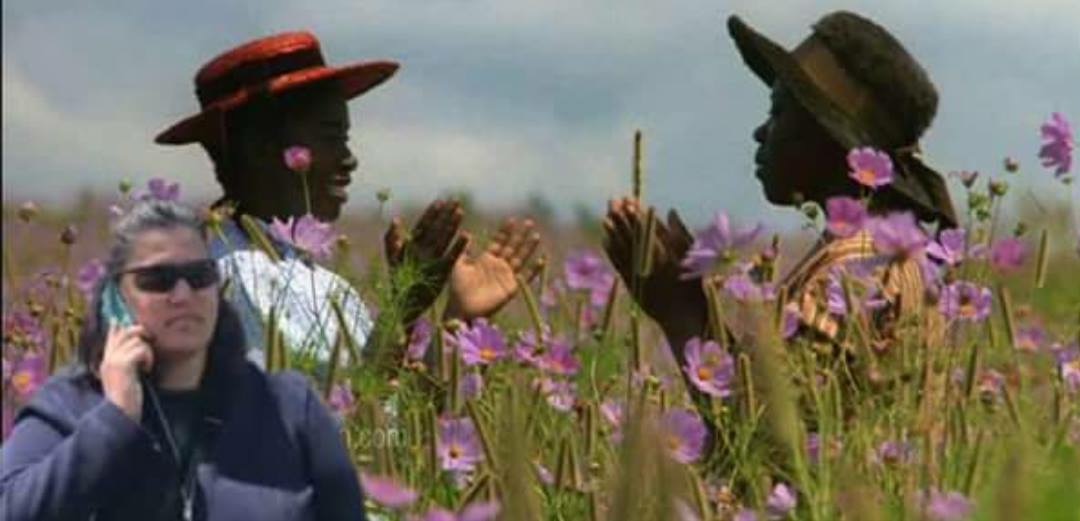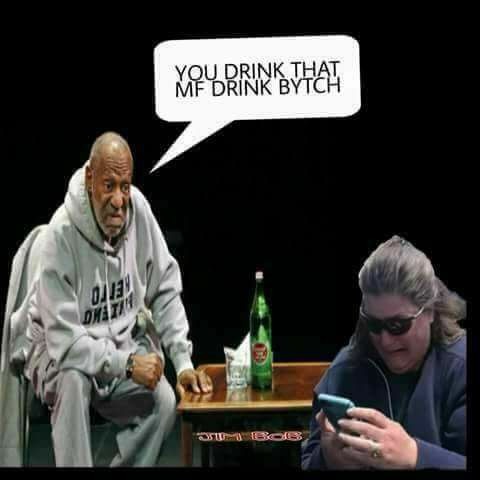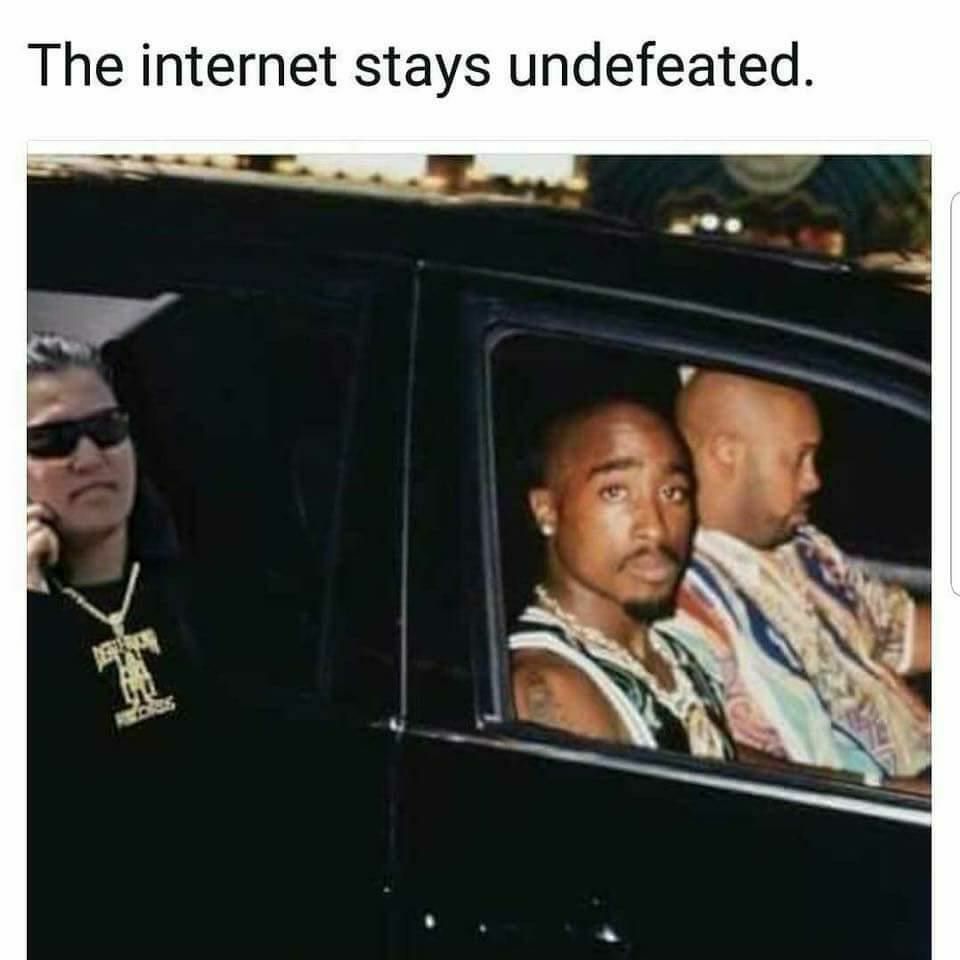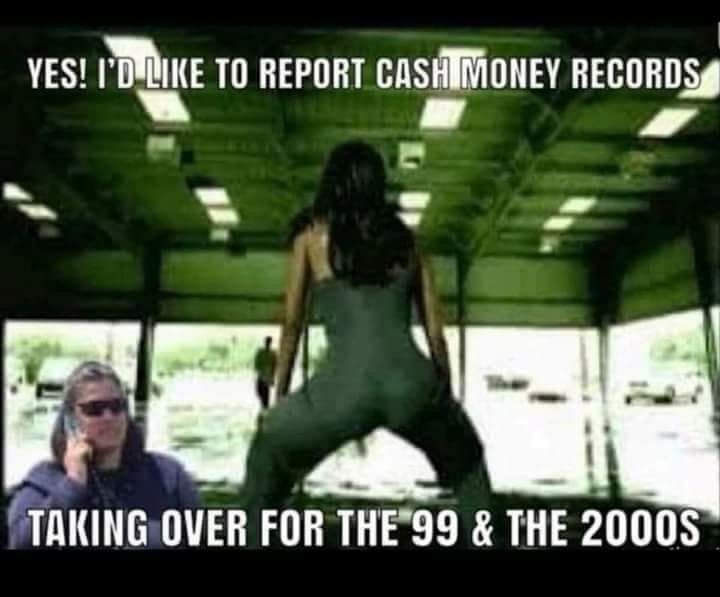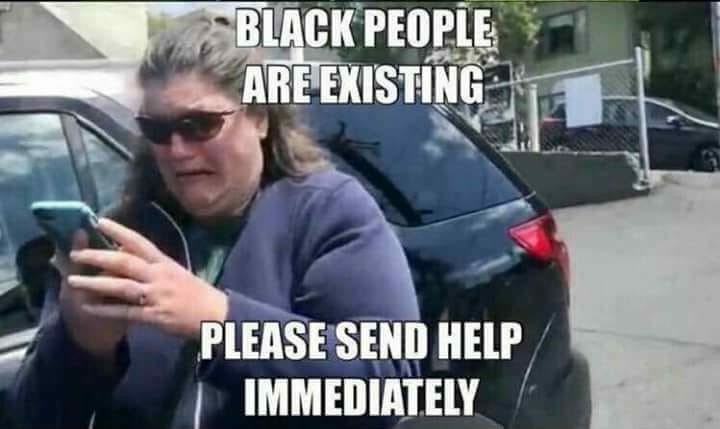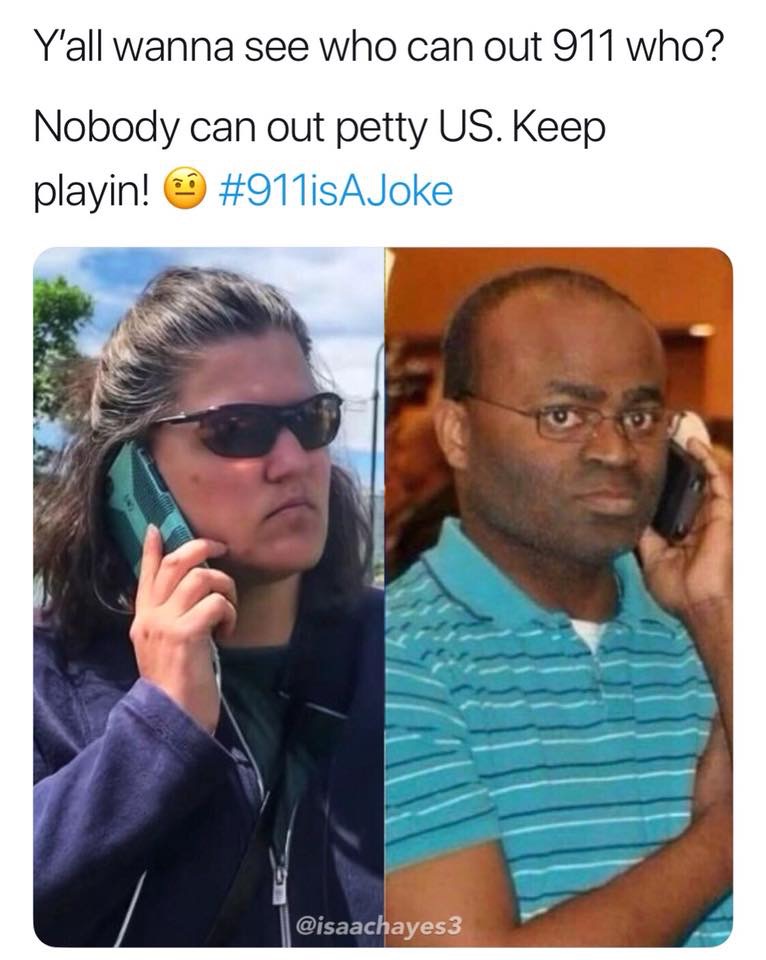 Be the first to receive breaking news alerts and more stories like this by subscribing to our mailing list.