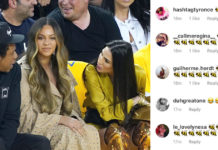 Has the Beyhive gone too far in attacking basketball wife Nicole Curran for asking Jay-Z and Beyoncé what they wanted to drink during Game 3 of the 2019 NBA Finals?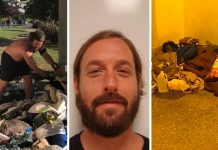 Henry Sintay has reportedly been arrested on charges of robbery, and his friends have also identified him as the jogger (aka "Jogger Joe") who went viral for tossing a homeless black man's belongings into a lake in Oakland, California.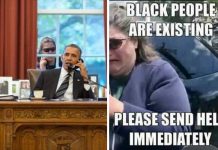 The internet moves very fast and pulls no punches, so it's no surprise that the white woman who called 911 on a group of black people for the crime if "illegally BBQing" with a charcoal grill at a park in Oakland has become a hilarious viral meme.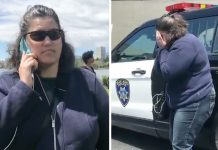 A white woman who called the police on a black family last month at a park in Oakland, California while they were setting up a BBQ grill has gone viral on social media. According to the woman, their crime was grilling using a charcoal grill instead of a "non-charcoal" grill in one of the park's designated barbecue zones.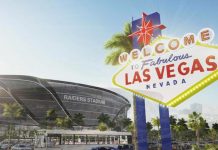 The Oakland Raiders officially filed their relocation paperwork to the NFL to move from Oakland to Las Vegas. Here are some things you need to know.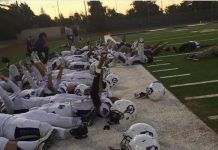 With Colin Kaepernick kneeling beside them, Castlemont High School football players opted to lay on the ground with their hands in the air during the National Anthem.