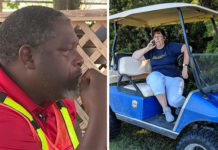 "Golf Cart Gail" claims that she reported Gerald Jones for "harassment" against the refs, yet witnesses who filmed the encounter say that Jones did nothing wrong; he was simply telling his son, who was on the field of play, to listen to the referee overseeing the match.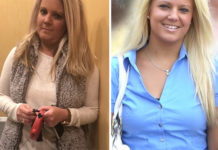 It turns out Hilary Brooke Thornton aka "Hallway Hilary" works at another apartment building, and management was far from pleased to learn that one of their employees was out here being racist.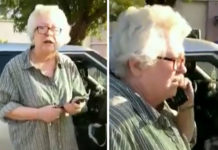 This past weekend, the hashtag #ParkingLotBarbara became a trending topic on Twitter after a video went viral showing a white woman in California calling the police on a mother, who just so happened to be Hispanic, for (GASP!) sitting in her own car with her own baby.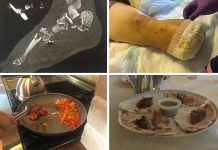 In what can only be described as the most white people sh*t you will probably ever hear in your lifetime, a man has admitted to serving his friends tacos made from his amputated foot ... and his friends were in on the whole thing. Happy Taco Tuesday!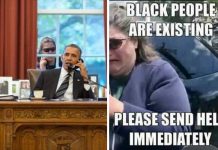 The internet moves very fast and pulls no punches, so it's no surprise that the white woman who called 911 on a group of black people for the crime if "illegally BBQing" with a charcoal grill at a park in Oakland has become a hilarious viral meme.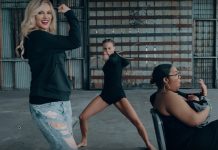 As if Taylor Swift's remake of "September" wasn't enough to make you resent the entire white population, YouTube personality Nicole Arbour has released her own version of Childish Gambino's "This Is America," and once again, wypipo have found a way to ruin another great thing created by black people.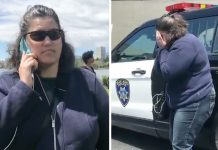 A white woman who called the police on a black family last month at a park in Oakland, California while they were setting up a BBQ grill has gone viral on social media. According to the woman, their crime was grilling using a charcoal grill instead of a "non-charcoal" grill in one of the park's designated barbecue zones.