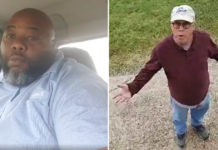 A delivery driver in Oklahoma City who was just trying to do his job was stopped and questioned inside of a gated community by the HOA president on Monday (May 11), according to reports.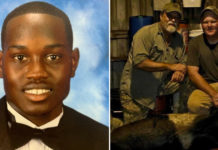 Two white men—a father and son—chased down and fatally shot Ahmaud Arbery, a 25-year-old black man running through a Georgia neighborhood. However, a prosecutor said the pursuers shouldn't face any charges because the state's citizen's arrest law says they were justified.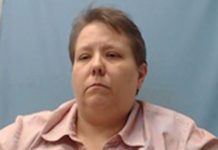 An Arkansas jail administrator's wife was arrested after police say she pulled a gun on a group of Black teenagers who were going door-to-door to help raise money for their high school football team.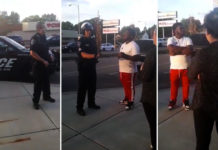 A Facebook live stream showing the moment police officers in Royal Oak, Michigan stopped a Black man to question him for "looking suspiciously" at a white woman has gone viral on social media.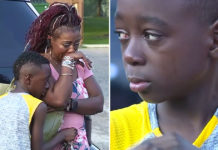 Adding to the growing lists of things that one apparently cannot do while Black in America, a 10-year-old Black boy has been charged with assault after he was accused of hitting another student during an innocent game of dodgeball.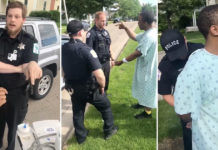 A viral video shows 24-year-old Shaquille Dukes walking outside of FHN Memorial Hospital wearing a hospital gown and attached to an IV machine when a security guard approaches him and accuses him of stealing the IV to "sell it on eBay."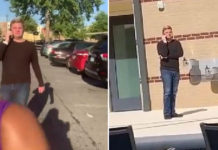 White, gay, Trump supporter Nick Starr-Street says he didn't call the police on multiple black women at his apartment complex's swimming pool because he's racist. He said it's because he's autistic.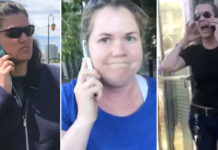 It's time to put a stop to white people who like to police by phone call harassment. It's time to ensure that #LivingWhileBlack truly isn't a crime once and for all.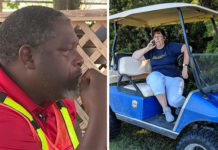 "Golf Cart Gail" claims that she reported Gerald Jones for "harassment" against the refs, yet witnesses who filmed the encounter say that Jones did nothing wrong; he was simply telling his son, who was on the field of play, to listen to the referee overseeing the match.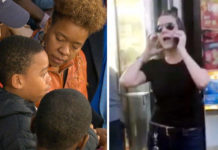 The 9-year-old black boy at the center of the "Cornerstore Caroline" debacle is not ready to turn the other cheek after a white woman falsely accused him of groping her.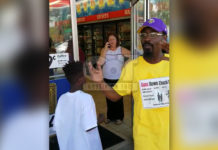 Sow what horrible thing caused "Gas Station Gail" to call the cops? A bunch of black people purchasing drinks and snacks. OMG, THE HORROR.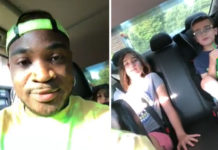 A black man named Corey Lewis said that a white woman followed him and called the police on him while he was babysitting two white kids.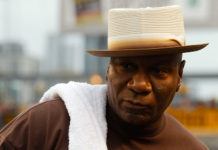 Ving Rhames says he was held at gunpoint by police in his Santa Monica home after a neighbor called 911 to report that a "large black man" had broken into his house.