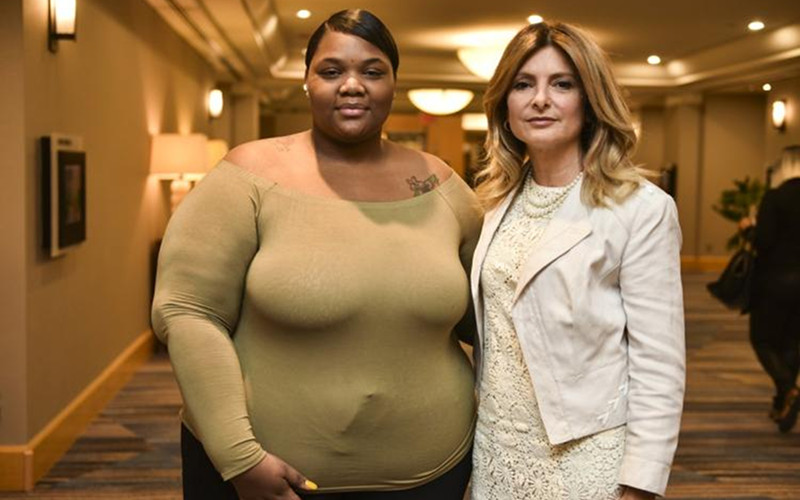 Well, that didn't take long. Just one day after Quantasia Sharpton claimed she made a sex tape with Usher and saved it on her phone, she is being called out for lying. But this time it's not even her friends calling her a scammer, it's her own lawyer!
Lisa Bloom exclusively tells TMZ that her client suggesting she has a sex tape with the singer was a "misunderstanding" and confirmed that there is no such tape. Sharpton dropped the debunked bombshell during an interview with YouTuber Miss Jacob Kohinnor yesterday (Sept. 5), which Bloom clearly knew nothing about.
Bloom is representing Sharpton and two other clients who claim Usher failed to disclose to them his herpes status before engaging with sexual activities with them. Mind you, Sharpton doesn't even have herpes.
While Bloom says there is no sex tape, Bloom did confirm she is in the process of obtaining surveillance footage from the Days Inn hotel in question which could prove Sharpton and Usher were together.
Be the first to receive breaking news alerts and more stories like this by subscribing to our mailing list.