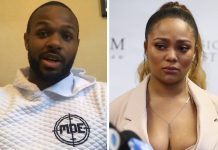 Teairra Mari's ex-boyfriend Akbar Abdul-Ahad is adamant that he did NOT leak their sextape, and he plans to prove his innocence in court.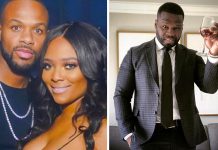 Teairra Mari has filed a "revenge porn" lawsuit in Los Angeles Superior Court against her ex-boyfriend Akbar Abdul-Ahad and rapper 50 Cent, alleging that the two attempted to tarnish her image and bring upon emotional distress by sharing sexually explicit video and photos of her online.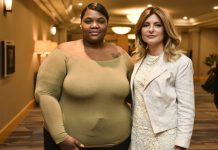 Lisa Bloom exclusively tells TMZ that her client suggesting she has a sex tape with the singer was a "misunderstanding" and confirmed that there is no such tape.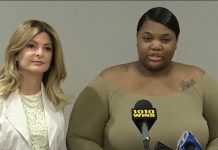 Although Sharpton, who is a mother now, tested negative for the STD, she feels her rights were violated.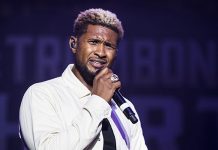 This Usher scandal just won't go away! Celebrity attorney Lisa Bloom intends to file a lawsuit against the singer on behalf of two women and one man, who all claim to have had a sexual encounter with Usher without knowing his herpes status.