Tag: Usher Herpes Scandal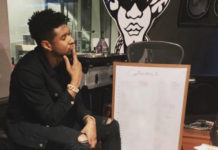 If you're a longtime Usher fan who has been hoping and praying for a sequel to his successful, multiplatinum 2004 album Confessions, you're in luck. It's on the way.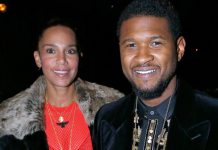 Usher and his wife Grace Miguel have decided to go their separate ways after two years of marriage. The split comes after several people have accused the singer of giving them herpes.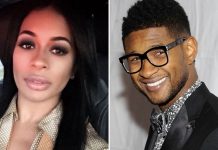 Laura Helm's $20 million lawsuit against Usher has been dismissed at her lawyer's request. It's unclear why the lawyer made the request, however, the case was dismissed without prejudice, "with intent to refile," meaning Helm may sue the singer again.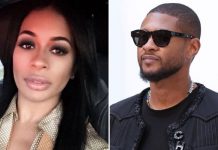 TMZ has obtained audio of Laura Helm telling her publicist that Usher used a condom during their two alleged sexual encounters. However, in her lawsuit, she claims Usher only used protection during their first encounter.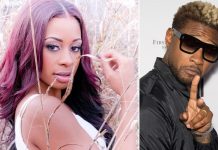 Laura "Michelle" Helm not only revealed her identity, but she also has provided explicit details of her two sexual encounters with the singer and how he allegedly infected her with herpes.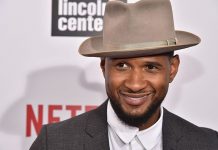 Usher's lawyers say he "generally and specifically denies each and every allegation contained in the complaint and the entirety thereof, including each purported cause of action contained therein."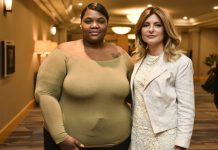 Lisa Bloom exclusively tells TMZ that her client suggesting she has a sex tape with the singer was a "misunderstanding" and confirmed that there is no such tape.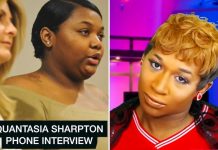 In an interview with YouTube vlogger Miss Jacob Kohinoor on Tuesday, Sharpton claimed she recorded her 2014 sexual tryst with Usher and has saved the videos on her phone.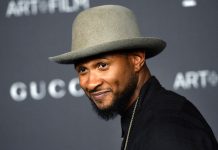 Usher's lawyer argue his accuser has no proof she got the STD from the singer. "A previous sexual partner very well may have already infected her," the docs state.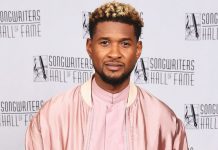 Usher continues to deny he ever hooked up with "Quantasia the Scammer." Sources say the singer was too busy falling in love with his now-wife to hook up with groupies back in 2014.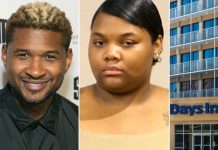 A woman is coming forward to defend Quantasia Sharpton aka "Quantasia the Scammer," the woman suing Usher for exposing her to herpes even though she doesn't have herpes.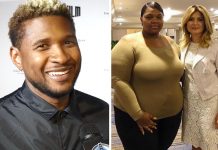 Usher says he DID NOT have sexual relations with Quantasia Sharpton because she is not his type.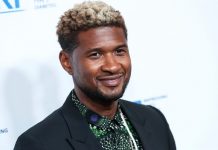 Though unconfirmed, an anonymous source is claiming all the allegations against Usher, including the 2012 lawsuit which sparked the entire herpes scandal, are false.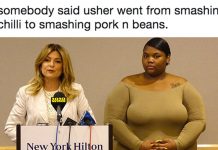 Twitter responded to Quantasia Sharpton's press conference and admitting she doesn't even have herpes with a major side eye (and a bunch of memes/jokes).