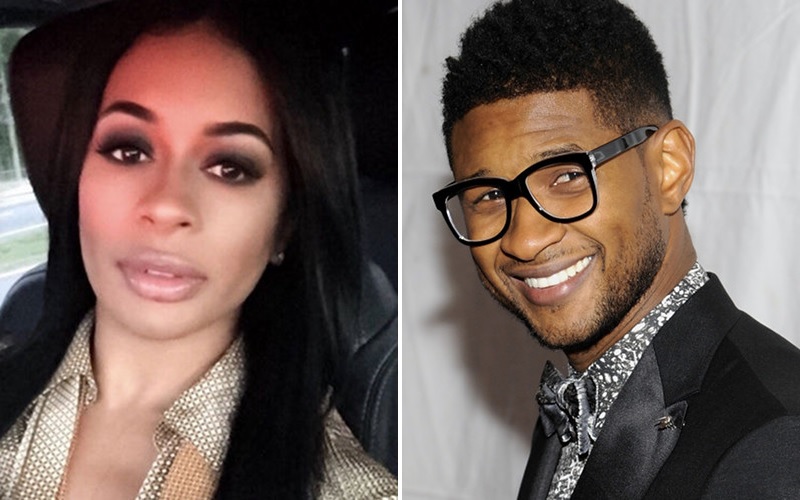 Usher has mostly played it cool regarding his herpes scandal. And now there's one less accuser to worry about, at least for now.
According to TMZ, Laura Helm's $20 million lawsuit against Usher has been dismissed at her lawyer's request. It's unclear why the lawyer made the request, however, the case was dismissed without prejudice, "with intent to refile," meaning Helm may sue the singer again.
The move comes just weeks after Helm's original lawyer, Lisa West, formally filed a motion to withdraw from the case because she could no longer "effectively represent" Helm. But sources tell TMZ Helm fired West and it was her new lawyer who immediately requested the lawsuit be dismissed.
Though it's not confirmed, Helm's case may have fallen apart due to a leaked phone conversation in which she tells a friend she only had protected sex with Usher and had no plans to sue him. The conversation was recorded just two days before she filed her $20 million lawsuit.
She previously claimed that she had unprotected sex with the singer and he infected her with herpes. Explicit details of their two alleged encounters were revealed in the legal documents.
Usher's lawyer did not comment to TMZ regarding the case being dismissed. However, in October, Usher requested a judge drop the case because Helm "assumed the risk of contracting an STD" by having unprotected sex and could not prove she contracted herpes from him.
Be the first to receive breaking news alerts and more stories like this by subscribing to our mailing list.