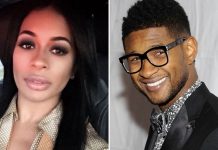 Laura Helm's $20 million lawsuit against Usher has been dismissed at her lawyer's request. It's unclear why the lawyer made the request, however, the case was dismissed without prejudice, "with intent to refile," meaning Helm may sue the singer again.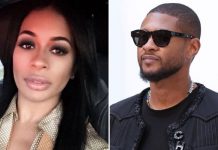 TMZ has obtained audio of Laura Helm telling her publicist that Usher used a condom during their two alleged sexual encounters. However, in her lawsuit, she claims Usher only used protection during their first encounter.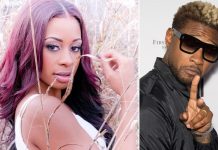 Laura "Michelle" Helm not only revealed her identity, but she also has provided explicit details of her two sexual encounters with the singer and how he allegedly infected her with herpes.