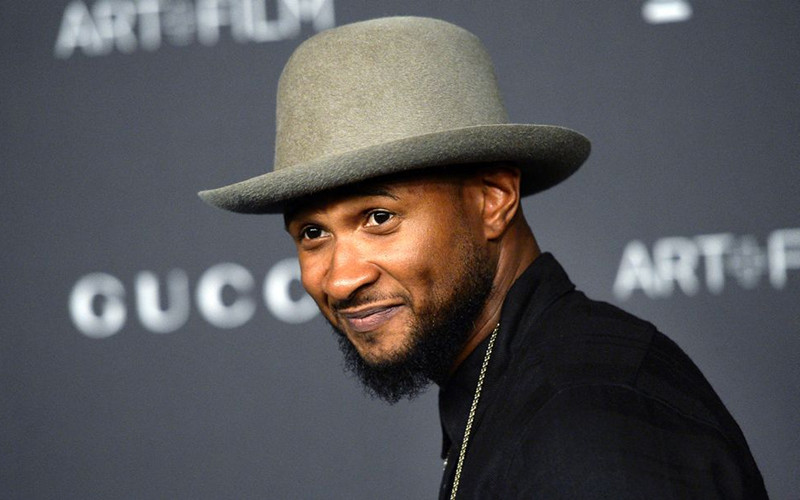 One by one, Usher is attempting to discredit those accusing him of infecting them with herpes. The woman suing the singer for $20 million is the latest to get slammed by his lawyers.
Usher's lawyers have filed legal documents requesting a Georgia judge to dismiss an anonymous woman's lawsuit against the singer. Identified as "Jane Doe," she claims she had sex with this singer twice this year and now tests positive for herpes.
In the legal documents obtained by TMZ, Usher's lawyer argues Doe has no proof she got the STD from Usher. "A previous sexual partner very well may have already infected her" or she may have been infected after her sexual encounter with Usher, the docs state.
But what if Usher is the one who infected Doe? Usher has that covered too, claiming she knew the risks when she consented to "casual unprotected sexual intercourse and/or oral sex" with him in the first place.
A "credible" source recently exclusively revealed to SandraRose.com that Usher has remained silent on all the herpes allegations because he actually doesn't have the STD and was preparing to sue his accusers for defamation.
However, he doesn't deny that he has herpes in these latest legal documents nor does he deny hooking with Jane Doe (even though he's been married since 2015).
Prior to his attempt to discredit Jane Doe, Usher came for "Quantasia the Scammer" by claiming he didn't hook with her because he was falling in love with his now-wife at the time and that she wasn't even his type.
Quantasia Sharpton, Jane Doe, and two other people are currently suing Usher for allegedly having sex with them without first informing them he has herpes. The new allegations come after a 2012 case in which Usher paid a woman $1.1 million after allegedly infecting her with herpes became public in July.
Be the first to receive breaking news alerts and more stories like this by subscribing to our mailing list.