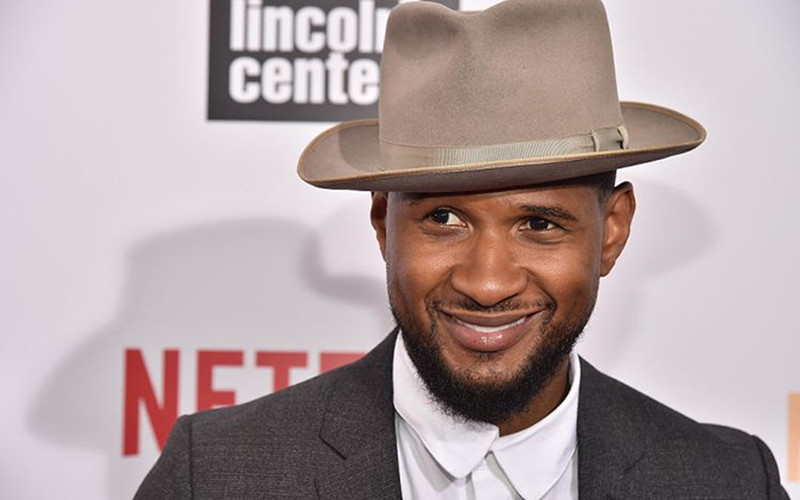 Usher is continuing to take legal action against his accusers. The singer's lawyers have filed a response denying he exposed two women and one man to herpes. In fact, he claims he never had sexual contact with any of them.
In the response filed on Thursday (Sept. 7), his lawyers say Usher "generally and specifically denies each and every allegation contained in the complaint and the entirety thereof, including each purported cause of action contained therein."
The three individuals—including Quantasia Sharpton—claim Usher exposed them to herpes without first informing them he has the STD.
While Usher denies having any sexual contact with them, he covers all his bases. The documents state that IF any "alleged conduct" did happen that it was "unintentional" and that his accusers "assumed the risk of any alleged harm" by consenting to any sexual contact with him.
The lawyers also go as far to say that the accusers have "unclean hands," suggesting they have also done something illegal or unethical against Usher.
Sharpton and the two other anonymous accusers in the joint lawsuit are all represented by celebrity lawyer Lisa Bloom. She released a statement as well following Usher's legal team response:
"Usher's lawyers filed a standard legal answer. We look forward to taking Usher's deposition soon and to proving our case in court."
Sharpton admitted that she does not have herpes during a news conference in August. Bloom has stated that at least one of the other accusers has the STD.
Usher previously denied infecting a fourth accuser in August and is requesting the judge to drop that $20 million lawsuit.
Be the first to receive breaking news alerts and more stories like this by subscribing to our mailing list.