Tag:
Love and Hip Hop Atlanta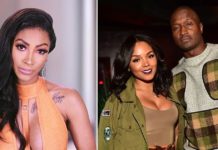 The Love & Hip-Hop Atlanta reunion concluded earlier this week and the mother of Kirk Frost's baby outside of his marriage to Rasheeda was nowhere to be seen. But that didn't stop Jasmine Washington from saying what she needed to say.
Longtime friends Stevie J and Faith Evans shocked fans when they got hitched in a quickie Vegas wedding last year. Now, many are wondering if the newlyweds have already called it quits.
Karlie Redd remains unlucky in love. And this time, it may be her own fault. Her fiancé has broken off their engagement, reportedly after catching her flirting with another man.
The U.S. Attorney Southern District of NY has ordered the hip hop producer to turn himself into authorities by April 10 for failure to pay child support. Stevie reportedly owes more the $1.3 million in back child support accumulated over the course of 15 years.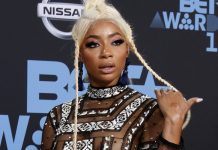 Tommie and an unknown male walked into the Henry Bendel jewelry store in Atlanta's Lenox Square mall. She got into an argument with an employee named Daniella and the altercation escalated.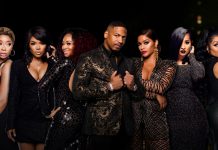 Production of Love & Hip Hop Atlanta came to an abrupt halt after a frightening hit and run occurred during filming. A security guard working for the show's production was hit by a car, injuring his left leg.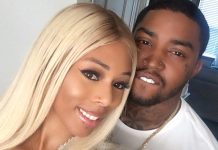 Bambi confirmed on TV One's "Sister Circle" that she and Scrappy have been married for about a month.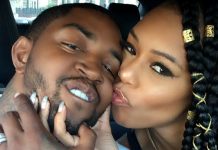 "Operation: Find the Bam" must have actually worked. The word on the street is that Lil Scrappy and Bambi Benson are not only back together, but they may have gotten hitched.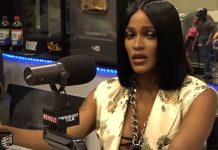 The Puerto Rican Princess discusses her relationship with Stevie J., how motherhood, and revealed she was hurt by Love & Hip Hop producers in a candid interview with The Breakfast Club.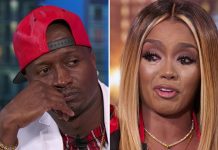 Kirk Frost's infidelity has broken Rasheeda. In a sneak peek for the upcoming Love & Hip Hop Atlanta reunion, Rasheeda breaks down in tears as she opens up on how her husband of 18 years has hurt her and their children.
Rasheeda also discussed her battle with postpartum depression, which Kirk suggested was one of the reasons he cheated on her.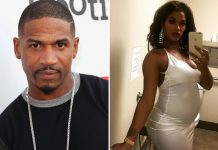 Stevie has stated in court documents that if is the father, he wants primary custody because he believes the "Puerto Rican Princess" will be an "unfit mother."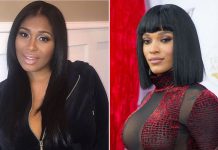 While Joseline Hernandez prefers her hands, Althea Heart continues to fight the "Puerto Rican Princess" in court.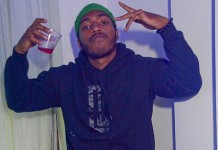 Sas is truly a "walking miracle." The Love & Hip Hop Atlanta star is on the road to recovery after being shot in the...