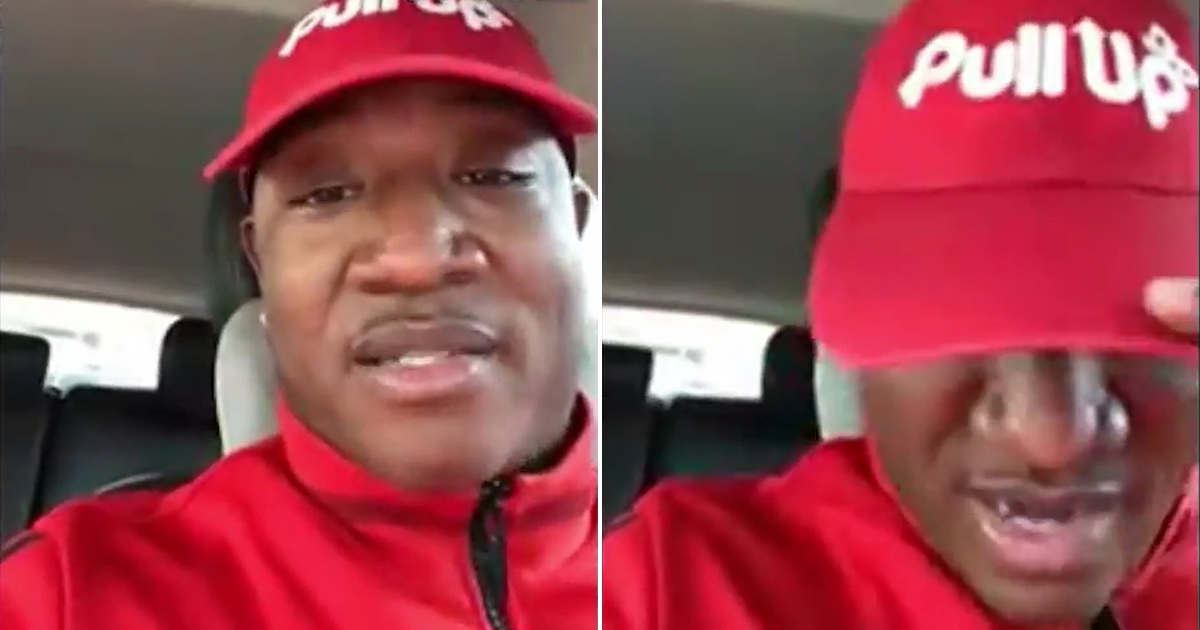 Earlier this week, rapper and Love & Hip-Hop star Yung Joc went viral after being spotted driving for a rideshare company in Atlanta, but he's not doing it for the reason you may think.
While sporting his Pull Up N Go hat and with a passenger in the backseat, Joc explained to TMZ that he's been working with the Big Brothers, Big Sisters organization for several years and recently chose to drive for the rideshare company in order to "lead by example" for the younger generation.
"A lot of times when we talking to these kids you gotta lead by example," he said. "You have to show people you not too big."
"You have to show them what humility is and you not too big to do the right thing by making an honest living. I think a lot of times that's why our kids, and even adults, go astray because they're too ashamed, too prideful to do something."
The internet immediately thought Joc had fallen on hard times when the driving video went viral.
But he tells TMZ the gig was initially something to check off his bucket list, and he has been surprised by the amount of support he's received.
"The most phenomenal part of this whole experience of going viral is the amount of support…A lot of celebrities have reached out. People hitting my phone. Snoop said something like, 'hustlers hustle.' I just realized that maybe people are beginning to be a little more mature."
He also made it clear that he's definitely not hard up for cash. He's a radio personality in Atlanta, stars on Love & Hip-Hop Atlanta, and just opened up another club.
Joc didn't state how long he'd be driving for Pull Up N Go, so if you're in the Atlanta area, catch a ride before it's too late.
Be the first to receive breaking news alerts and more stories like this by subscribing to our mailing list.