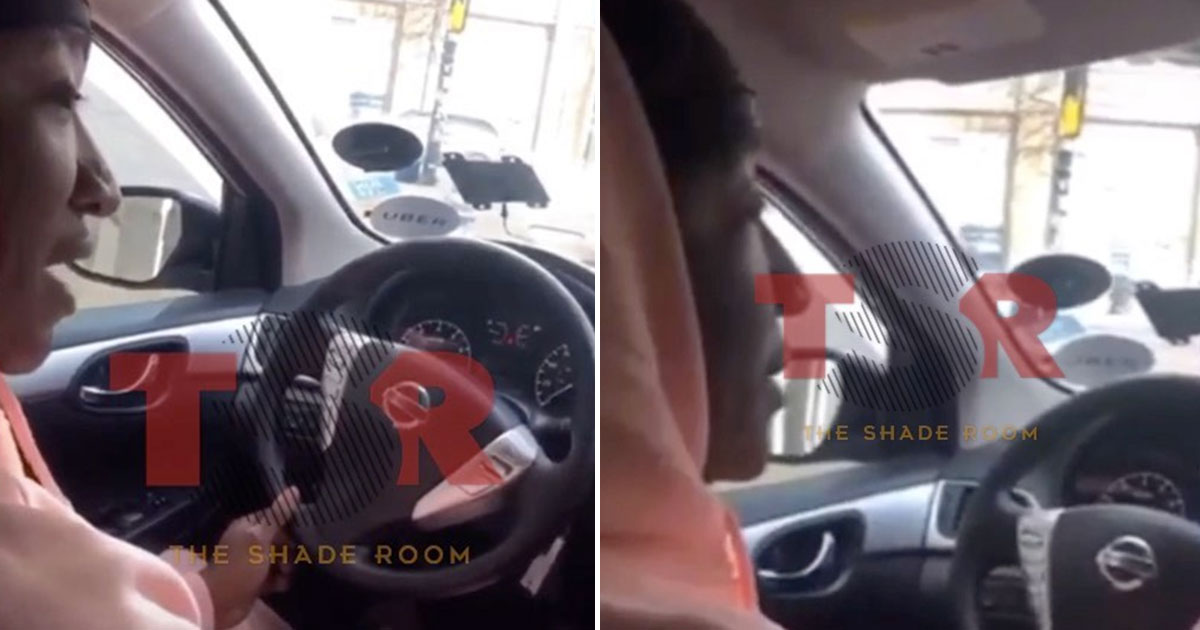 Is Yung Joc broke? That's a question fans are asking after the rapper was recently spotted driving for a rideshare service similar to Uber and Lyft.
Video footage surfaced late Sunday afternoon (Jan. 12) showing the Love & Hip Hop Atlanta star behind the wheel of a Nissan.
Do you see anything wrong with this? #yungjoc pic.twitter.com/E3PO6ztm05

— K I N G 2 1 5 (@KING215___) January 12, 2020
In the video, which, according to The Shade Room, was filmed on Thursday (Jan. 9), passengers in the vehicle instantly recognized Joc and questioned him about why he was driving around people for money, while also telling him that he looked and sounded familiar.
"You sound like somebody I know," one of the passengers said.
"I just wanna ask a question. Are you Young Joc?" Can you turn around?" the other passenger asked.
"I think y'all already put that part together," Joc said as he pulled back his hoodie.
After Joc finally reveals/confirms his identity, one of the passengers, named J'Koni, tells him: "Oh, so you must've fell off or something."
Joc also admitted that he had been driving people around for about 30 to 40 days now, to which both passengers clowned him about being a celebrity who has to make ends meet by working for a rideshare app.
"How you Young Joc and you [driving] for PullUpnGo?" J'Koni said to him, condescendingly.
Joc, appearing to take a little offense to J'Koni's statement, went on to say that it's an easy way for him to get easy money, and he gets to meet a lot of new people in the process.
"I gotta fall off? I just felt like it was an easy way to get some easy money downtown. I meet people."
For what it's worth, the whole thing sounds like a huge publicity stunt that obviously worked because here we are.
Also, let's not forget that Yung Joc is a whole reality show star out here, and Love & Hip Hop Atlanta is probably already filming for their next season.
So it's safe to say Yung Joc is far from broke. In fact, he's probably being paid  big bucks to do this.
Be the first to receive breaking news alerts and more stories like this by subscribing to our mailing list.