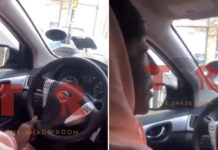 Is Yung Joc broke? That's a question fans are asking after the rapper was recently spotted driving for a rideshare service similar to Uber and Lyft.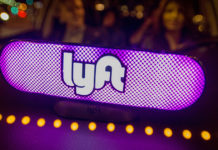 Lyft is doing its part to help impoverished communities with their new Jobs Access Program by offering free rides to and from job interviews.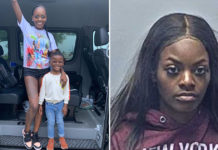 You may have heard of the viral #ForTheDChallenge but you might not know its creator. Well, she's now infamous for putting her baby boy in a Lyft ride all by himself because she was too lazy to ride with him to school.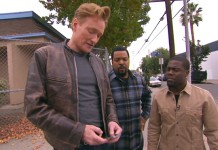 What would happen if Ice Cube, Kevin Hart and Conan O'Brien shared a "Lyft" car? Pure hilarity, is what. Last Wednesday night on "Conan," the...