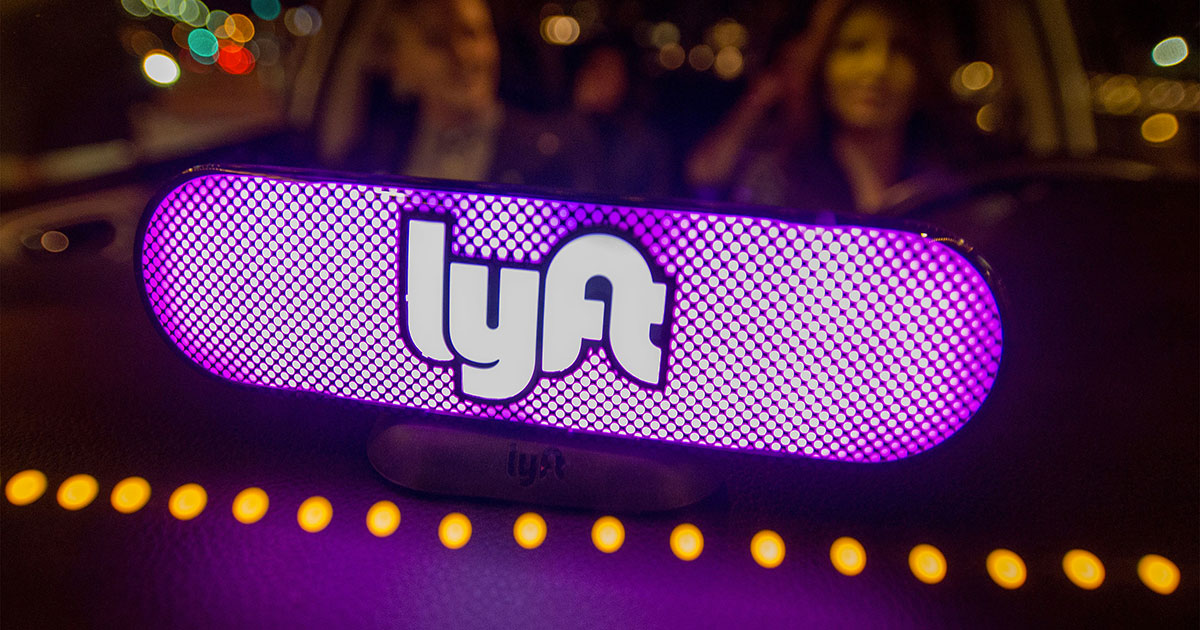 Lyft is doing its part to help impoverished communities with their new Jobs Access Program by offering free rides to and from job interviews.
And as an added bonus, if you get the job, you will be able to score free rides to your new place of employment for up to three weeks!
Lyft, citing a recent Oxford study, says one of the biggest obstacles in escaping poverty is commuting time.
"For the unemployed, reliable transportation to a job interview or to the first few weeks of work can mean the difference between successful, long-term employment and lost opportunities," the ride-sharing company said in a statement.
"We are focused on communities that stand to benefit most from short-term transportation support, ranging from veterans to individuals with disabilities."
Lyft's Job Access Program, which will debut in 35 cities across the United States, will provide the following services:
Rides to/from job training programs
Rides t/from job interviews
Rides to/from the first three weeks of employment, until individuals receive their first paycheck and begin to pay for their own transportation
"There are roughly two million people living with disabilities in the United States," said Ashley Helsing of the National Down Syndrome Society. "Of those two million, nearly 30 percent, or 560,000 people, are unable to leave their home because of transportation barriers."
It's your move, Uber!
Be the first to receive breaking news alerts and more stories like this by subscribing to our mailing list.