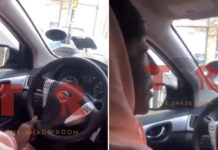 Is Yung Joc broke? That's a question fans are asking after the rapper was recently spotted driving for a rideshare service similar to Uber and Lyft.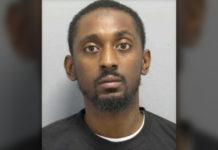 Police say a teenage girl narrowly escaped being kidnapped and sexually assaulted by her Uber driver, who is now facing a number of criminal charges for his actions.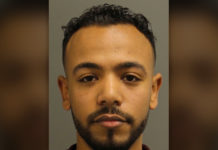 A Pennsylvania jury took just three hours to convict an Uber driver of raping an intoxicated woman who he was supposed to be taking...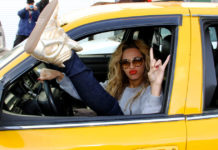 Thanks to a very strategic deal Beyoncé made with Uber a number of years ago, Mrs. Carter-Knowles is now $300 million richer after the company went public and filed for one of the biggest tech IPOs in several years.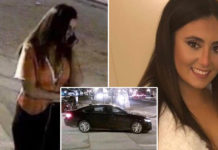 A University of South Carolina student who was reported missing over the weekend has been found dead. Police said 21-year-old Samantha Josephson was last seen getting into a black Chevrolet Impala in Columbia's Five Points neighborhood around 2 a.m. early Friday morning (Mar. 29).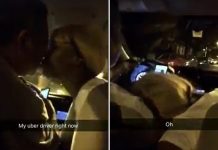 An Uber driver has been suspended after a passenger recorded him receiving oral sex during the trip.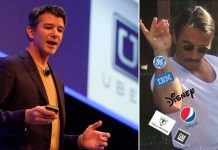 Following #DeleteUber becoming trending topic, social media is now coming for Uber's CEO for dry snitching on other CEOs who are working with Donald Trump.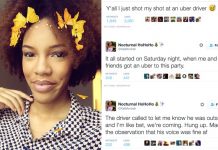 With memes and gifs, the entertaining 40-tweet thread will have you on a rollercoaster of emotions and actually rooting for @KelliAmirah to snag a date with her hot Uber driver.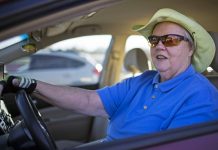 Love can make a person do crazy things, like catching an eight hour Uber ride from Virginia to New York, which is being dubbed the longest trip in the ride-sharing app's history.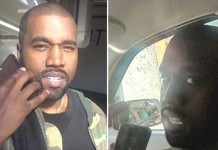 The world must really be coming to an end soon because Kanye West was riding around with the paparazzi yesterday. Ye was leaving the gym...