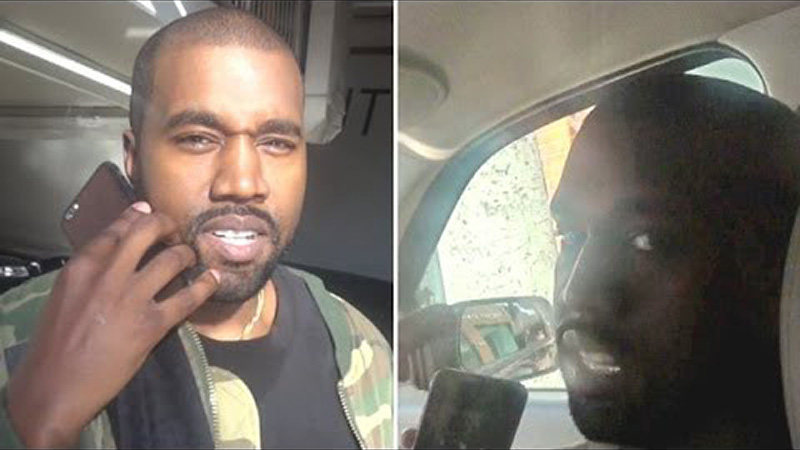 The world must really be coming to an end soon because Kanye West was riding around with the paparazzi yesterday.
Ye was leaving the gym Tuesday evening when a pap asked him if he needed a ride to his next destination. Kanye, who has a long history of fallouts with paparazzi, happily agreed and cancelled his Uber.
"I don't need Uber anymore, I'll just have the paps take me where I wanna go!" Kanye told the cameraman.
During the car ride, Kanye was exceptionally nice to the pap, who even cut the camera off when Kanye had to use the phone.
Before parting ways, the pap asked Kanye if he had a message he wanted to leave to fans, to which he responded, "I love you. Let's make the world a better place."
Look at Kanye, all grown up. He's gone from hating and beating on paparazzi, to offering them free Yeezy's, breaking up fights between them and now hitching rides from them.
Times sure have changed.
Be the first to receive breaking news alerts and more stories like this by subscribing to our mailing list.