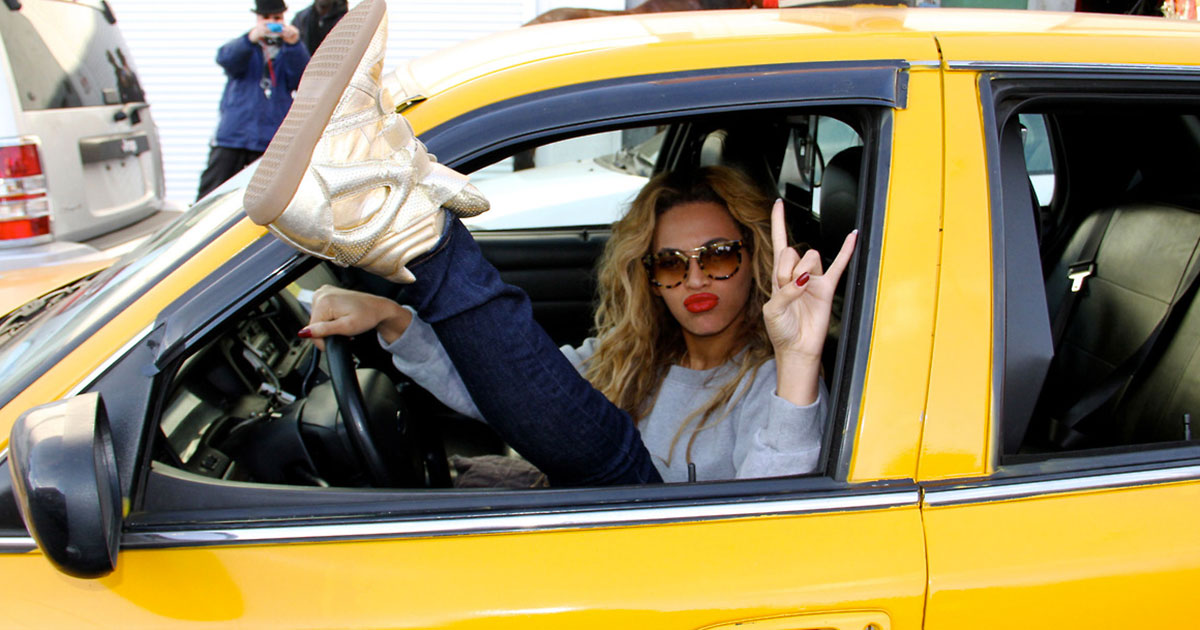 Thanks to a very strategic deal Beyoncé made with Uber a number of years ago, Mrs. Carter-Knowles is now $300 million richer after the company went public and filed for one of the biggest tech IPOs in several years.
Back in 2015, Beyoncé was offered $6 million to perform for a corporate Uber event in Los Angeles. But instead of taking cash, Queen Bey asked to be paid in equity, and now her Uber stock is worth $300 million.
So, in other words, Beyoncé just made $300 million from a 30-60 minute performance she did four years ago. Now that's what you call a bag.
The Queen wasn't playing when she said "Put some respeck on my check … or pay me in equity" on Apesh*t. She really is about that "pay me in equity" life.
Uber officially went public on the New York Stock Exchange last Friday (May 10) with an $8.1 billion IPO, and shares initially went for $45 each, marking one of the biggest tech IPOs in recent history.
Beyoncé wasn't the only celebrity who was able to get their hands on Uber stock before the general public.
More early investors for Uber include celebs like Ashton Kutcher (who invested way back in 2011), Beyoncé's husband Jay-Z, Bey's BFF Gwyneth Paltrow, Olivia Munn and Leonardo Dicaprio.
Those who have been following Beyoncé closely over the past few years shouldn't be surprised at her business acumen.
After raking in $8 million from her two Coachella performances in 2018, Beyoncé inked a $60 million Netflix deal in which she will produce three films, the first being the Beychella documentary Homecoming, which was released last month and received rave reviews.
Be the first to receive breaking news alerts and more stories like this by subscribing to our mailing list.