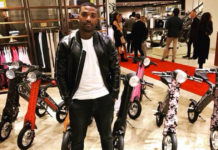 From revitalizing his music career, to reality tv, and now transitioning as a businessman, Ray J is a perfect example of someone rolling with the punches and getting the last laugh.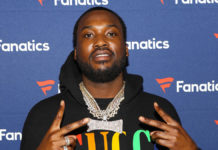 Meek Mill is out here making BIG money moves! The rapper announced Wednesday (Jun. 26) that he has invested in the popular hat retailer Lids and now co-owns the entire company.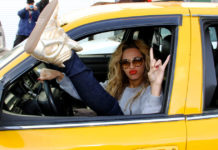 Thanks to a very strategic deal Beyoncé made with Uber a number of years ago, Mrs. Carter-Knowles is now $300 million richer after the company went public and filed for one of the biggest tech IPOs in several years.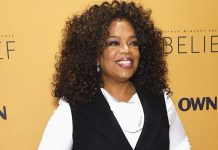 According to the Los Angeles Times, the world-famous media mogul is selling part of her stake in her OWN cable channel to Discovery Communications for $70 million.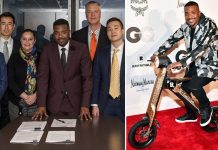 Ray J sealed a $31 million deal with Cowboy Wholesale to launch a line of electronic transportation under his own brand, Raycon. A press release regarding the deal says Ray will have "an active full-time role" in the partnership and will "oversee marketing and global branding strategy." Paris Hilton is what you would call "famous for being famous." But that doesn't mean that she isn't serious about her business. "I'm involved in...