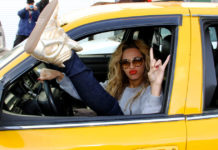 Thanks to a very strategic deal Beyoncé made with Uber a number of years ago, Mrs. Carter-Knowles is now $300 million richer after the company went public and filed for one of the biggest tech IPOs in several years.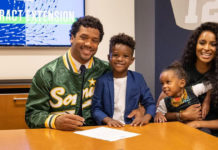 Ciara's boo thang, Russell Wilson, is now one of the best-paid football players. Amazingly, he's paying it forward by making sure that his teammates share in some of his newfound wealth and success.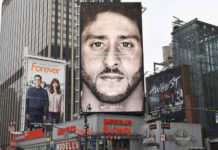 Following their controversial endorsement of Colin Kaepernick, Nike stocks closed at a record high on Friday (Sep. 14) of $83.49 per share—the company's sixth straight day of closing all-time highs.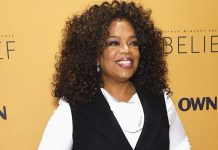 According to the Los Angeles Times, the world-famous media mogul is selling part of her stake in her OWN cable channel to Discovery Communications for $70 million.
No, a teen did not make over $70 million trading stocks after school, as previously reported by New York Magazine, and now we can...