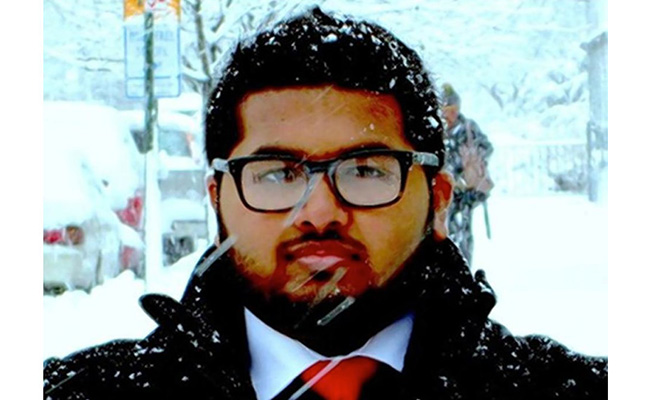 No, a teen did not make over $70 million trading stocks after school, as previously reported by New York Magazine, and now we can all rest easy knowing that the world isn't as cruel and unfair as we originally thought it was.
New York Mag published a feature on a high school kid who made $72 million trading oil and gold stocks during lunch, and now multiple sources are reporting that the high million dollar figure is 100% fake.
In separate interviews with the New York Observer and CNBC, 17-year-old Mohammed Islam admitted he made the whole story up.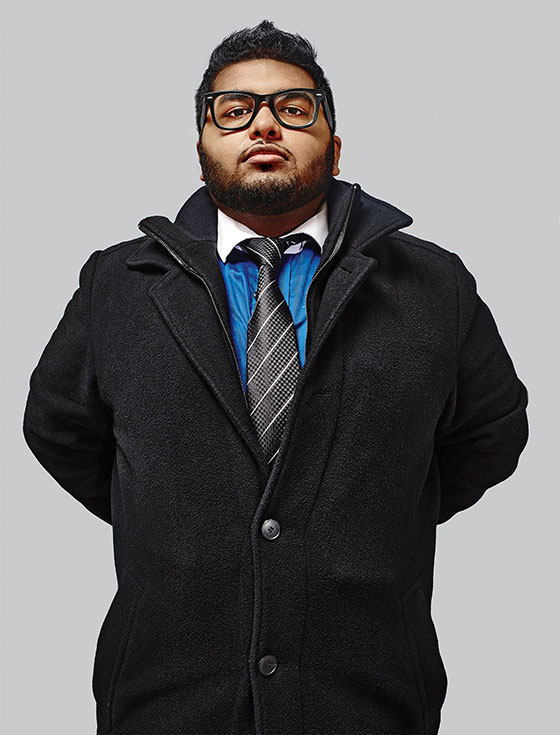 He told the Observer he was never worth eight figures and the only "trades" he's ever made were simulated in his high school investment club, which he passed off as real.
Observer: What was your first contact with the New York magazine reporter?

Mohammed Islam: My friend's father worked at New York magazine and he had the reporter contact me. Then she [Jessica Pressler] called me.

You seem to be quoted saying "eight figures." That's not true, is it?

No, it is not true.

Is there ANY figure? Have you invested and made returns at all?

No.

So it's total fiction?

Yes

Are you interested in investing? How did you get this reputation?

I run an investment club at Stuy High which does only simulated trades.

If you had been playing with real money, would you have done really well?

The simulated trades percentage was extremely high relative to the S&P.

Where did Jessica Pressler come up with the $72 million figure?

I honestly don't know. The number's a rumor.

She said 'have you made $72 million'?

[I led her to believe] I had made even more than $72 million on the simulated trades.
Later in the interview, Islam said that after the story blew up, his parents wanted to disown him for lying and he had to spend the night at a friend's house because they "basically wanted to kill me."
Poor kid. He just did a dumb thing like most teenagers, except his dumb thing turned into a big news story. Now his own parents hate him. Are you happy now, NY Mag?
Be the first to receive breaking news alerts and more stories like this by subscribing to our mailing list.