Kevin Hunter has spent his time in self-isolation making business moves. He has relaunched his publishing company he started with ex-wife, Wendy Williams.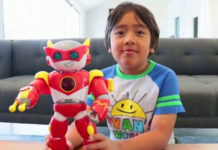 YouTube's most popular personalities and content creators are raking in major dough, regardless of age. In fact, the highest-paid YouTube star probably still relies...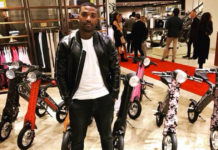 From revitalizing his music career, to reality tv, and now transitioning as a businessman, Ray J is a perfect example of someone rolling with the punches and getting the last laugh.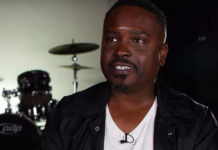 Weaver—who provided the singing voice for Young Simba in "The Lion King"—revealed in a recent VladTV interview that Disney offered him a flat $2 million to do the film. However, he turned down that offer because his mom was looking at the bigger picture.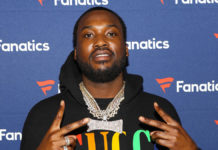 Meek Mill is out here making BIG money moves! The rapper announced Wednesday (Jun. 26) that he has invested in the popular hat retailer Lids and now co-owns the entire company.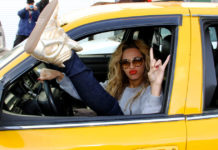 Thanks to a very strategic deal Beyoncé made with Uber a number of years ago, Mrs. Carter-Knowles is now $300 million richer after the company went public and filed for one of the biggest tech IPOs in several years.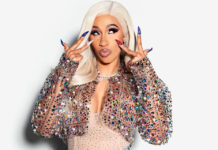 The Dominican-Trini rapper from the Bronx is well known for her sassy mouth and her catchphrase which went even more mainstream in her Pepsi commercial. But is trademarking a trill going too far?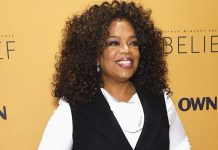 According to the Los Angeles Times, the world-famous media mogul is selling part of her stake in her OWN cable channel to Discovery Communications for $70 million.