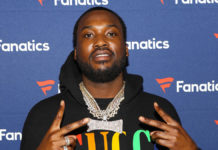 Meek Mill is out here making BIG money moves! The rapper announced Wednesday (Jun. 26) that he has invested in the popular hat retailer Lids and now co-owns the entire company.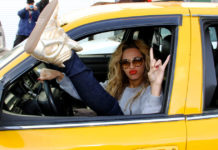 Thanks to a very strategic deal Beyoncé made with Uber a number of years ago, Mrs. Carter-Knowles is now $300 million richer after the company went public and filed for one of the biggest tech IPOs in several years.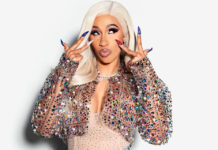 The Dominican-Trini rapper from the Bronx is well known for her sassy mouth and her catchphrase which went even more mainstream in her Pepsi commercial. But is trademarking a trill going too far?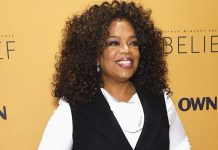 According to the Los Angeles Times, the world-famous media mogul is selling part of her stake in her OWN cable channel to Discovery Communications for $70 million.