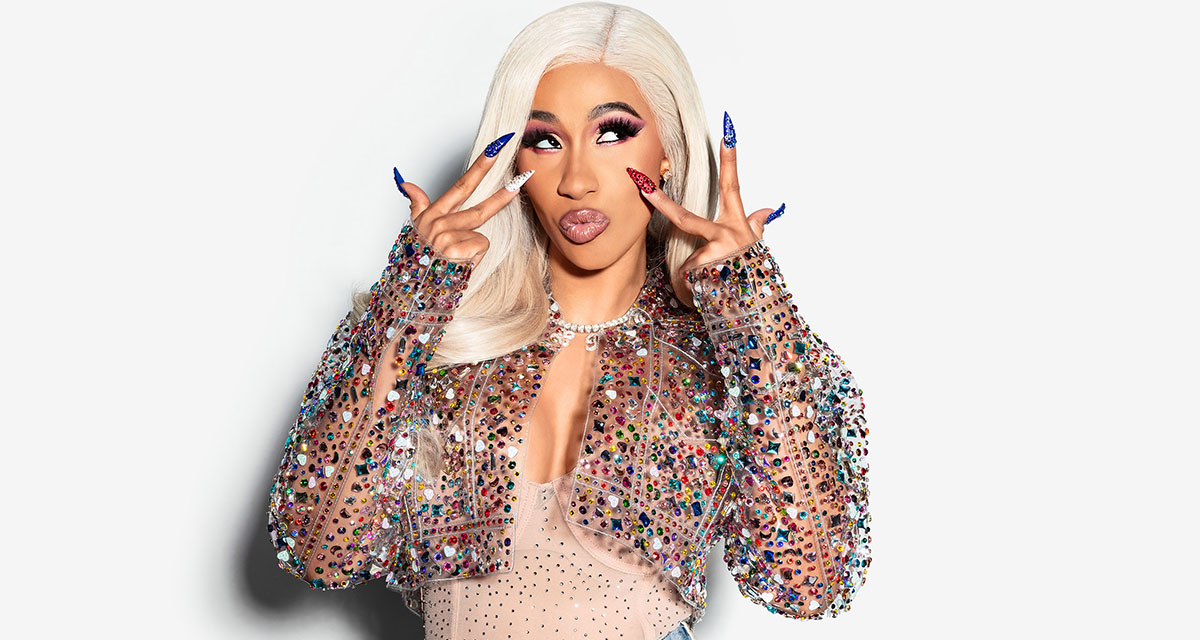 While the appeal of Cardi B lies in her simple, relatable nature, don't mistake her for a fool. She's a woman who's serious about her business in more ways than just topping the charts or scoring Fashion Nova deals.
According to the Los Angeles Times, Cardi B has filed a trademark request for the phrase "Okurrr," for use on "paper goods, namely paper cups and posters."
Honestly, I'm not sure if she'll get this or not, but if she does, good for her. Even though Tyler Perry's Madea character probably has a legit counterclaim to the phrase…but hey, the one who files first gets the trademark.
Let's face it, if Cardi didn't file this trademark, all of these internet side hustles would've made a guap off of Cardi's signature phrase without her getting a dime. In fact, there are probably several CafePress shops that are gonna get shut down if this trademark application goes through.
For those who were questioning Cardi's logic in filing a trademark application for "Okurrr," she has a few words of wisdom to share about her hustle mindset.
"So you hoes is mad cause I trademarked 'Okurr'?" said Cardi. "Bitch, white folks do it all the motherf**king time so you gonna be mad at me cause I wanna get some motherf**king money? Let me tell you something, while I'm still here, I'm gonna secure all the f**king bags."
Well said, Cardisha. Well said.
Be the first to receive breaking news alerts and more stories like this by subscribing to our mailing list.